Myra Breckinridge (1970) Granted full control over this adaptation of Gore Vidal's vicious satire, Michael Sarne made a "degradation" film, a 70s genre where famous actors degrade themselves by playing the parts assigned. Caught between the resurrected body of Mae West and the sexy Raquel Welsh, Sarne lost control. Rex Reed said afterwards, "This was a film where the lawsuits really flew." However, in our new millennium, the film has become a campy adoration of trans.
 
The director's audio commentary
Is better than the film All in the name of
Freedom, Myra/Myron anally rapes
Rusty, tied up in St. James Infirmary.
MICHAEL SARNE: "There was a transvestite
From Warhol's Factory who desperately wanted
To play Myra, but never believably passed
As a man, so I had to cast two people."
 
Sex changes on a whim. Is she or is he
Or are they? Whatever. To shock
Gets attention. Bring on the farm
Animals. Daisy chain the circus.
MICHAEL SARNE: "Bobby Fryer, my producer,
And Gore Vidal, the writer, with Raquel Welsh
Would have taken a contract out on Mae West
If they could, and each day sabotaged the set."

The patriarchal is never undermined
By the male gaze. Mummified Shirley Temple
Clips from the Hollywood vault helped
Counterpoint rough sado-masochism.
 
MICHAEL SARNE: "Fellini's 'Toby Dammit'
Was a major influence on this alternative
Showbiz film that took a comic look
At a man who wants to become a woman."

More respect, please, for those trapped
In the wrong body. Their cocoon rips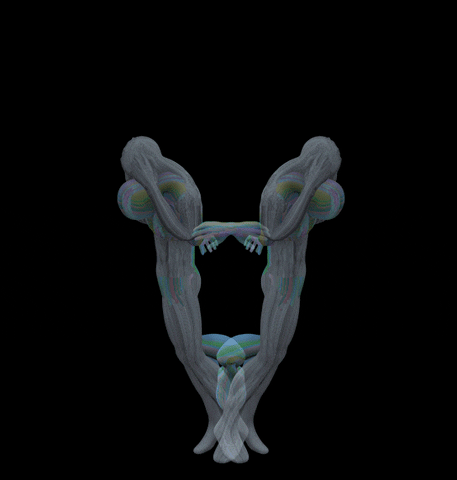 Inside out. Touch the forbidden
And wonder why not try. Ignite.
 
MICHAEL SARNE: "Gayness is a cover
For sadness. Gore's pro-gay agenda
Wasn't British camp enough so
One movie could talk to another."
Image disintegrates consciousness.
Against Western sexual freedom, religious
Civil Wars break out their ideologies,
Hack up enemies and eat their hearts.
MICHAEL SARNE: "The movie's a dream
From a man in a coma after being hit by a car,
But if that's still not clear, I think
I'll have to reshoot the whole thing."
 
[Disposable Poem May 8, 2016]
Dr. Mike