Island of Lost Souls (1932) 71 Min. Erle C. Kenton directed Philip Wylie's adaptation of H. G. Welles' The Island of Dr. Moreau in this Pre-Code horror from Paramount Pictures, in which a man (Richard Arlen), thrown off a ship, finds refuge on an obscure island where a doctor (Charles Laughton) is transforming animals into humans.
Written as a pamphlet against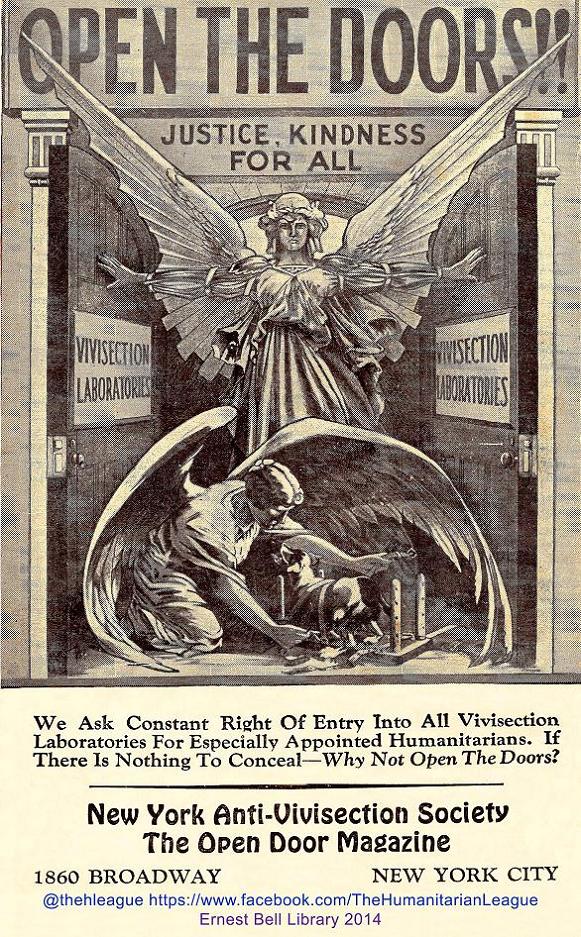 Vivisection of animals, it sold
As sci-fi allegory that quibbled
Over Social Darwinism.
 
 H. G. Welles hated this film.
It was banned in England.
Typical Hollywood, Welles thought,
Women as exotic panthers,
 
Science luxuriating in sadism,
Sexual cannibalism, and ape rape.
Social colonialism subtexted
Moreau's position, white suit and tails
Sailing halos around his girth,
As he grinned at a gorilla.
Like an atavistic child who loved
Scalpels and knives, pensive,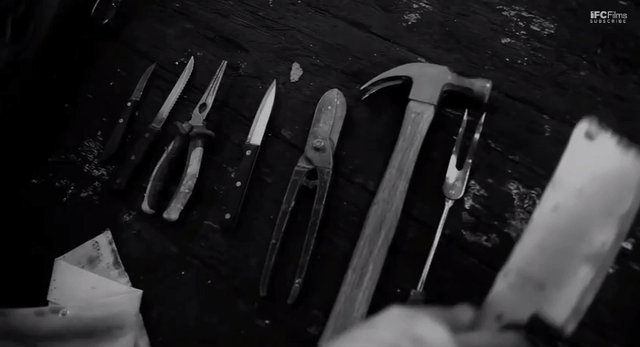 Bemused, with languid pauses,
His surgeon's hand was firm
On raw meat. His natural selection,
His, and not God's, his

Mutilations that he skinned
To release the human inside.
Quite pleased with himself,
Butterscotch snobbery daubs
 
Cherubic, condescending
To the shipwrecked white hunk
Whom he eyed with wary adoration,
Wondering if a transgendered woman
Could fool a sailor into bed,
What might they engender?
Charles Laughton preened
Aristocratically divine, channeling
 
Oscar Wilde into this character
Whose trial Welles had attended.
The House of Pain refreshed Moreau;
he enjoyed the screaming things.
 
But did Moreau really die?
He became the Eucharist for
Beast people, new wave rockers
From Kent State University shootings
 
Who sang about "De-Evolution,"
And then inspired The Mystic Knights
Of Oingo Boingo, Danny Elfman's
Performance group who sang
"What is the law? No spill blood!"
Look! Look! Look!
Look among you. How many
Are still animals beneath your skin?
 
[Disposable Poem June 15, 2016]
Dr. Mike
RECOMMENDED READINGS: