Police State
"We have not only the capability of a police state, but certain beginnings of it right now. And I absolutely agree with Edward Snowden. It's worth a person's life, prospect of assassination, or life in prison or life in exile — it's worth that to try to restore our liberties and make this a democratic country." — Daniel Ellbaerg
 
Name the wood beneath
Each culprit's fingernails
And you can trace the place
They clawed out to escape,

Or, better, name that tree
Where who loves whom was carved
Before some special ops
Took the runners down.

*
"It kept snowing. I walked on, looking in vain for some landmark. I walked for hours and hours. And finally I lay down in the snow. All around me there was whiteness." – PATRICK MODIANO, Rue des Boutiques Obscures (1978), translated into English as Missing Person (1980)

They're listening in, they're listening
To termites in the wall
Whose predatory buzz
Gobbles up big data.

Breeders make demands
For safety in their wombs,
Informing on dissenters,
Thanks to all the bugs.
 
"Micah Johnson and Timothy McVeigh are not very different. They're both war vets who were clearly unstable in a certain way and trained in the use of guns. And, you know, why somebody was able to have an automatic gun in their home – I'm not sure why that's possible….But the thing that struck me deeply was that child in the back seat who said, it's OK, I'm right here with you, to her mother when the shooting occurred in the car. And why a policeman would send a bullet in a car with a 4-year-old child, I'm not sure, when no one was firing at him. But that child – that black child – now has to behave and perform like an adult and negotiate a trauma for the rest of her life." — Claudia Rankine, NPR interview July 9, 2016
*
It's a brotherhood
Whose silver badges shine
From civilian smiles
After being rescued.

Never speak ill of others —

Working under such stress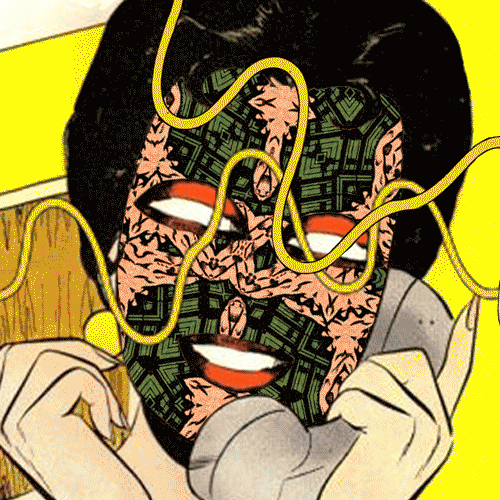 They sometimes break
To become the violence they despise.
*
"The media represents world that is more real than reality that we can experience. People lose the ability to distinguish between reality and fantasy. They also begin to engage with the fantasy without realizing what it really is.."
― Jean Baudrillard, Simulacra and Simulation
 
Neighbors who complain
Are vermin to be gassed
And driven from their homes,
Cowering in culverts.
 
Those who guard the turf
"Our profession is hurting. Dallas officers are hurting. We are heartbroken. There are no words to describe the atrocity that occurred to our city. All I know is that this must stop, this divisiveness between our police and our citizens." – Dallas Police Chief David Brown
Have a clear profile
Who should be fully armed:
Each hoodie is a cowl.
[Disposable Poem 2016]
Dr. Mike