Always Outnumbered, Always Outgunned (1998) Michael Apted directs Walter Mosley's adaptation of his own novel, with Laurence Fishburne as Socrates Fortlow, an ex-con convicted for murder, who wants to set his life straight in Watts.
One day at a time, picking up cans
For recycled change, a recycled con
Looking for any job he could count on.
 
One day like another, nobody knows
Past being black how remorse grows
Stenches from poverty row.
One day at a time, grab some kid off the block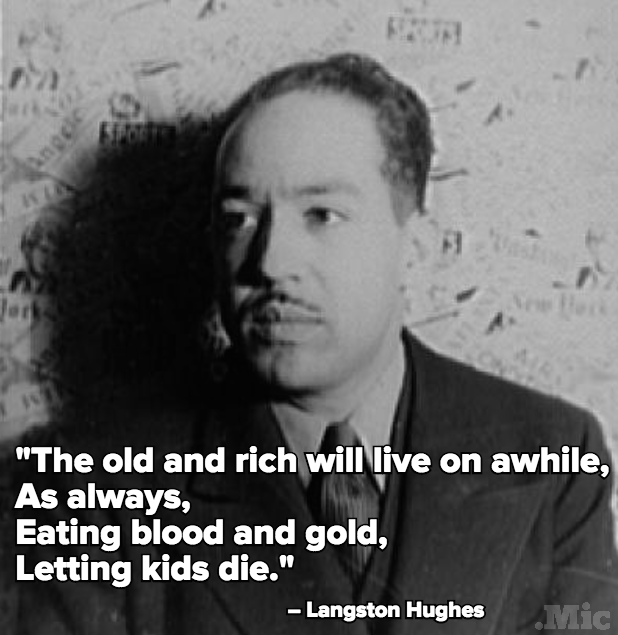 For strangling a rooster, and knock
 
Gang-banging out of his walk.
Then one day a good friend's wife
Shows up at the door, touches your life,
But you better know you no a thief.

Never turn any black into the police:
If a crackhead dealer needs to cease.
Chase him with a knife to keep the peace.
Time is the cancer of love and makes
The tribal elder spasm and shake;
Helping him die is pure heartbreak.
To be a man, you have to gut the rage
And claw from the struggle a respectful wage
One day at a time, whole world in a cage.
 
To be a hero, you must set things right,
No matter the cost to you; contrite,
Take who fed you well out to eat one night.
[Disposable Poem July 17, 2016]
Dr. Mike