Francis the Talking Mule (1950) In 1946, former U.S. Army Captain David Stern III wrote short sketches about Francis, a talking Mule in Burma during the war against the Japanese. Donald O'Connor plays the naive lieutenant and Francis is voiced by the Western twang of Chill Willis. Arthur Lubin directed from Stern's original screenplay what would become a series of 6 films, with spinoffs, and eventually inspire the television program, Mr. Ed.
 
Francis says, Demand
Good grooming with a brush.
Chain of command
Helps the toilet flush.
 
Francis says, No mule
Should be made to talk.
Stubbornly stick to the gag rule
In bureaucratic gridlock.
 
Most nurses are ugly muglies,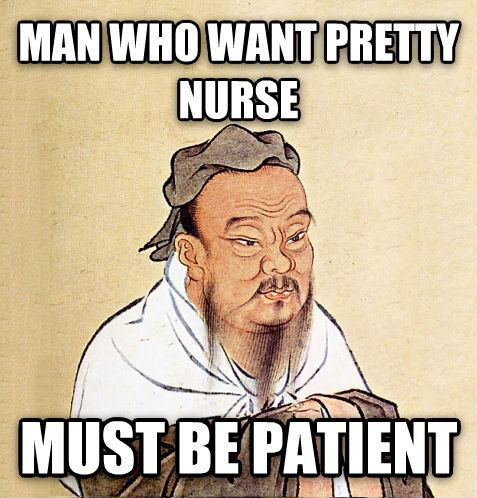 All spies are hot to trot.
Basket weaving's for crazies
Who claim animals talk.
Francis says, the golden rule
Is know your rank and never shirk,
Be happy in the motor pool
And hide beneath the paperwork.
The Generals forgot that King
Siegfried drank the dragon's blood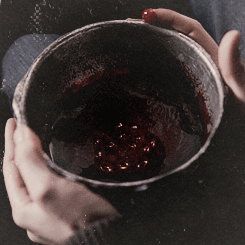 And heard all nature sing –
So what's a mule in the mud?
 
Flabbergasted duckies
Flaunt their esprit de corps.
Francis says, Nobodies
Are winning this mule's war.
 

[Disposable Poem November 9, 2016]
Dr. Mike