Green Slime (1968) Director's Kinji Fukasaku's pop art interiors and space ships are filled not only with grade-B actors, but also with monsters that reproduce wildly into "an army of rubbery-looking goblins." Their resemblance to R2-D2 remains uncanny. Ivan Reiner wrote and produced this story about a space station, Gamma 3, infected by these alien creatures.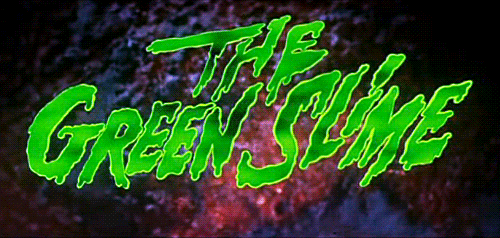 Kudzu took over the deep South,
Smothering other plants,
Squeezing trees dry of sap,
Mulch into cancerous vine barrens,
Breath harsh as ammonium.
 
The Chinese privet caught in hedges,
Its many leaves shutter their tickertapes
With magic numbers inside each fortune,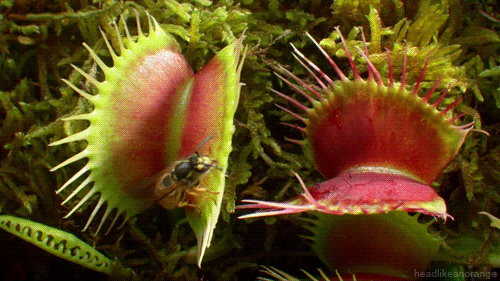 As decorative as invasive, dependent
On dust and wash from heaven's table.
The Japanese honeysuckle,
Double-tongued to lick vanilla to yolk,
Molts mat-like monocultures
Over seed beds, a cure for sore throats
That unlock platelets in the heart.
Not even endless reproduction
Can save them, for each newborn

Is a clone of the others, Cyclops
 Octopus, tentacles into everything,
To suction all power off the grid.
Now that we see
We never were who we claimed to be,
The green slime mewls
High pitched Theremin ululations
Bemoaning their murdered planet.
 
[Disposable Poem January 11, 2017]
Dr. Mike