The Threepenny Opera (1931) A master of German Expressionism, G. W. Pabst directed this Verfremdungseffekt musical, written by Bertolt Brecht and Kurt Weil during the Weimar Republic, emphasizing the dialectic more than the tunes. With Rudolf Forster as Mackie and Lotte Lenya as Pirate Jenny.
 
"I find it hard to believe that he rushed to some hotel to meet girls of loose morals, although ours are undoubtedly the best in the world," — Vladimir Putin

Those without money have nothing to sell
 Except their bodies to rich clientele.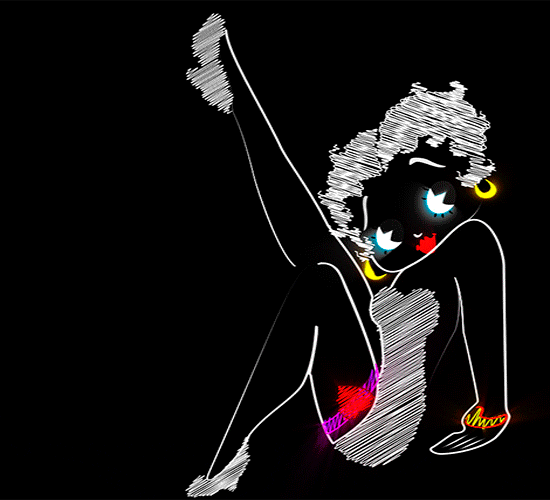 Poets sell their souls to the powerful
Before being dumped down a local well.
The iron fist works best with a knife
From those who favor a right to life.
 
 Treat Veterans with disabilities
Worse than beggars or refugees.


Let there be guns in all the schools


To protect from pirates up in the hills.
 
Put all the pot-heads in one state

Whom border police can eradicate.
If court clowns offend, cut their throats,
Along with government funding to the arts.
 
Above all, be vindictive to vindicate
The vigilant bully tree with hate.

[Disposable Poem January 19, 2017]
Dr. Mike