Agantuk [The Stranger] (1991) Based on his children's story, "The Guest," Satyajit Ray directs Utpal Dutt, "known for his decades of work in Bengali theater," as Manomohan Mitra, who claims to be a long lost uncle, requesting hospitality from a middle class couple in Kolkata. Although skeptical, they let him into their home. This turned out to be Ray's last film. Given the Academy Award for Lifetime Achievement, Satyajit Ray died one month later. "In this film, I have said all that I wanted to say," he told his wife. "I don't think I need to say anything else now."
 
Pay respect by touching the stranger's feet.
Before he crosses your threshold,
He is at your mercy, wherever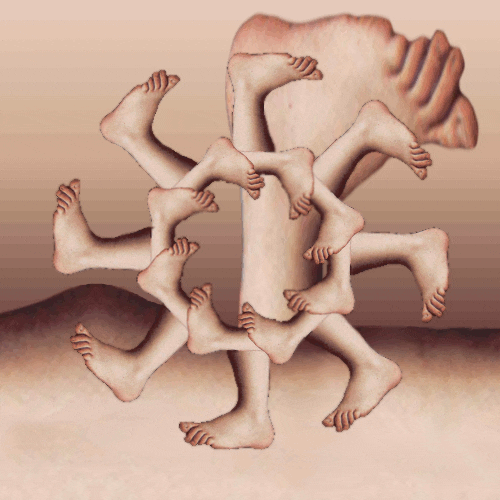 His pilgrimage may lead.
1.

To the boy, the Stranger says, "The Wanderlust Bison
On caves in Lascaux that I would never match
Led up the Inca's stones to stand
Eclipsed by sun and moon."
 
Size is a function of distance. Magic!
2.

Among adults, the stranger says, "An igloo
Is the architectural masterpiece of many kinds of ice,
And a shaman knows 500 medicinal plants.
Is it progress to be able to blow up the world?"

And the stranger adds, "Magic!"
The wife sings —-
         Whose Veena's sweet melody
         So deep is my melancholy
         Arousing all beauties
         In unknown identities
        Share new awakenings
        Veena's shapings
        Lifting the veil
        Of radiant sail
        A forest quivers
        As do the rivers
        So deep is my melancholy
        At Veena's sweet melody
 
Respectfully silent, the stranger thinks, "Magic!"

3.
To the family, the stranger says, "The Kols
Are the oldest aboriginal tribe in India.
We Santhals are related
In their rise against the British."

The answer is to join the Kols in dance.
That way the stranger knows she is his niece.
 4.
The Stranger says, 'Chhut-dadu' means 'Life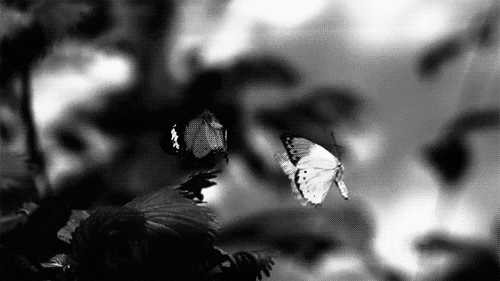 Is about running from one place to another.'
And the other kind of person is 'Kupamandeka,'
So much a frog in a well he will never leave home."
 
Which one are you?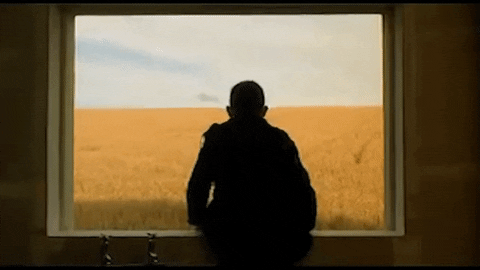 Magic! says the boy.
 
[Disposable Poem March 11, 2017]
Dr. Mike