Women on the Verge of a Nervous Breakdown (1988) Carmen Maura gives a defining performance in Pedro Almodóvar's Spanish screwball comedy. Inspired by Jean Cocteau's La Voix Humaine, the film reveals a 'new woman' of the Post-Franco generation, someone who, like Pepa, caught in a whirlwind of passionate breakup, takes control of her life, and, coincidentally, of her friends. As Elbira Lindo wrote, "Pedro Almodóvar's Oscar-nominated breakthrough revels in the complexities of the female psyche."
1.
Dubbing for Joan Crawford,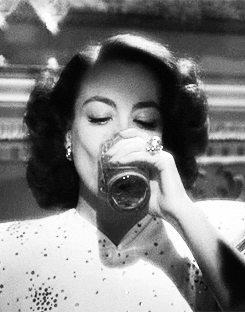 Hearing your ex-lover's voice
In Johnny Guitar, you faint.
 
You can tell when he's insincere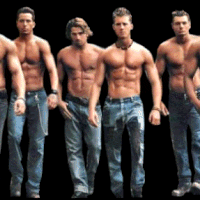 On a telephone answering machine.
Men are always lying and breaking up.
 
And he has such a seductive voice,
So suave, so Latin-American, so macho,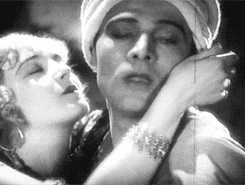 He woke an ex-wife from psychiatric care.
Who knew he had a son with glasses,
Equally unfaithful and spying
Through your private letters and panties!
Abandonment was what you both shared.
 
 2.
The human voice is a commodity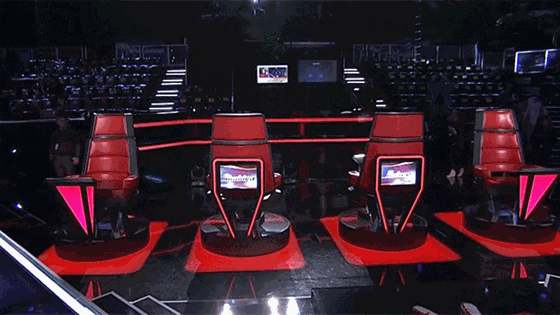 To sell detergent that can wash
Church-sanctioned diaphragms.
 
A woman's face is a commodity
Recognizable from soap operas
Even in a leopard-skinned gay taxi.
It's not the breaking up! It's the crawling back!
Spiked gazpacho for a lover who's been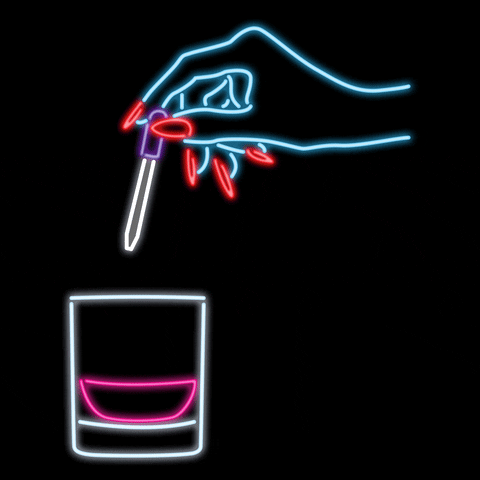 Dubbing other people's voices.

On a day-glow pop art patio which
David Hockney could have designed,
That lizard-faced virgin has
An orgasm all by herself.
 
[Disposable Poem March 26, 2017]
Dr. Mike
FEATURING WOMEN'S ART
Audrey Lyall — PADDLE 8– JOIN MY MILITIA
Julia Lillard — SCIENCE VISUALIZED
Daniela Raytchev – Liberty – UPRISE / ANGRY WOMEN Exhibit artwork, The Untitled Space Gallery, New York
Fan Xiaojan — WEAPONIZED CYBORG WOMAN
Frida Kahlo –GIRL WITH DEATH MASK

Sofia Maldonado — 42nd Street Graffitti
Paula Rego — DOG-WOMAN
Remedios Varo — RETRATO DEL DR IGNACIO CHAVES 
Vanessa Bell  — OTHER ROOM [Detail]