The Wrong Man (1956) Alfred Hitchcock experiments with documentary realism, adapting The True Story of Christopher Emmanuel Balestrero by Maxwell Anderson. Henry Fonda plays the everyman, accused of multiple armed robberies, and Vera Miles plays his emotionally troubled wife, as the full repercussions of false accusations split their marriage apart. The noir streets of Jackson Heights caught by cinematographer Robert Burks are reminiscent of Jules Dassin's Night and the City (1950). The terror and trauma come directly from Hitchcock's own memory of his father putting him in a police cell when he was six years old, saying "This is what we do to naughty boys." Hitchcock said, "I have, ever since, gone to any length to avoid arrest and confinement."
 
Some were picked up for a broken taillight
Or whatever could put a black man in jail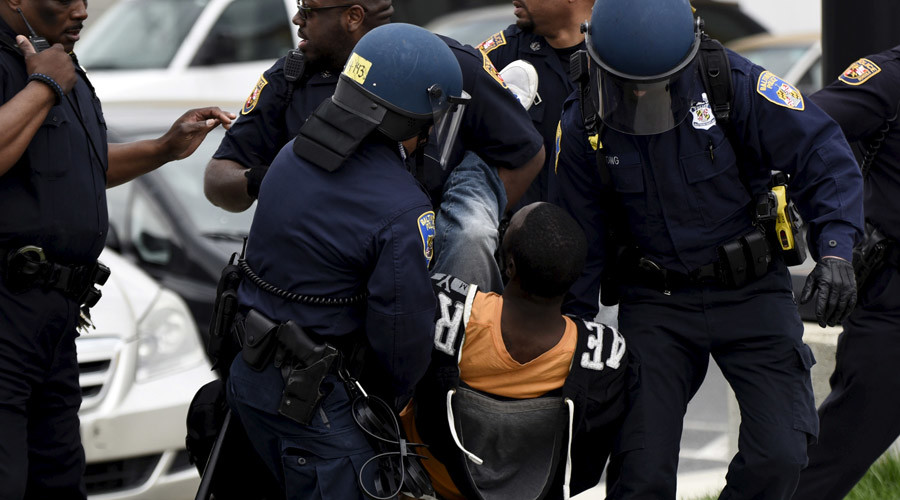 Or a Mexican from Fort Smith
 
Some of these people smoked pot,
Sold whatever the market allowed,
Lost their temper, shot, or got shot.
Pulled out of a line-up
By a witness, by a victim,
By cops who agree until they do too.
Once incarcerated, there's more killing
In self-defense
Winding up on death row.
                                   
How painless we want their deaths
So whoever's squeamish about execution
Will sympathize before the drug expires.
 
Because DNA's the ultimate proof,
We can feel good about
Whom we kill.
                      
Human brain on a reptilian spine.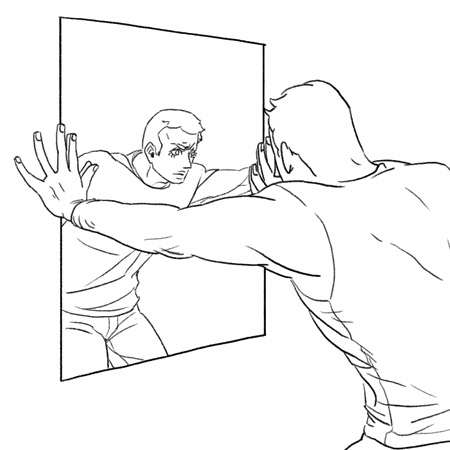 Revenge should cure
But there's never any closure.
 
[Disposable Poem May 3, 2017]
Dr. Mike