The Falcon and the Snowman (1985) John Schlesinger adapts this true espionage story, based on the book by Robert Lindsey and screenplay by Stephen Zaillian. Timothy Hutton plays Christopher Boyce, who uncovers CIA projects to destabilize and depose Prime Minister Gough Whitlam of Australia. Using his friend, a drug dealer Daulton Lee, played by Sean Penn, he begins to sell secrets to KGB agents in Mexico. Not covered in this film were Boyce's subsequent escape from jail, 17 bank robberies, and eventual recapture. In September 2002, Christopher Boyce obtained release from prison and wrote his own book, American Sons: The Untold Story of the Falcon and the Snowman. At the time of its publication, Boyce expressed his support for the actions taken by Edward Snowden. In the movie, Boyce says, "I know a thing or two about predatory behavior, and what once was a legitimate intelligence agency is now being used on weaker governments."
  
"And I have learned, too, the danger that comes in mistaking the wildness we give a thing for the wildness that animates it. Goshawks are things of death and blood and gore, but they are not excuses for atrocities. Their inhumanity is to be treasured because what they do has nothing to do with us at all." – Helen Macdonald, "H Is for Hawk." [275]

The falcon is not the falconer.
Gyres of tsunami debris

Slice open the cloud.
Unhooded, the goshawk glides,

Carrier pigeon down
International ransomware dumps.
 
The falconer feels one with the kill
But is not in control
Of beak and claw and laser eyes.
 
Given ancient wings, animal
Spirit angels sprout talons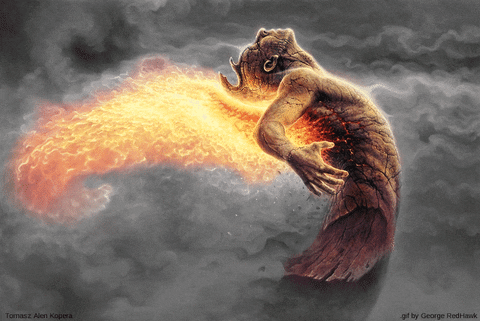 For drone computer warfare.
 
The falconer nestles among spooks,
Erasures of multiple identities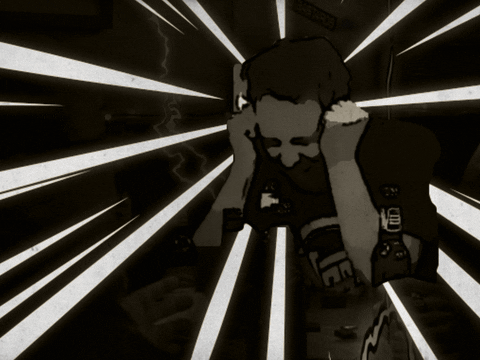 On passports for money laundering.
 
The raptor is enraptured with flight,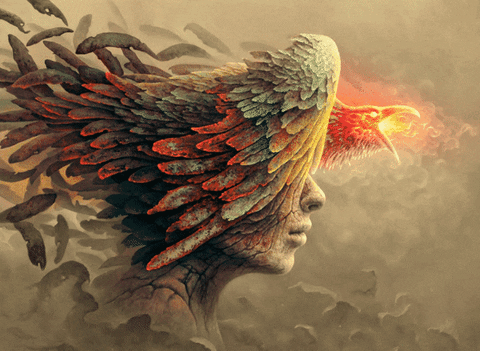 Speed, deceptive strikes,
Blood hacks on rabbit fur.
 
A bald eagle differs, with mature nobility,
Emblems of power on currency
To ransom hospitals from mercenaries.
 
The falconer is not the falcon,
Nor is the falcon his message, bent
Solely on survival.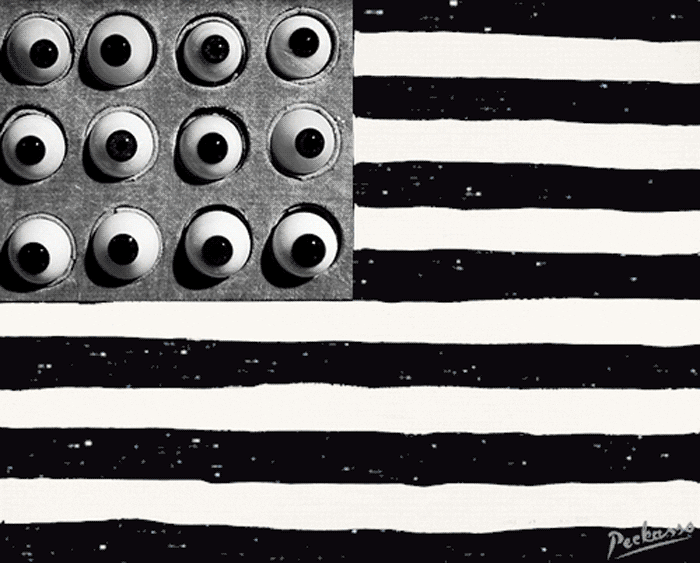 [Disposable Poem May 12, 2017]
Dr. Mike
 
 
 UPDATE —