La Promesse (1996) Belgian brothers Luc and Jean-Pierre Dardenne draw from their documentary experience to fashion this savage critique of trafficking and exploitation of illegals in Liege, Belgium. The father [Olivier Gourmet] involves his son Igor [Jéréme Renier] to cover up the accidental death of a worker who falls from a scaffold. Igor makes the dying man a promise to look after his wife and child, and this film follows the moral implications of living up to that promise.
 
At the border to nowhere,
Jean-Stephane Sauvaire's PRAYER BEFORE DAWN (2017)
There are middlemen who will sell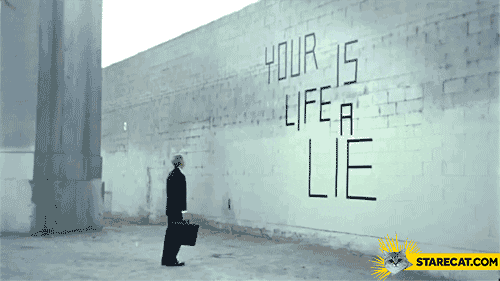 Passports for Wallonia
Chris McGrath: The Mediterranean [Photo]
Where identity can be changed.
 
The kidneys come from Ghana;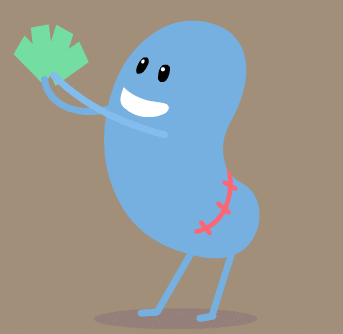 The eyeballs, from children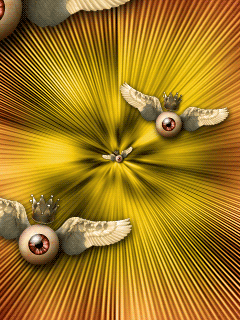 Whose parents died in the bombings;
Fadel Senna: Musul, Iraq [Photo]
The women, from the Russian black market.
 
Chicken entrails say the husband's nearby,
Illegal labor beneath cement,
Sand pouring through her hands into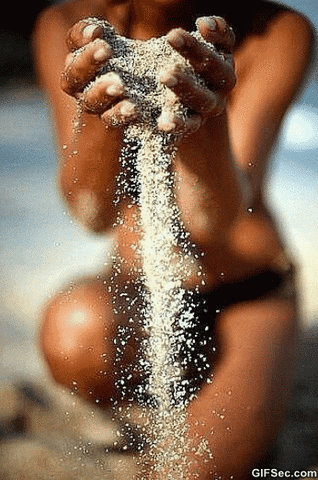 A shaman's hands into a bowl of bones.
 
Fever happens when the ancestors
Seize the baby; the father corrupted,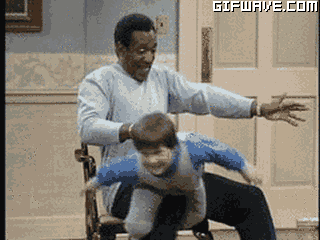 The son stricken unawares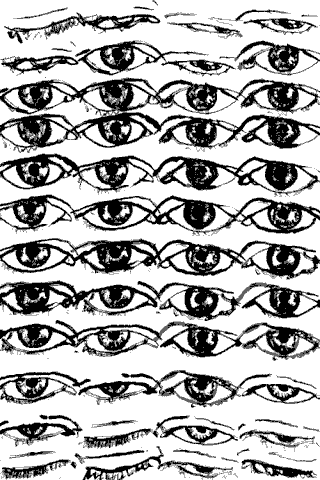 By compassion.
Both are trapped in the brick and mortar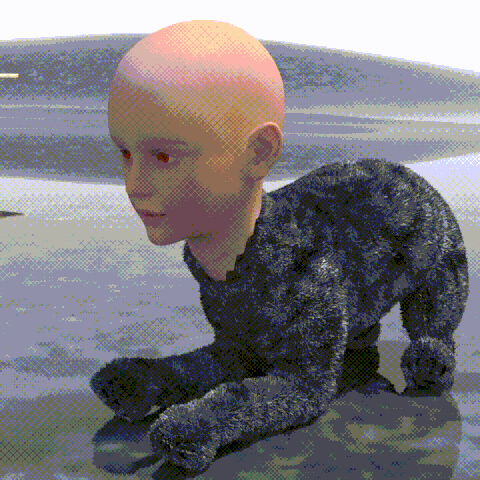 Of business, gutting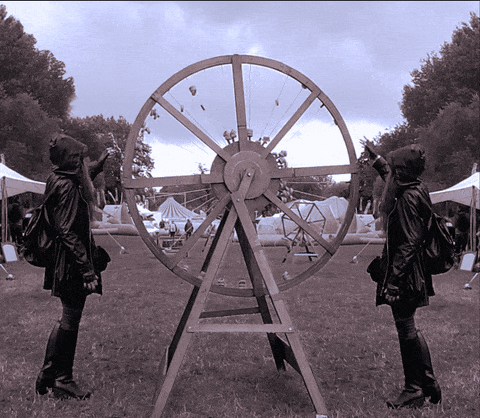 Buildings, burning doors and refuse,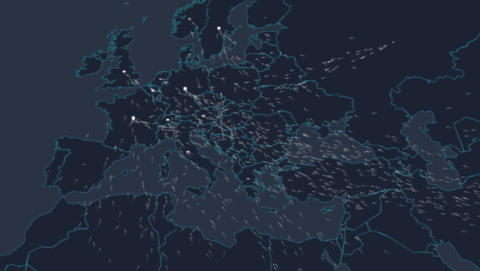 Clearing a spot in the desert of the cities.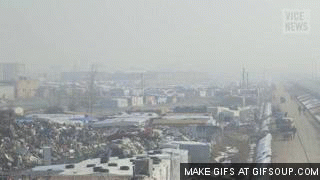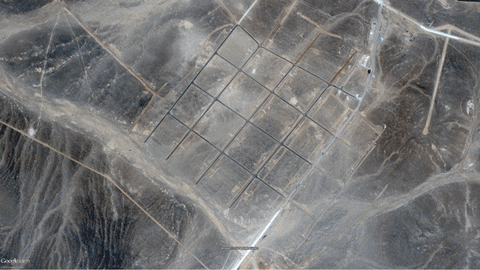 [Disposable Poem May 16, 2017]
Dr. Mike