Pariah (2011) In cinéma vérité style, Dee Rees expands her original documentary, shooting on the streets of New York City, to capture this sexual awakening of a young black girl. Alike (Adepero Oduye) is a talented 17-year-old who struggles to come out to her parents and her community. Laura (Pernell Walker) is her best gay friend, and Bina (Aasha Davis), with whom her mother forces her to socialize, betrays Alike's sexual naiveté. The parents use their daughter's otherness as a weapon to attack one another for causing her to be that way. Oduye gives a sympathetic and touching performance. Any film that begins with a quote from the great Audre Lorde demands respect:

Baggy clothes bounce down Brooklyn.
Do-rag and baseball cap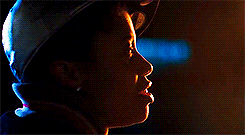 Signify unspoken the token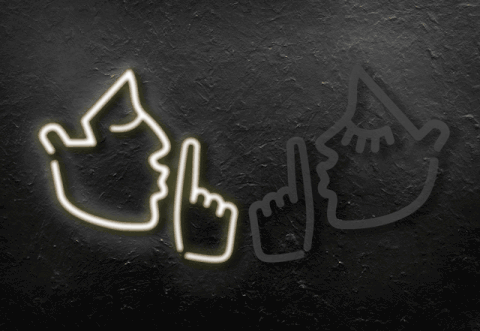 Of tattoos wild for a gangsta rap.
                                                                                  

A chameleon changes skin
From "O.G." boy to Afro-punk,
Wondering where she can fit in,
Hip poet full of lip & spunk.
 
Why is love so unlike friendship?
An intimate kiss on her cheekbone
Strips courtship to a guilt trip.
 Sex shames any comfort zone.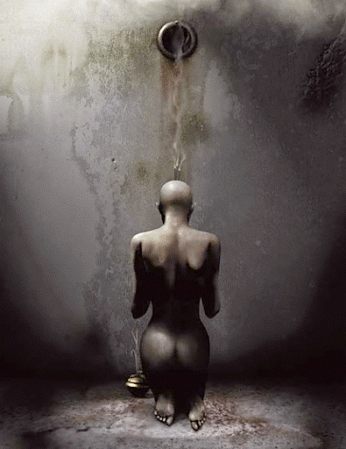 The father cannot pick her up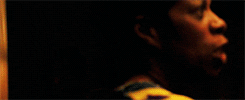 Now that her mother's gone
Back to religion, burned up
For birthing a black swan.
 
Whom you love matters less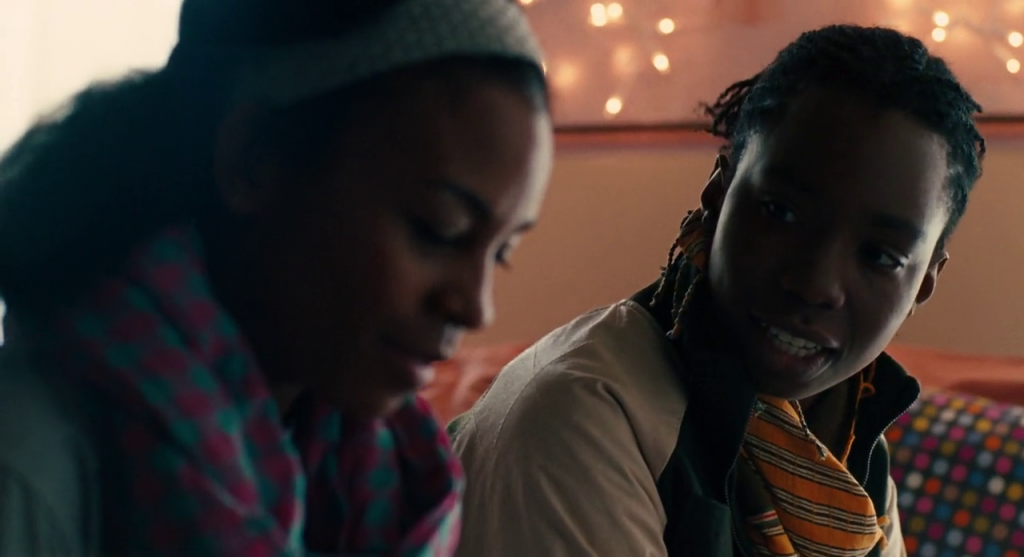 Than be yourself and still risk love.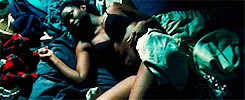 Tattoos stay wounds unless
Caressed in a butterfly grove.
[Disposable Poem May 21, 2107]
Dr. Mike