Possessed (1947) Not to be confused with the 1931 pre-Code Crawford melodrama, Curtis Bernhardt brings his German expressionist style to bear on this Freudian study of a psychotic breakdown. Joan Crawford said this was the most difficult role she ever played. Van Heflen, as the cynical war vet, and Raymond Massey, as the stern industrialist, give outstanding support. The use of the subjective camera implicates all of society in this exploration of post-War trauma.
 
Anonymous woman, bruised and beaten,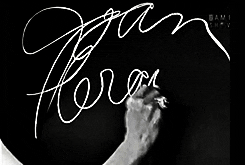 Wanders Los Angeles, calling for David,
King of the tribe, to rescue her from a Giant
Depression. There is a sickness in this city.
 
There is a sickness that traps her behind bars
In a psych ward of her own making,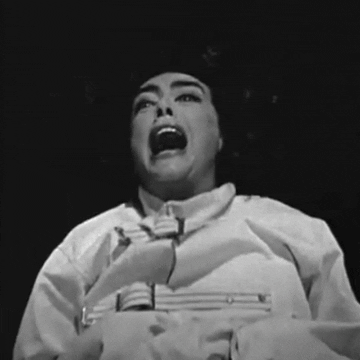 Where she is tagged and identified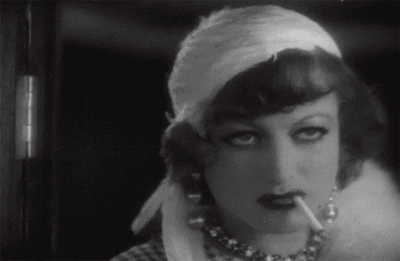 For murdering the man she loves.

No woman is allowed to roam unknown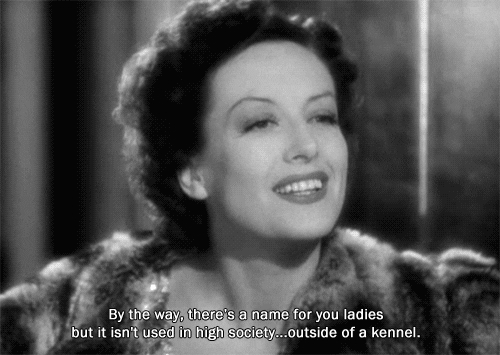 Without makeup. Bus doors close in her face.
Doctors shoot her up with truth serum.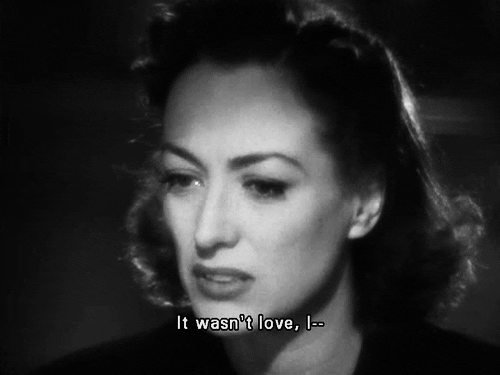 She is forced to remember. She must! She must!
There is a sickness inside that divides her,
That she feeds upon, that she will not let go.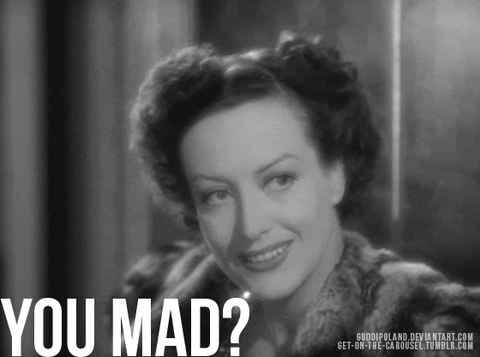 Persecuted, she snarls out to persecute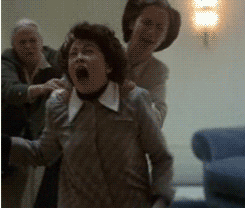 Whoever tries to save her.
 
She must have been lovely once.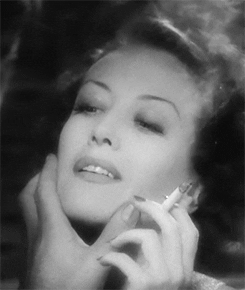 She might even have been a star.
A puppet dancing without strings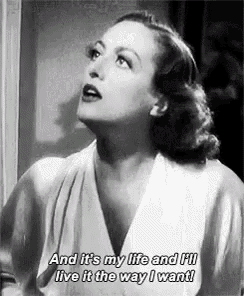 Until sickness ravaged her brain.

[Disposable Poem June 14, 2017]
Dr. Mike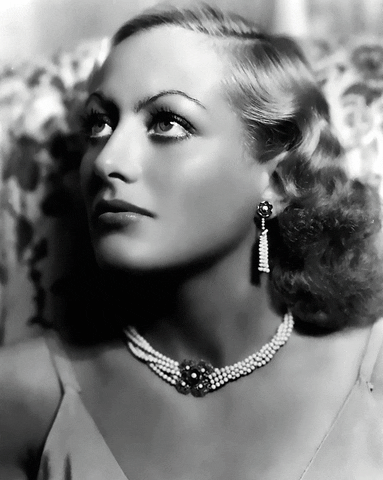 This slideshow requires JavaScript.
Possessed 1947 Watch it now!