King of Hearts (1966) Alan Bates stars as a Scottish WWI ornithalography specialist mistaken for a munitions expert who is sent into a small provincial French village of Marville to disarm a booby trap rigged by retreating Germans. only to accidentally release inmates from the local mental asylum who assume identities of the absent inhabitants. The madman pretending to be an Archbishop says, " Heaven is the empire of the prisoner behind bars." Philippe De Broca directs this carnavalesque parable about the insanity of war that became a late-night cult classic for hippies and anti-Vietnam protesters.
The carnival is over. Confetti blood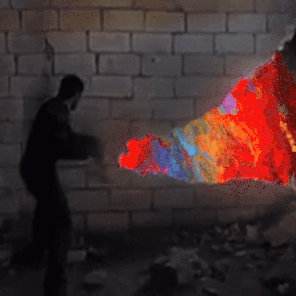 Litters the boulevard beneath peach
Parasols beside a white dromedary.
 
These people live under assumed identities
Whose licentious liberty is maintained by war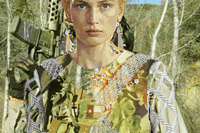 To polka at the heart of the town square.
 
Knocked unconscious by a rusty knight,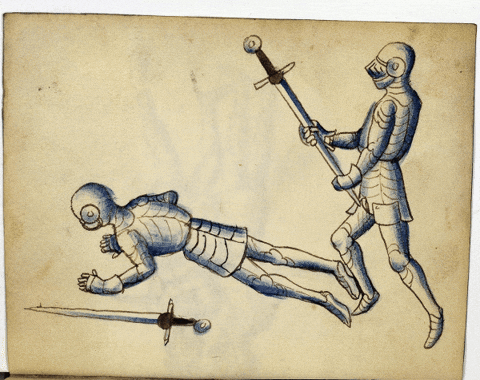 The liberator is carried off to a boudoir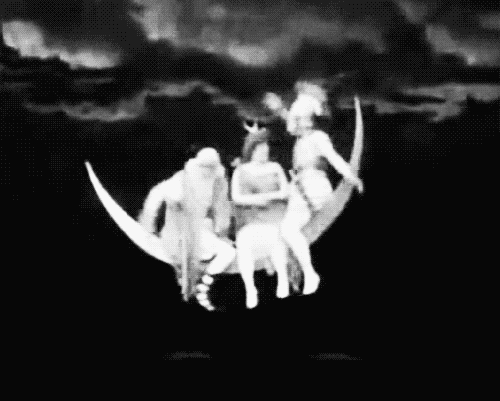 For ritual deflowering and coronation.
 
Three minutes of love lasts a lifetime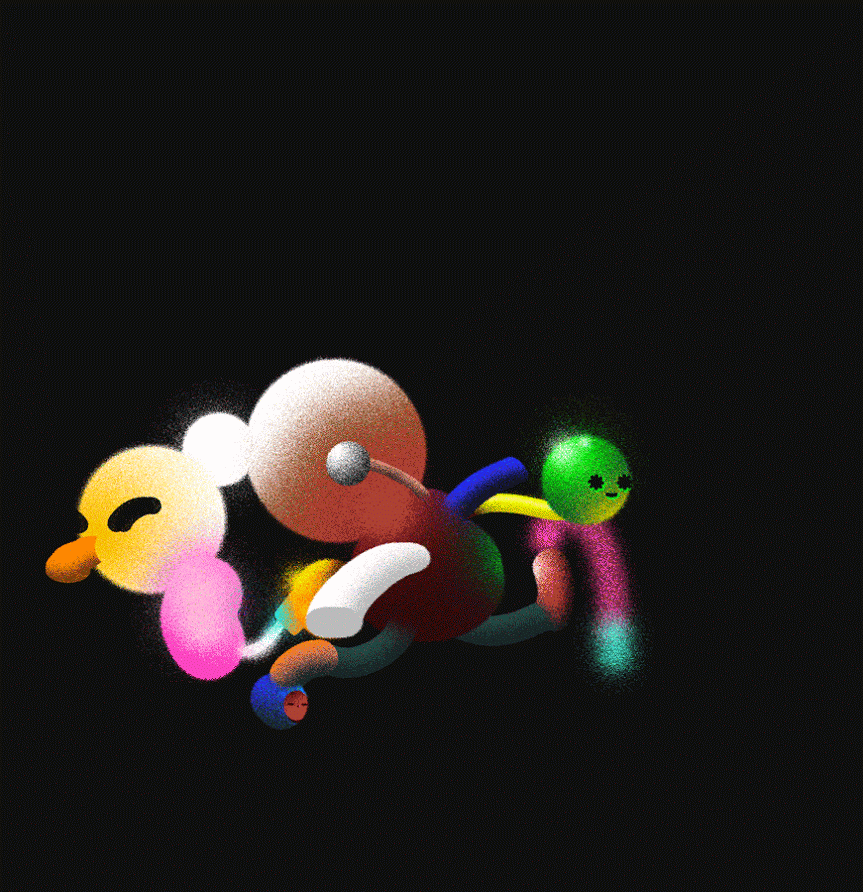 And will have to, for in the blink of an eye,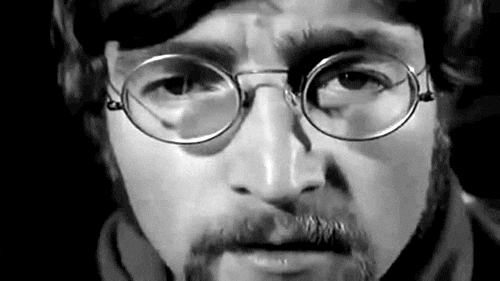 Creative camaraderie can vanish.
 
Why is he still here, with all his mad friends gone?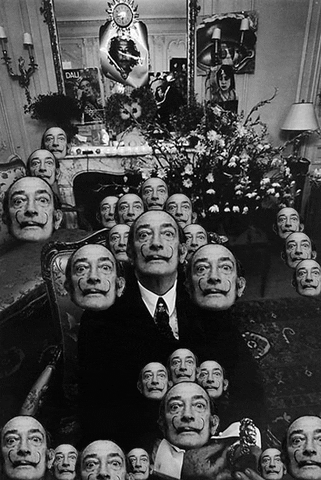 Will the blessings of another poem dig a hovel?
The lion knows better than to leave its cage.

This must have been the dream of a soldier,
Standing naked with a pigeon birdcage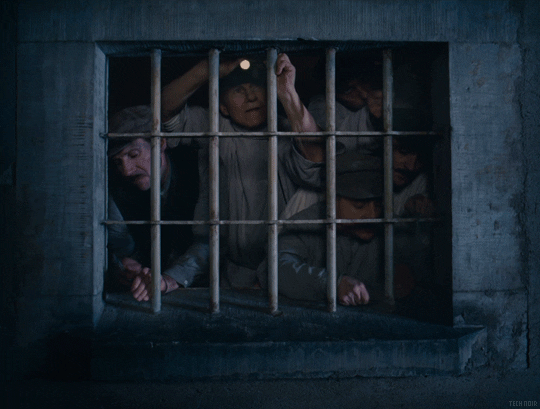 At gates to the asylum promising peace.

[Disposable Poem June 16, 2017]
Dr. Mike