Multiple Maniacs (1970) Not for the squeamish, CRITERION has just released a beautifully reconstructed edition of John Waters' transgressively offensive home movie, featuring all the freaks he could find in 1969. This is a film created to shock and offend everybody, and still works today. Harris Glenn Milstead cross-dresses as the savagely murderous Divine, along with David Lochary, Mary Vivian Pearce, Mink Stole, Cookie Mueller, Edith Massey, and George Figgs as Jesus Christ. "I was really a yippie," John Waters notes in his audio commentary, "and a yippie was a political activist (under Abbey Hoffman and Jerry Rubin) that used humor as terrorism to embarrass your enemy. I'm still for that kind of terrorism." Film critic John Semley of The Globe wrote. "Nevertheless, for all its ostensible unpleasantness, Multiple Maniacs is cheapo, indie, queer American cinema at its most adversarial and thrillingly vicious."
Out of the swamp,
Out of Wall Street,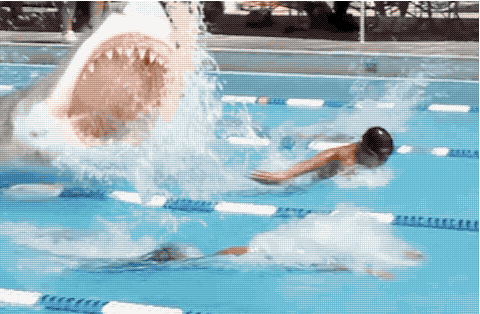 A shadow agenda
Fuels a giant lobster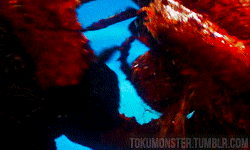 That chokes the divine.
It's rollback time!
 
There is no continuity: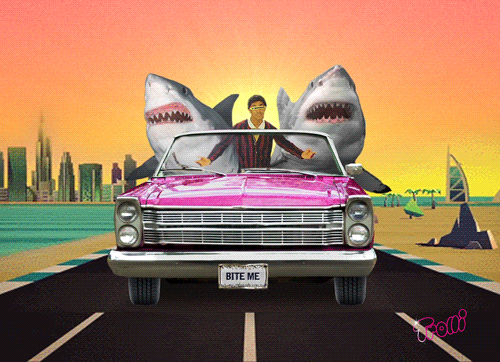 Now it is winter
In the Party of Lincoln.
New Millennial maniacs,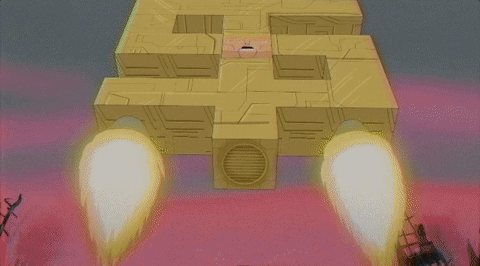 One lobster to another,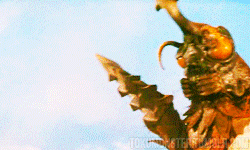 Are all spoiled rich brats.

Bitter as salt pewter,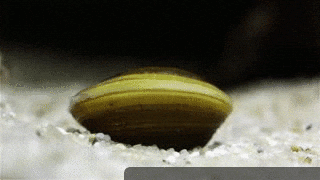 Blasphemy thumps
Its foul mouth, Spitting a rosary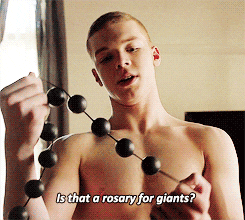 Like beef jerky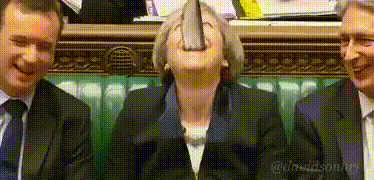 Sprinkled with gold.
 
The lobster à l'orange,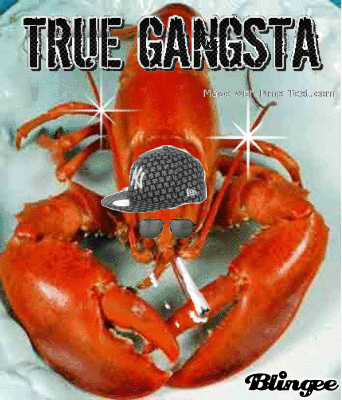 Innards pronged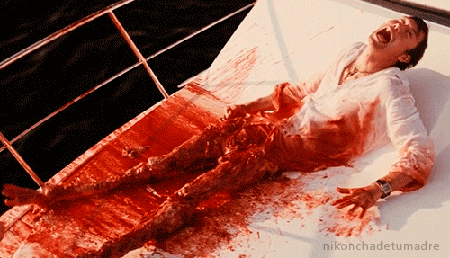 With fresh sutures,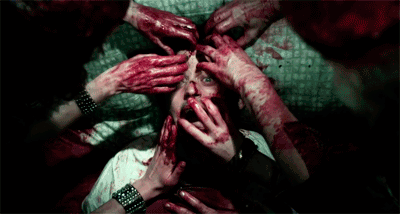 Spreads its pincers.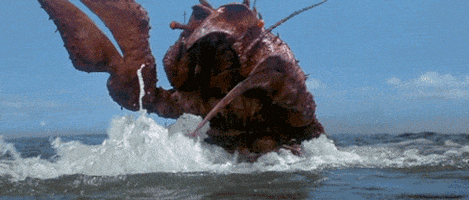 Law is for sissies,
Bibbed to sop up the blood.
 
No one is allowed to live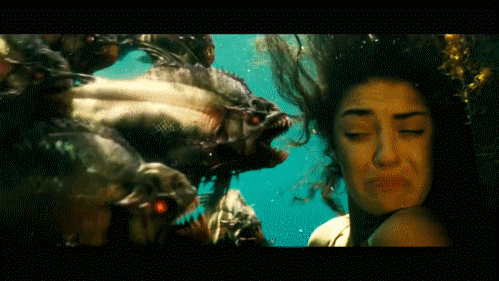 Longer than the rich.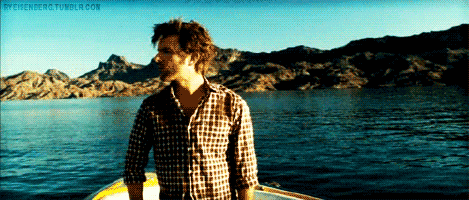 No one can guarantee
What the weather will be.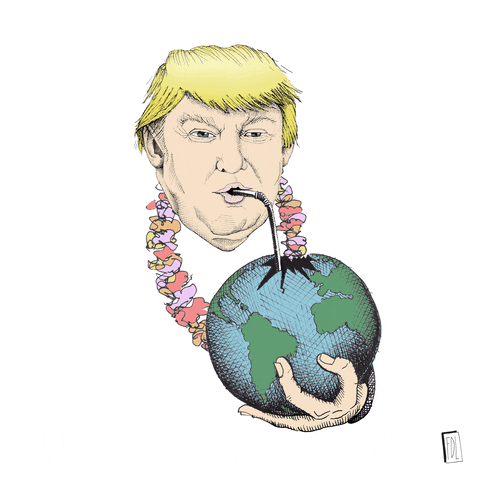 Solar-paneled borders
Parse the New World Order.

In the shadow of lobsters
The king crab tweets,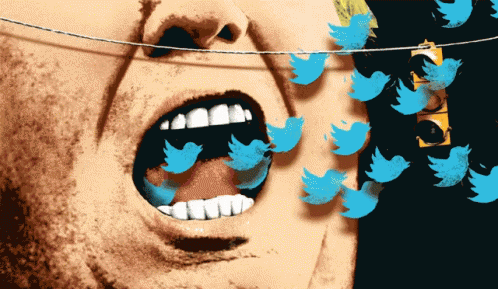 Who knows what evil
Lurks in the hearts of mean?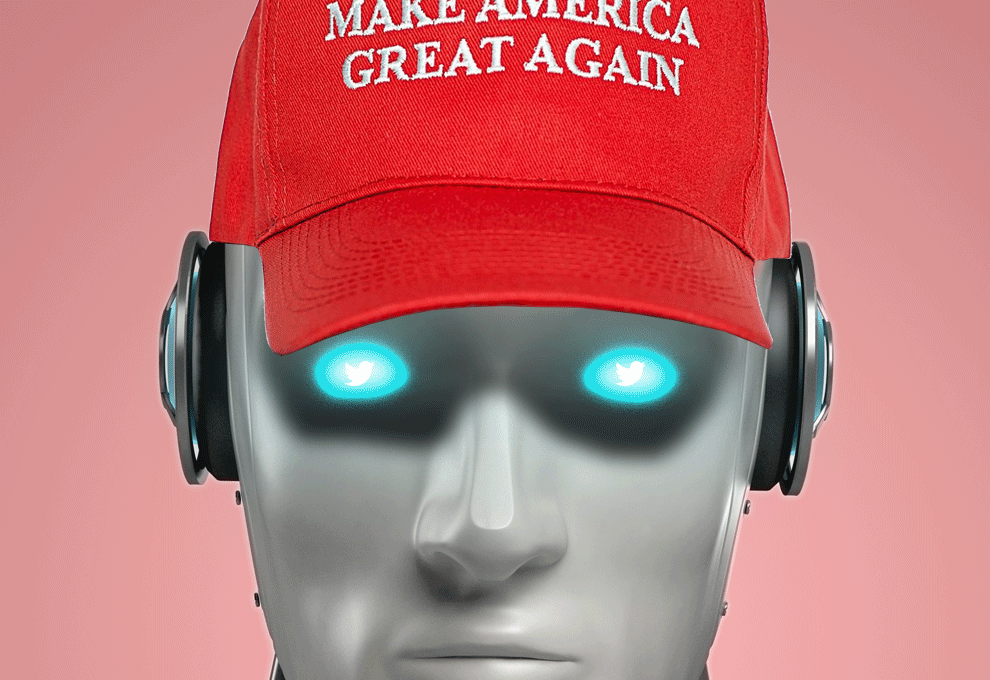 His shadows do.
[Disposable Poem June 26, 2017]
Dr. Mike