Cronos (1993) Guillermo del Toro's first gothic masterpiece studies the relationship between a grandfather and his granddaughter through a surreal allegory about immortality and the limits of life on earth. Federico Luppi gives a stunning performance as the elderly antiques dealer who discovers a treasure that rejuvenates his blood and turns him younger. But there is a cruel price he has to pay to stay alive.

Su-Sung 's water clock
Measured time as flow, Powered by a giant water wheel
And crowned by an armillary sphere
For observing positions of the stars.
Richard Wallingford's clock in 1336
Had an astrolabe dial, displaying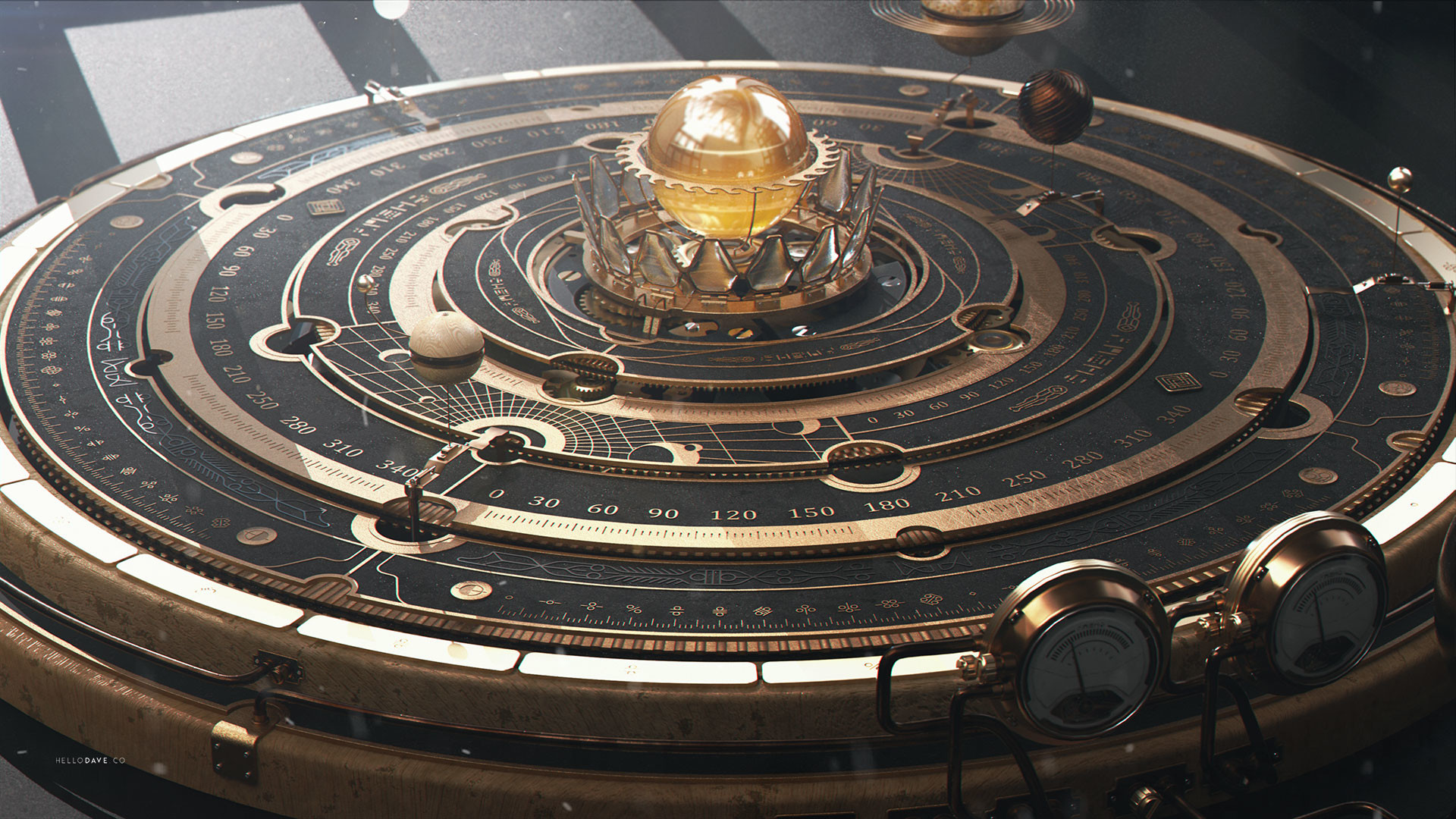 The sun, the moon's age, a star map,
And a wheel of fortune for the tides
Beneath London Bridge.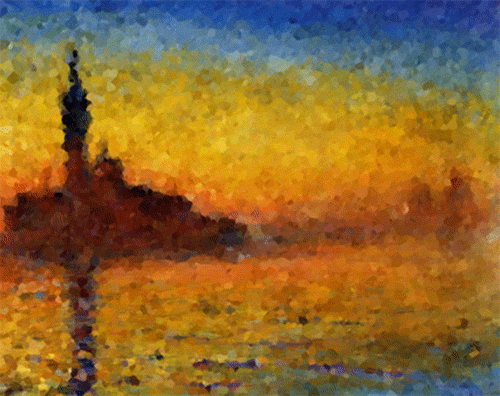 Charles Brush's windmill of 1888
Raised its wrought-iron tower
In his Ohio mansion backyard
To fuel his electrical power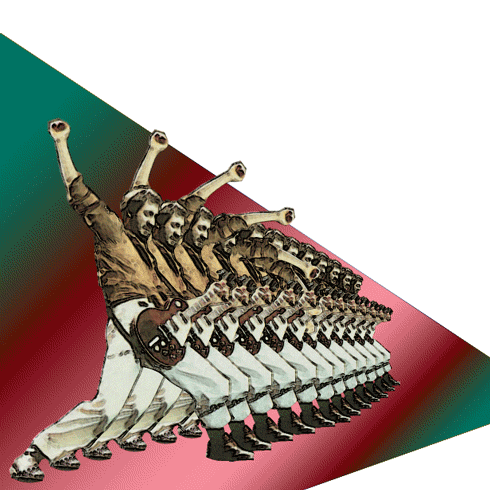 And keep his industrial clocks in order.
 
Inside the archaeological scarab

Is the roach that promises immortality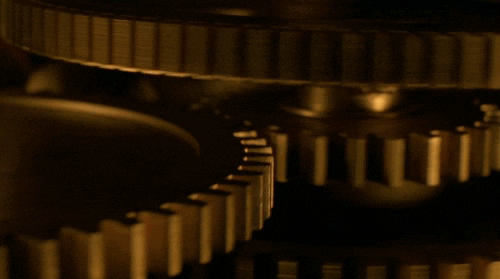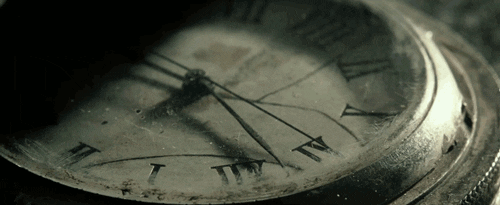 Is a form of Aztec vampirism.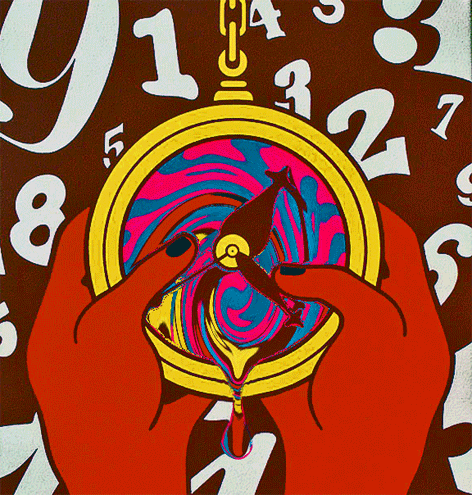 What thins the blood keeps a flow
Tidal beneath the cheating moon.

The sundial scythes its shadow

Of death across white marble.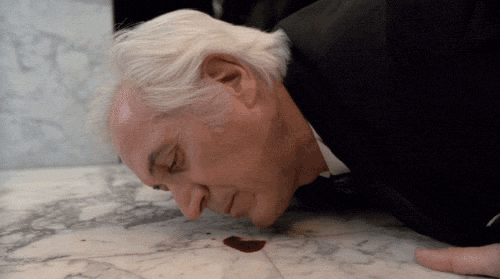 Hidden inside is a time capsule
Full of fond memories

That nostalgia has beatified. 

 
[Disposable Poem July 9, 2017]
Dr. Mike