The Stone Raft (2003) George Sluizer adapts Nobel-Prize winning Jose Saramago's satirical allegory about the continent of Iberia breaking off and sending Spain and Portugal toward a collision with the Azores. Five people come together, each feeling somehow responsible for causing this natural disaster, and together with a stray dog journey to find a way to survive.
The gulf widens
Until no one remembers

What originally united them.
 
Techtronic plates shift
Consciousness
Like an iceberg from Antarctica.
The ozone shell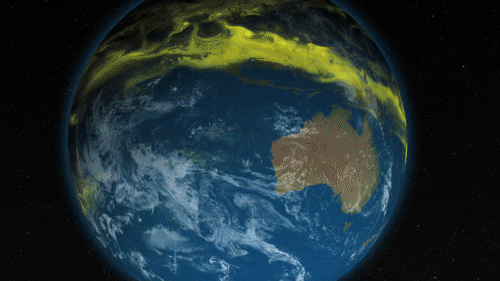 Is punctured —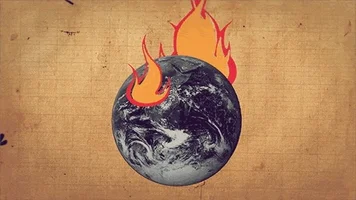 Oxygen leaks into space.
Colonial powers land-grab.
Sand disappears like gold
And birds lose their way.
 
Science can account for
Only what repeats,

But never a unique singularity.
Take at random a stick,
A stone,
A ball of yarn,
A stray dog
Beside an old sailor
Who told this story.

[Disposable Poem July 21, 2017]
Dr. Mike