La Dolce Vita (1960) Marcello Mastroianni plays his defining role as a tabloid journalist in the post-War economic rise of Italy. The movie exposes the crass intrusiveness of the paparazzi, who relentlessly pursue celebrities. Condemned by the Vatican and Neo-Realist filmmakers, this film combines artificial sets with real locations. Winner of the Palme d'Or at Cannes, this motion picture marks a major breakthrough in episodic narrative, dissolving the border between realism and fantasy. A supporting cast of beautiful women fill the screen, including Anouk Aimée, Yvonne Furneaux, and Anita Ekberg in her most memorable role [as herself]. "The movie business," Felinni once said, "is a combination of a football game and a brothel."
Mussolini built Cinecittà to rule the world.
After allied bombings, it became a refugee camp.
Out of defeat, how did a nation recover
From having chosen the worst leader?
The Sala Bianca fashion show in Florence
At the Pitti Palace won over American buyers.
Even the Marquis Eelio Pucci made a career
In Kandinsky sportswear and silk scarves.
 
The age of tabloid journalism was born.

Vespas swarmed ruins of the Via Venito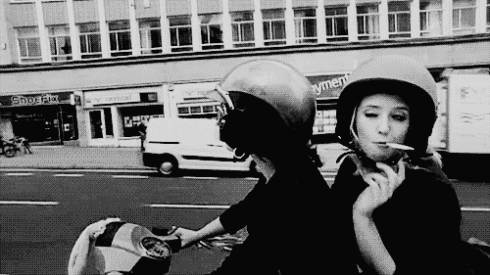 Shooting Ingrid Bergman with Roberto Rossellini
As the U. S. Senate condemned her pregnancy.

Scattini sucked the blood out of celebrities from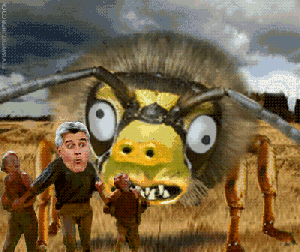 Hollywood on the Tiber, where Ava Gardner gleamed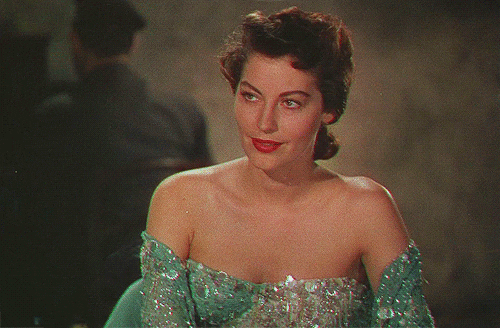 In green satin designed by the Fontana sisters
Whose couture Pope Pius XII blessed.
The pink press paid for celebrity shots;
The black press paid for crime photos.
Graphic Speed Graphic or Leica lenses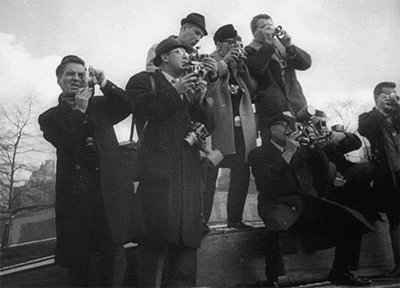 Lashed out their bolts of flash lightning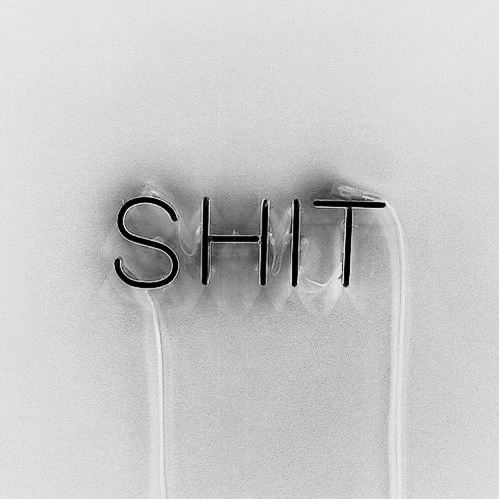 On Anita Ekberg in the Trevi Fountain.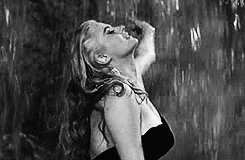 Then the Virgin Mary appeared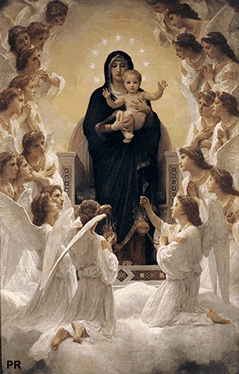 In a tree in an Umbrian village
Before two starving children
As a shadow of Jesus Christ flew
By helicopter to Vatican City.

Il Boom broke the soul of the great
Cesare Pavese, whose suicide
Shocked the intelligentsia.
A cult of personality left no privacy.
Wasps swarmed those in their deepest grief.
 
The Vin Venetto was faithfully rebuilt
Inside Cinecittà to restage tabloid scandals
As Gheraldi labored to create
A beached white ray with staring eyes.
What began in spectacle ended in spectacle. 
[Disposable Poem August 1—18, 2017]
Dr. Mike