BEAT DOUBLE FEATURE:
"The Beats are all radical from the marijuana, but deep inside they're all lovers of Sinatra."
— Michelle McKinney
The Beatniks (1960) An exploitation film, Paul Frees directs this critique of the counter-culture as a bunch of teen psychopaths . Peter Breck breaks his neck to embody Moon, the murderer in the group. When is it friendship and when is somebody taking advantage? Teenager spin in a singer's-rise-to-fame plot to imitate a crooner cool and crazy.

Beatitude, Daddy-O, bops Transcendent, existential,
Sublime, outside of society,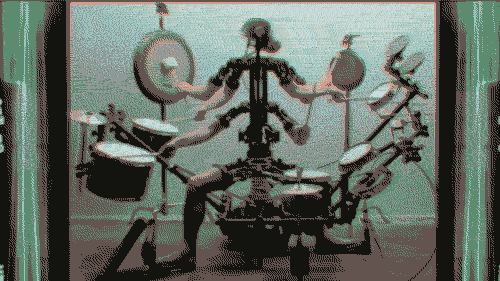 In coffee art-house soirées.

Beatniks, thugs in a Ford with fins,
— Boys will be boys will be girls —
Punks who've never heard of Blues,
Sideburns scar off the hip.
She arrives, Beatitude,
In a Skyline chili parlor
Where quarter jukeboxes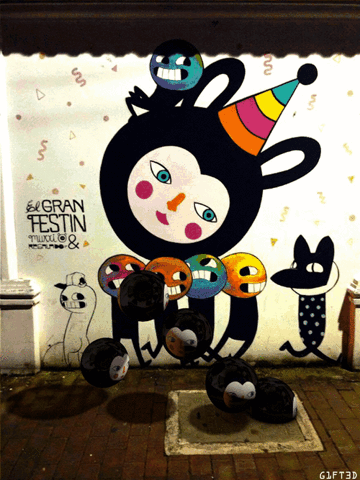 Play inside each booth.
 
ROCKET TO STARDOM showcases
A sleazy lounge lizard
Whose cocaine-riddled piano Sags from xylophone hangovers.
 
Bad friends bring you down,
Even best friends get envious.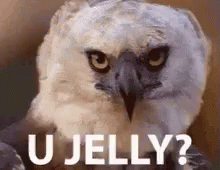 With Genêt as a lover in prison,
Eddie Constantine, where are you?
*****************************************************************
The Bloody Brood (1959) Peter Faulk will never live down his first film. In the most inappropriate clothes for a beatnik, he quips, "I don't talk my kicks, I do them." Julian Roffman directed this B-noir that steals from Little Caesar among others.
Touched by Beatitude, schizophrenics,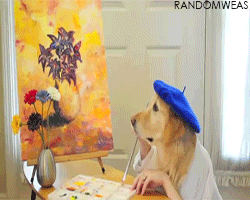 Agoraphobics, and autistics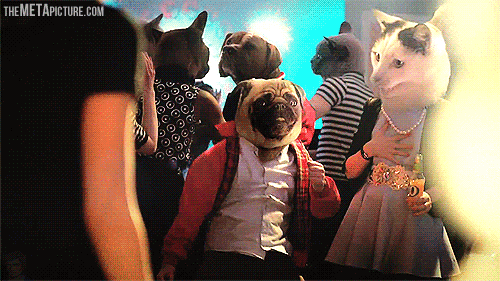 Twitch before coffee and bongos.
 
They're making a valiant effort
At playing heroin in the combo.
The beat gang beats up on time.
 
Hollywood can't cope with beatniks.
They only understand gangster movies,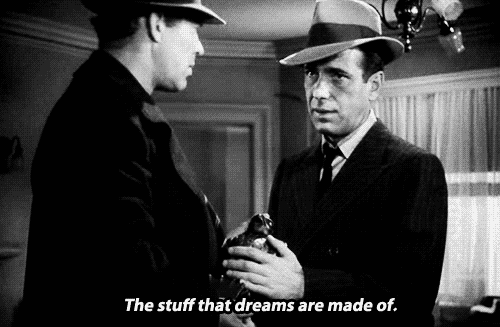 Not how to sell poetry.

Beatitude scats jive over be-bop.
Cut out, Daddy-O, fly with her
Though she doesn't like fish hair.
 
Where is the Sartre clone?
Simone de Beauvoir was
Every one of my girlfriends.
 
[Disposable Poems September 4, 2017]
Dr. Mike