THE TENANT (1976) Roman Polanski directed and stars in this macabre adaptation of a novel by surrealist artist Roland Topor. A timid recluse, Trelkovsky, rents a Paris apartment whose previous resident, a female Egyptologist, had attempted suicide. Others in the complex where he resides begin to accost him, and gradually he finds everyone in the area wants him to smoke the same cigarettes, eat the same food, and even dress up in the same clothes as the woman who attempted suicide. He is run over by a couple who resemble his landlords. and, after being hounded into jumping from his apartment window twice, is hospitalized, completely bandaged up, only to scream at the horror of what he sees. Originally designed to be directed by Jack Clayton, based on a script by Edward Albee, this black comedy followed the obsessional patterns of Polanski's Repulsion (1965) and Rosemary's Baby (1968) as a study in how the collective induces paranoia in the individual. This Kafkaesque horror film, shot by cinematographer Sven Nyquist, captures apocalyptic claustrophobia of apartment alienation. In The Regrettable Moment of Sincerity, Adam Lippe writes, "Coming from a Nazi-occupied childhood, Polanski no doubt uses his character's identity crisis to illustrate society's ability to shape and mold the uniqueness of its members, whether they like it or not."
 
Might makes the Republic alt-right
Tight as a Fight Club fist fight.
 
Proles who built colleges condemn
Women smarter than men.
 
Rebels flag their mandate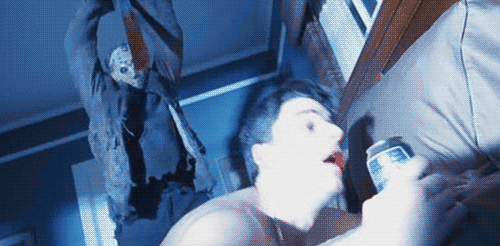 Foul mouthed with their hate.
 
Fake news consumes gigabytes,
Fueling resentful plebiscites.
 
Science doesn't trouble their brains
As much as devastating hurricanes.
 
Natural disasters everywhere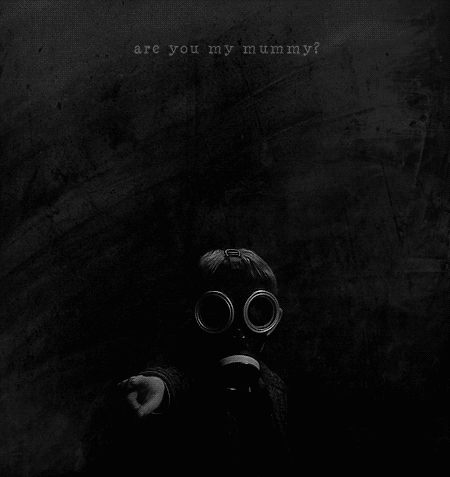 Refresh their God with prayer.
 
He keeps their children straight,
So they have no queers to eliminate.

Second Amendment legal rights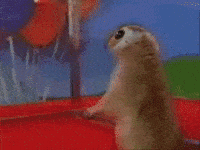 Allow them to shoot hermaphrodites.
 
Big Data collects their birth rate
And automates their chief of state.

They'll have football without politics,
And fire kneeling black mavericks.


Refugees who immigrate
Find no helpful welfare state.
 
American exceptionalism's tied
To systemic. historic apartheid.
[Disposable Poem September 29, 2017]
Dr. Mike