Phaedra (1962) Jules Dassin directs his wife, Melina Mercouri, and rising star, Anthony Perkins, in Margarita Lymberaki's adaptation of Euripides' Hippolytus, with a stunning film score by Mikis Theodorakis, in simmering black and white cinematography by Jacques Natteau . Known for its eroticism that defines this as a 60's taboo-breaking movie, this forbidden folie à deux luxuriates in its visual seductiveness, especially the sequence of Perkins bathing his bloody face beneath a garage water faucet while Mercuri leans in to caress and lick off the blood.
 
The estranged son hates
Having been abandoned by his father,
So he seduces, and is seduced,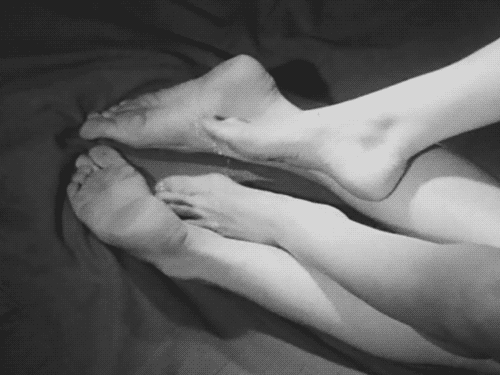 By a ruby diamond ring that
His step-mother throws into the sea.
This woman replaced his mother
But is nothing like his mother.
Older women need so much affection.
As a way of getting even with his father,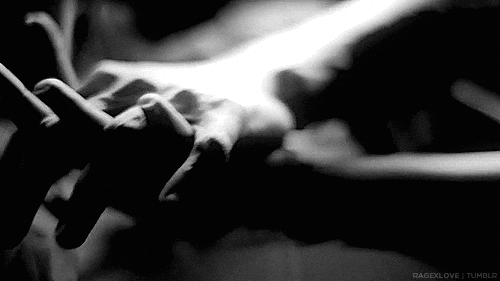 He names his Aston Martin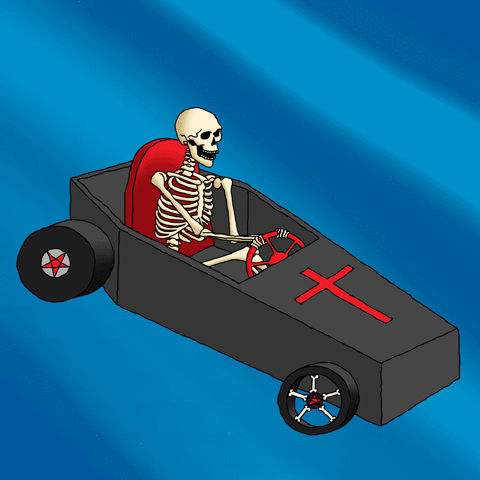 Phaedra and flames off a cliff.

On the Greek island of Hydra,
The father christens his ship
Phaedra and shows off to his son.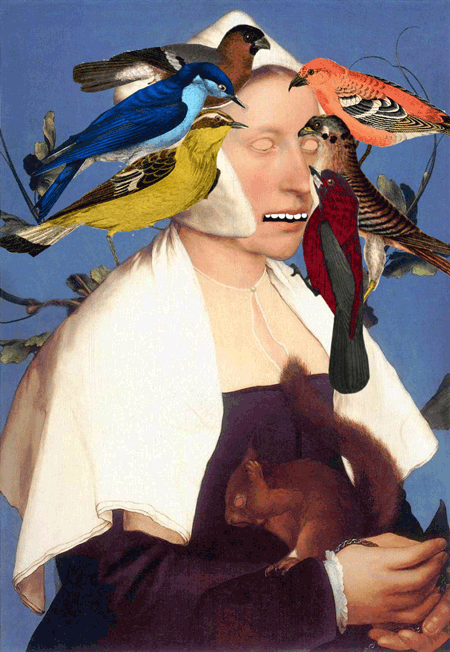 High finance requires helicopters
Plus intermarriages to stay wealthy.
But a squall off Norway sinks his ship.
Black shrouded wives pound on his door.
 
His blond second wife can't abide
Boredom or being a trophy.
How many times has she slept with him,
How many times with his son?
A stepmother isn't a mother.
Her husband's former wife
Shines through his son's eyes.
Who is taking revenge on whom?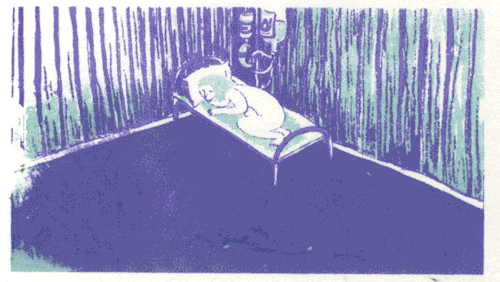 She hums a song the people love:
"Desire's hottest flame
Scorches with shame."
[Disposable Poem October 14, 2017]
Dr. Mike