The Bride (1985) Can a male scientist create a woman "as bold and proud as a man. A woman equal to ourselves." What a chauvinistic question, especially when the man christens his perfect woman "Eva," after Genesis. Designed, I suspect, as a vanity project either for Sting or for Jennifer Beals, the screenwriter Lloyd Fonvielle rips up Mary Shelley's Frankenstein for a plot that tumbles wildly into a confusing briar patch. However, not even Frank Roddam's direction can coerce Jennifer Beals to swoon before Sting. In fact, a far greater love arises between Rinaldo the Dwarf and Victor the Monster. Most everybody joins the Monster's doleful wail when the dwarf David Rappaport, the most interesting performer on screen, dies. This convoluted electrolyte concoction cannot decide whether it's an homage to, or a high kamp parody of Hammer films. Sting stews in a Romantic sulk, relieved by an occasional erotic glimpse of Beals' backside.


Inside the wedding cake and all the frills and doilies,
Vanilla virginity thrives, her blood proof
Of the hymen uncorked, on a dopamine buzz.
A little death, several short quickenings
Ripple through the body, and the hell of it is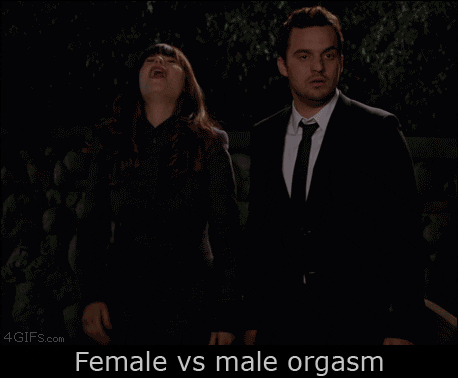 Nobody really knows what the other one's thinking.
 
The spike, on which traitors to the kingdom
Hang their heads, is the architectural fetish,
The spear thrusting through itself.
 
Rape empowers the dual epicene ,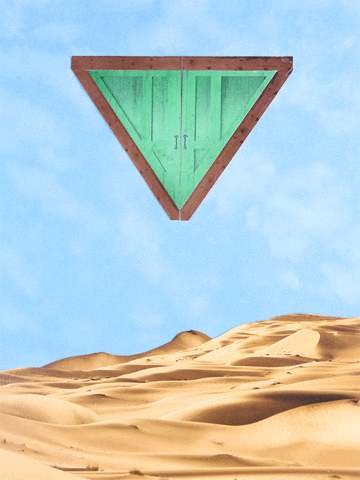 And so do all the dressings of power –
The whip, the mace, the ropes and chains.
 
Thee are all variations on the physical act of war,
Sexual guilt punished by the dominatrix general
Who becomes his. and then her, father.
That's one scenario, there can be so many,
You would think, but we're all locked in binary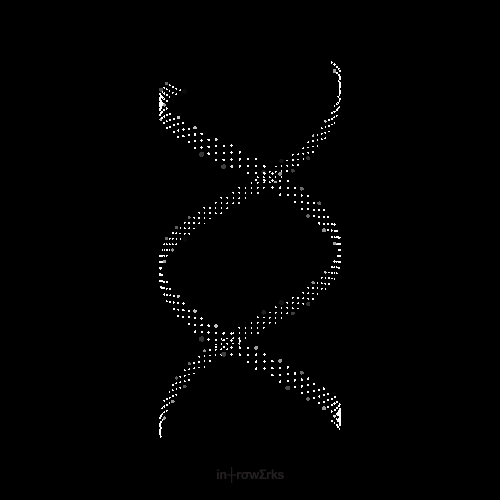 Chromosome codes that eventually will play out.
 
Aren't eunuchs always the ones responsible for makeup,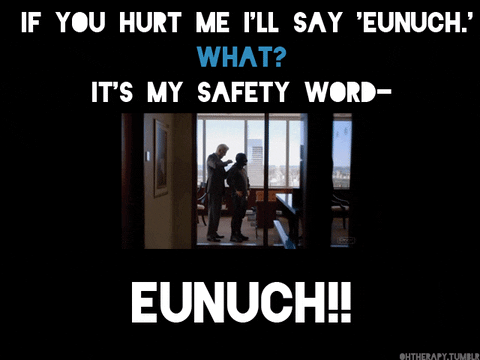 Costuming, and set design in this carnavalesque
Baby manger, sexy among the animals?
 
Watching porn is the best way not to be vulnerable:
Touched not, abused not, hurt not
In the name of human nature and torture.
 
Isn't the boy pleased, blushing before passing out? Isn't the girl startled, flabbergasted, and bored,
Wondering who's going to clean up the mess?
 
[Disposable Poem October 29, 2017]
Dr. Mike
inspired by a conference paper by Tara Malone