La Voce Della Luna (1990) In what turned out to be his last film, Fellini "crafts a parable on the whisperings of the soul that only madmen and vagabonds are capable of hearing." Through episodic narrative, Fellini explores Jungian archetypes of lunar associations, to accommodate the manic antics of Roberto Benigni and the romantic obsessions of Paolo Villaggio, who enact a rapturous homage to the poetry of Leopardi. For some reason never distributed in the United States until now, through a gorgeous Arrow Academy Blu-Ray, this film won the David di Donatello Awards for Best Actor [Paolo Villaggio], Best Editing and Best Production Design. It certainly is a bathos of hallucinatory cotton candy. Because the movie repeats many of Fellini's anti-papal obsessions and contempt for modern pop music [Michael Jackson's "The Way You Make Me Feel"], there is a weary "déjà-vu" element to some segments. 
 *
The moon is a mirror to the beauty of fire,
The radial violence that birthed the universe.
After many years of abuse from passing meteors,
She has no voice of her own beyond silence.
 
Schizophrenic, she hides her dark side
Behind shifting phases of adolescence.
 
Quite a tease, she draws earth's tides toward her,
As if she could glisten in that watery dress.

Some say she affects the body cycles of women,
                                               
But only mermaids echo against her callous caul.

Some say she consoles men stranded at sea,
But only behind shark-finned armor of war.
 
In some cities on earth she cannot be seen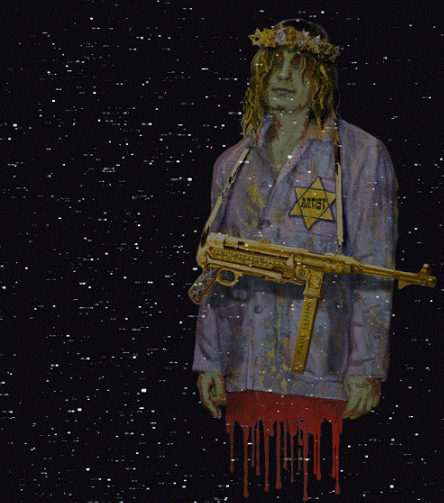 Because of the fog and coal smoke from mines.
 
But in the Romagna countryside, she woos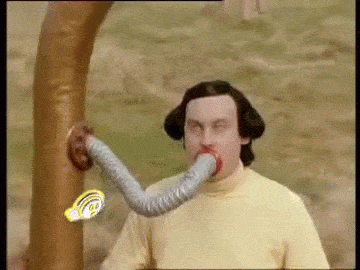 Poets and fools to drink from the well.
 
"Shh" she holds two alabaster fingers to her lips,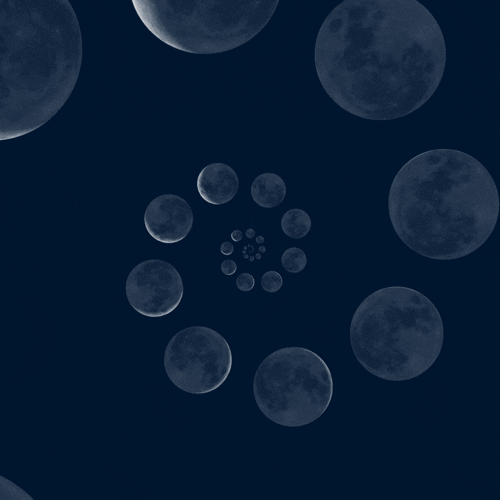 While commercial bankers rope her down  to milk.
 
But she is just a reflection of the lunacy of others.
She herself is never there. She has never been there.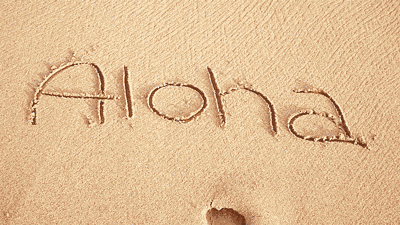 [Disposable Poem December 12, 2017]
Dr. Mike