The Bird People in China (中国の鳥人) (1998) In this dark comedy, a yakuza is sent into the Chinese boondocks to keep track of a junior executive whose bank wants to ascertain if there's jade to mine. Takashi Miike directs this anthropocentric fable that becomes a quest for an obscure tribe of Chinese people who have learned how to fly. The truth slowly emerges, which reveals how myth is born of a forgotten past. The screenplay by Masa Nakamura focuses on themes of ecology and the transgressive destructiveness of Western civilization – themes common to Miike's more violent movies. Obscure and very hard to find, the cinematography sweeps adoringly through China's Dali City in Yunan, nostalgic for a lost Asian culture.
A bull's head on a pole, two storks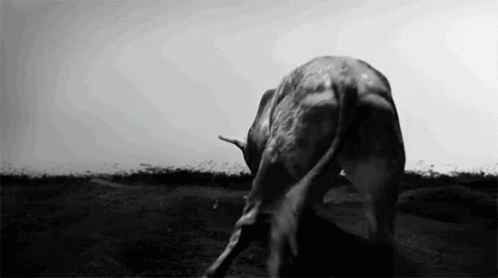 And an ibis signpost mark

The beginning of language.
 Traces of human skulls hung
Skull cults – Göbekli Tepe  – Click for video!
On display at Göbekli Tepe
"De-fleshed, modified, and painted."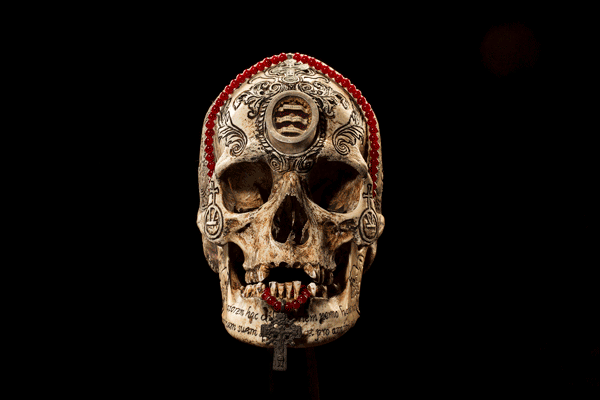 Or the warrior wolf, buried facing west,

Stretched beside its gold body armor

At the base of an Aztec Temple.
 
So completely have anthropocenes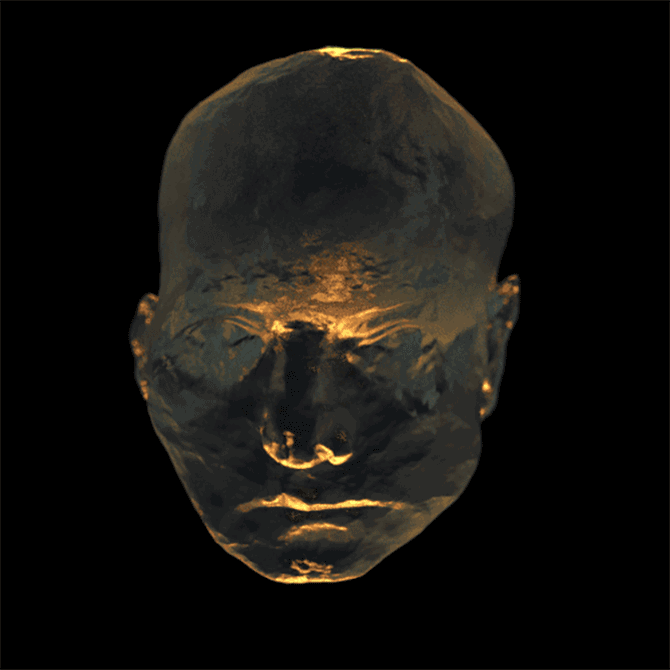 Buried their violent amorality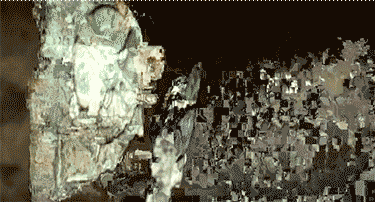 Archeology uncovers as art.

As a great nation collapses, its art,
Like a standing army of faithful soldiers,
Is engulfed by sand or loess.
Even this year, new discoveries reveal
Jebel Irhoud homo sapiens with
Brains elongated and much larger teeth.
 
As the sun shifts, so do the colors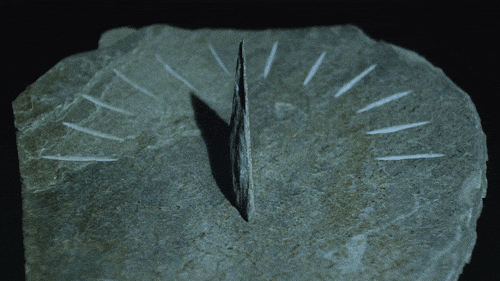 Across these tawny valleys marked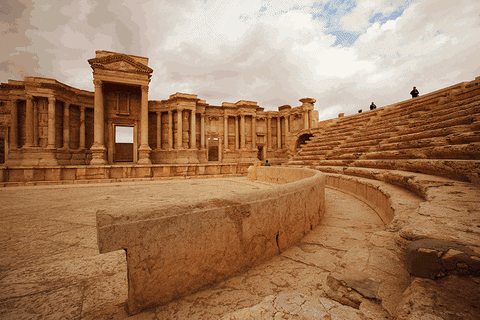 By footprints of a vanished tribe.
 
No wonder these anthropocenes cannot fly
Or return to the salt seas from which they crawled
Unless entombed in metal sarcophagi.
 
The mudslide tells us where to dig:
Fossilized, a seahorse's briny skeleton
Lies next to a schoolchild's open hand.

[Disposable Poem January 23, 2018]
Dr. Mike