A Blade In the Dark (1983) Heavily indebted to Psycho, this Gallo abandons logic to flow through dreamscapes of horror, imagery that evokes the full trauma of gender, culminating in an unexpected knifeblade every time a woman appears. Originally intended for Italian television, its gore proved so disturbing that it was released as a feature film. Lamberto Bava directs Andrea Occhipinti as Bruno, who has rented a retreat in order to compose the soundtrack for a horror movie. Of course, that horror movie is the one we are watching. What makes this film notable, however, is the fact that Michele Soavi, hired to be Assistant Director, found himself suddenly cast as the villain.
[ACTUAL SOUNDTRACK BY Guido and Maurizio De Angelis]
At the bottom of dark stairs
You will discover if you are male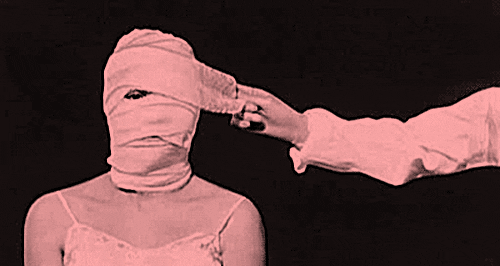 Or female or something quite other,
 
Creating a soundtrack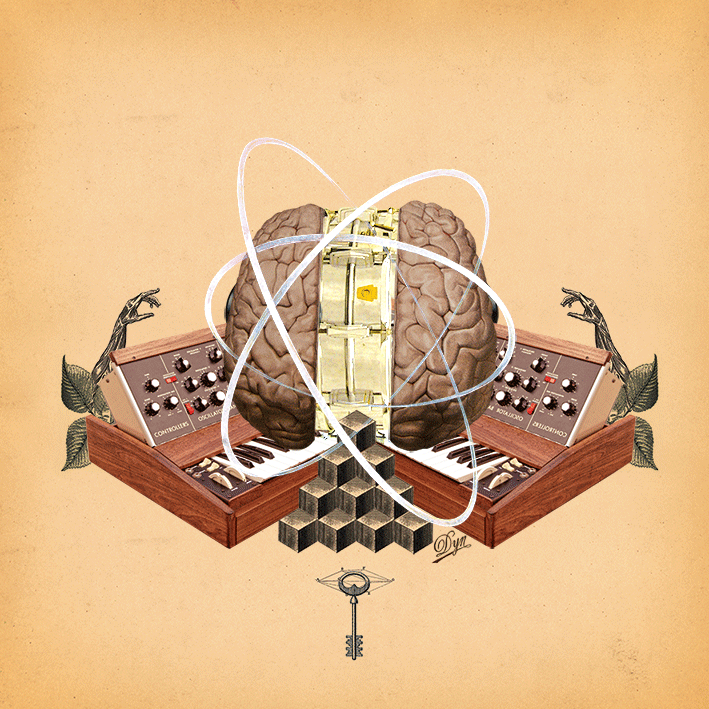 To fantasies of murder
In a film you are already in.
 
Perspicacious serrated fronds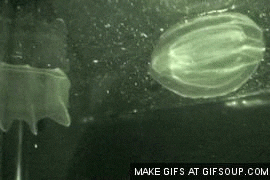 Shiver, dripping blood

In B-flat repetitions.
 
A retractable blade
Flashes waves of sunlight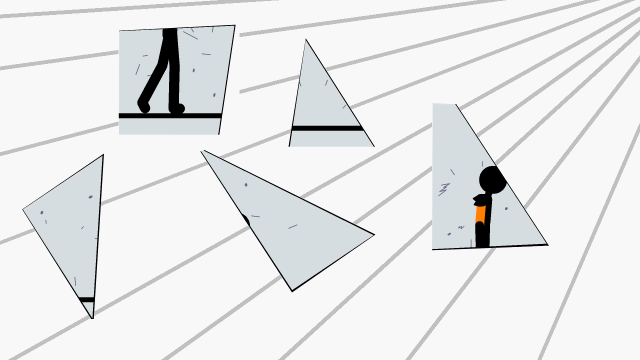 Across the swimming pool.
 
Uncanny spider hair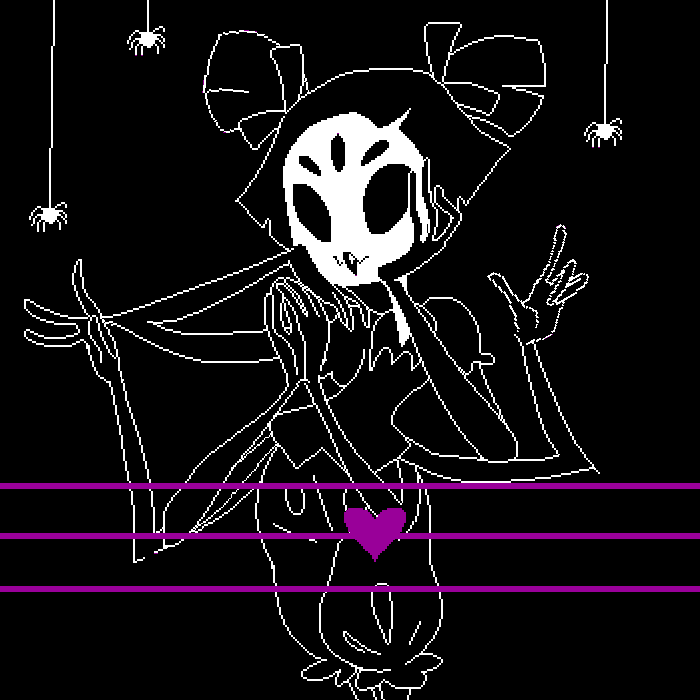 Has caught in wire mesh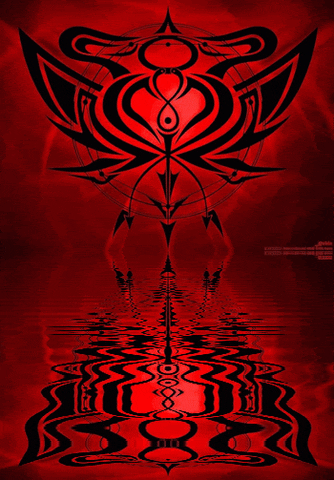 As if wrenched from a scream.

Music is everywhere now,

Beautiful as rows of knives
Above sliced audio and video tapes.
 
Gender is a burden,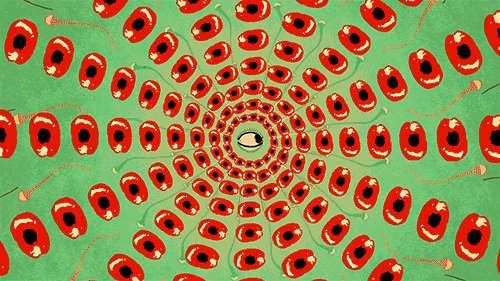 Hiding in a locked basement closet
With a casket of tennis balls.
 
[Disposable Poem January 28, 2018]
Dr, Mike