Mysterious Object at Noon (1997–1999) Apichatpong Weerasethakul documents where stories come from. "The Mysterious Object and the Dogfar story had been told and acted by the Siamese Villagers from the north to the south and ended in December 1998." What results is an innovative deconstruction of narrative itself. Elvis Mitchell wrote, "Mr. Weerasethakul's film is like a piece of chamber music slowly, deftly expanding into a full symphonic movement; to watch it is to enter a fugue state that has the music and rhythms of another culture. It's really a movie that requires listening, reminding us that the medium did become talking pictures at one point."
The alien boy found the crippled boy
And climbed inside his body.
But who became the witch tiger?

Everyone tells a different version.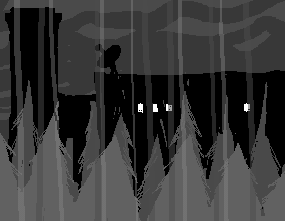 Mango trees shatter like broken glass.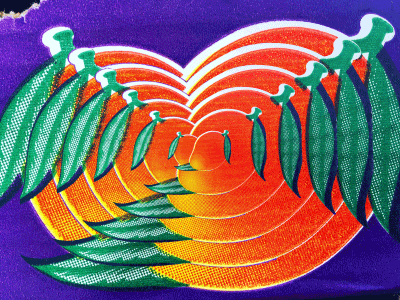 Crockpots simmer dissimilar stews.

The child was a girl whose uncle sold her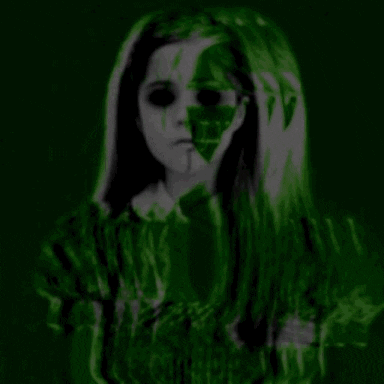 To pay off a debt, or the child was a boy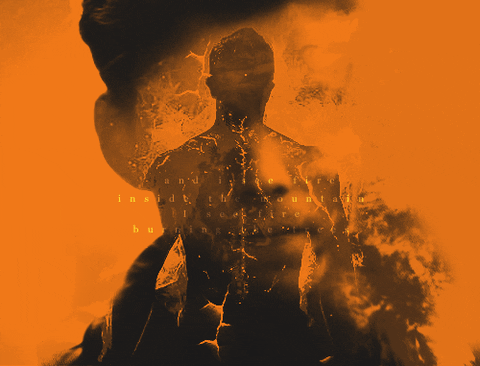 Who rolled out from beneath his teacher's skirt.

The person who was here yesterday
No longer is the same one today.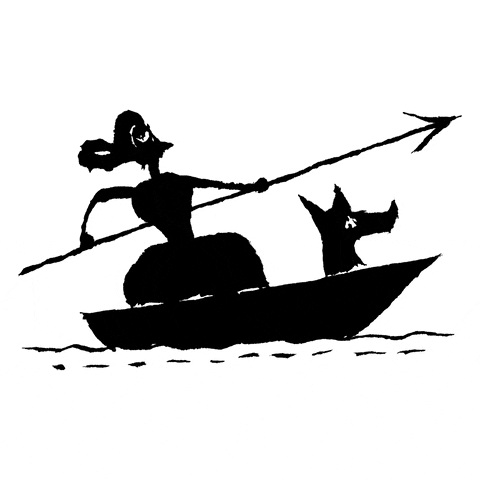 Stories connect through elephant tusks.
 
Boxing up so many Buddhas, the boy
Became the teacher and dissolved into sunlight,
Best wheelchair rims since fried bananas.
 
The tale is reenacted through song,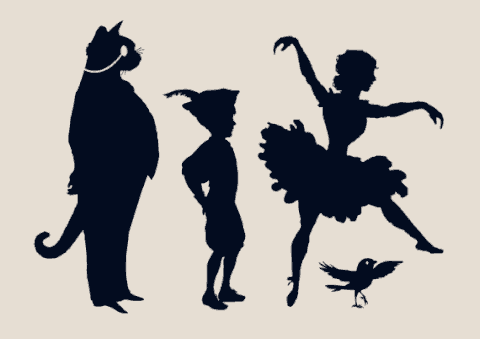 Embellished by deaf girls, laughing because
The story is theirs to hold in their hands.
Why must any child be crippled?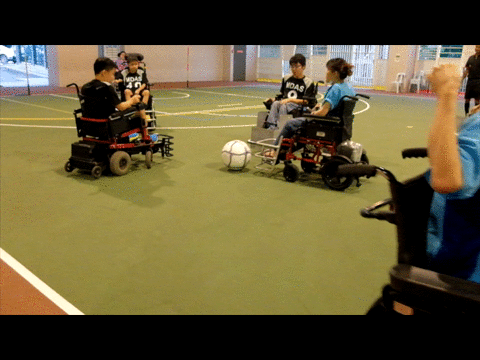 Was it a plane crash, or a thwarted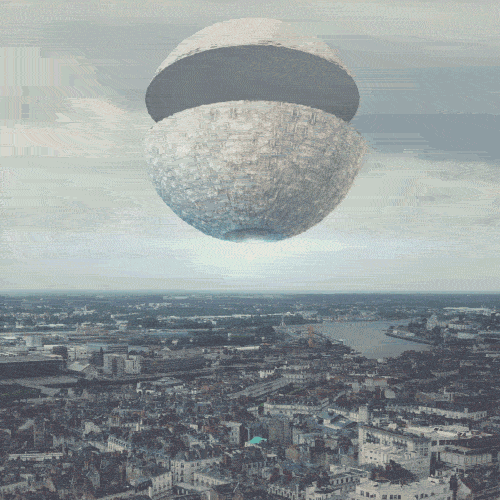 Abortion, or a genealogical error?
 
Always a war, another American occupation

To rescue from a burning spirit house
A crippled child and his teacher.
 
Inconclusive as sitting beneath a Ping tree,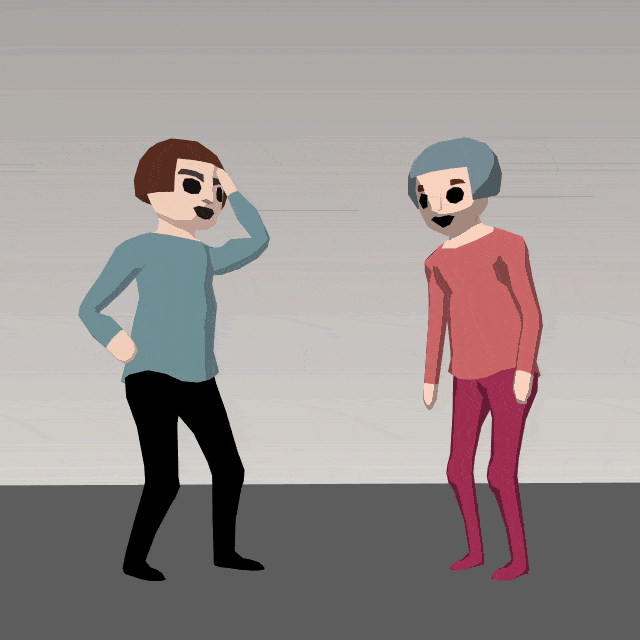 The narrative concludes, children break free,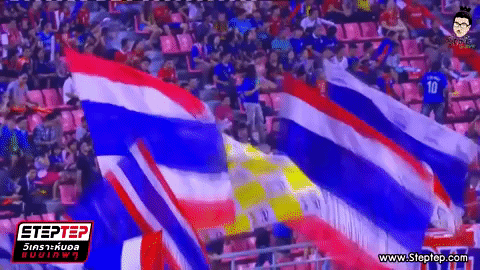 Play soccer, swim, and play more soccer.

[Disposable Poem February 2, 2018]
Dr. Mike