The Big Parade (1925 silent) Another of King Vidor's masterpieces, this epic tackles machine guns and gas warfare in the trenches of World War I. John Gilbert stars as the spoiled brat from a rich family who joins up to be with his friends in what they expect will be a great adventure. While stationed in Marseilles, Gilbert falls for Melisande, even though he's still engaged to Justyn back home. At the front, Gilbert loses both friends, is wounded and winds up in a hole with a German soldier whom he cannot bring himself to kill. Returning home after the war, with a leg amputated, he discovers that his fiancée wants to marry another. Even though he has no idea where Melisande and her mother might be, he sets off to return to France. Stunning cinematography, brilliant acting, and a very realistic treatment of battle make this one of the classics about the Great War.

These are my toy soldiers. Watch them strut,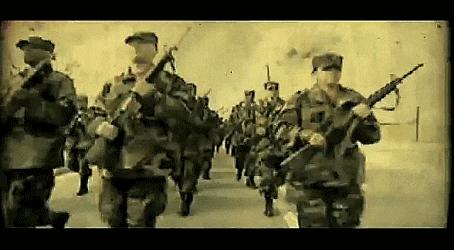 Kicking their legs higher than chorus girls.
Synchronized spasms of steely obedience
Turn each head to salute the flag and me.
 
Here are my tanks and stealth fighter jets
And beneath black drapes — weapons too horrible to show.
Here are my missiles and the secret launch code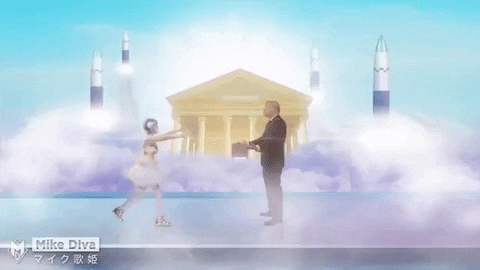 To annihilate human existence as we know it.
 
Here come the clowns, the only ones left

Who still believe in facts and truth.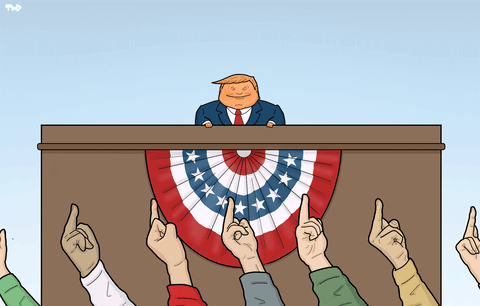 And here are the helium balloons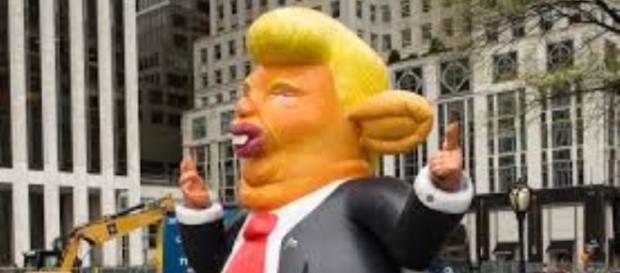 Of all the famous dictators still alive.
 
And now come the multiracial superheroes,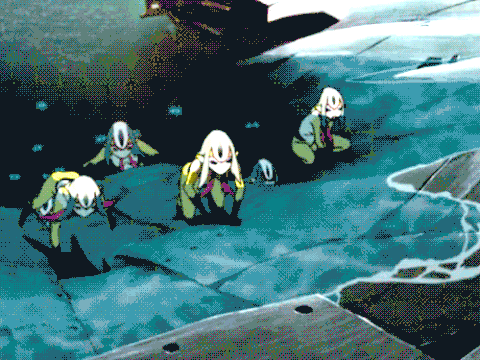 Whom special effects technicians keep alive,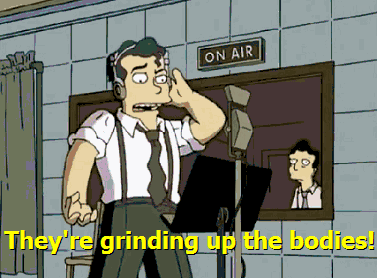 And the fabulous blue screen, before which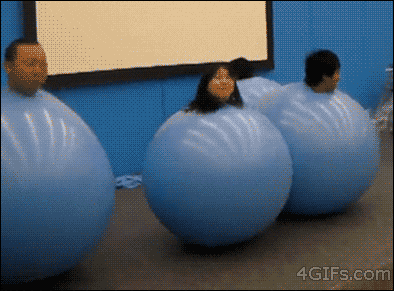 Holograms of trench warfare victims spit and shout.
 
And now the children's marching band crackles
With this year's Miss America in a Rolls Royce.
And from New Orleans, Mardi Gras Big Chiefs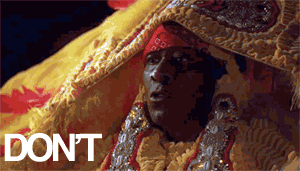 Chant voodoo to reclaim their native lands.
 
How did that happen, I wonder, in my parade,
But then rows of police saunter down the avenue,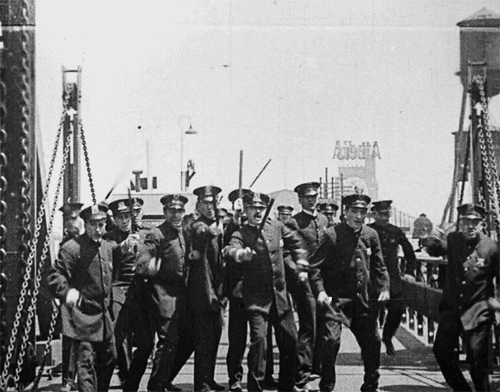 Smacking Billy clubs in their gloved hands,

Grinning like bullies at elementary school recess.
 
Watch how everyone heads to the scaffold,
Where sexual predators are disappeared
Through Puritan vigilante justice,
Reminding the Black Caucus of the slave trade.

Only the worst of the worst can roust
Religious sinners to the cause of Clausewitz,
And I am he, born rich enough to command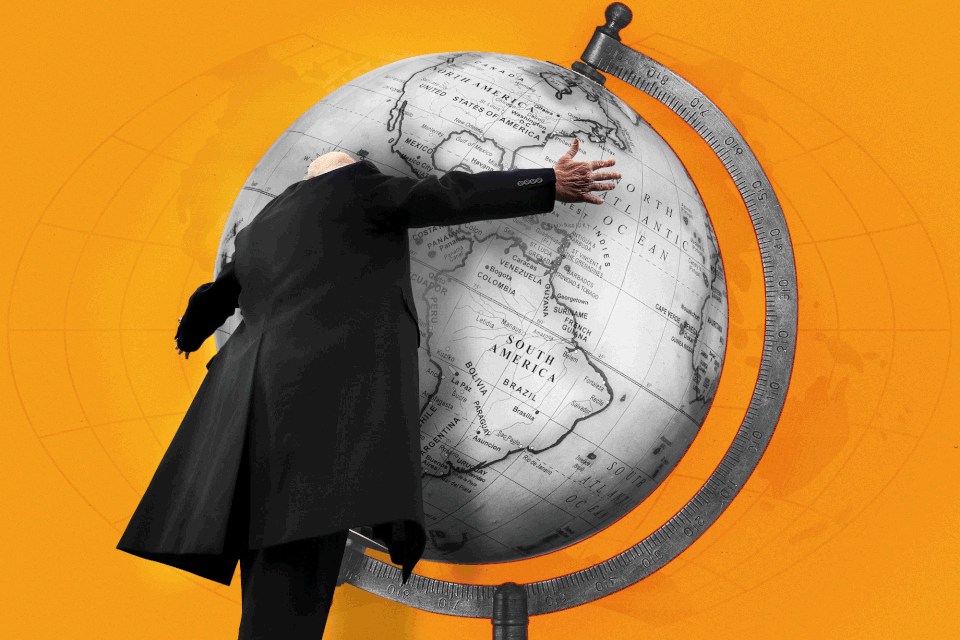 A hell on earth, so that heaven stays beyond.

[Disposable Poem February 8, 2018]
Dr. Mike