Re-Animator (1985) Inspired by H, P. Lovecraft's novella "Herbert West – Reanimator," Stuart Gordon concocted this macabre comedy about a scientist who discovers a serum that can re-animate dead bodies. Aided and abetted by producer Brian Yuzna, writers Dennis Paoli and William Norris, very creative  special effects technicians, with a film score by Richard Band intentionally chopped up from Psycho, what was originally intended as a stage production by the Organic Theater Company, then as a 13-Part television series, became an uncanny cult favorite, a shock fest with a severed head in a metal pan to tongue and kiss a naked blonde tied to the dissection table. From the operating room to the morgue, you may never trust a doctor again.
A white glob of silk-spun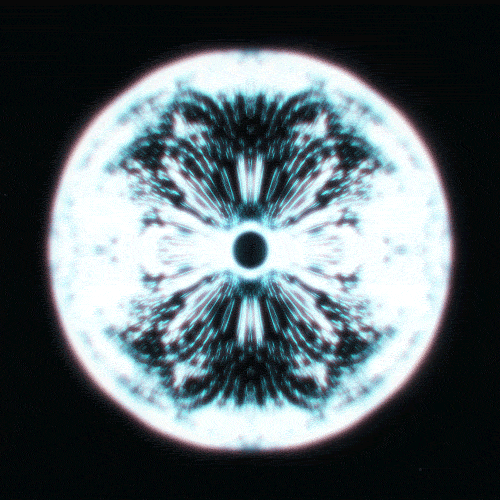 Spiderweb flowed off her back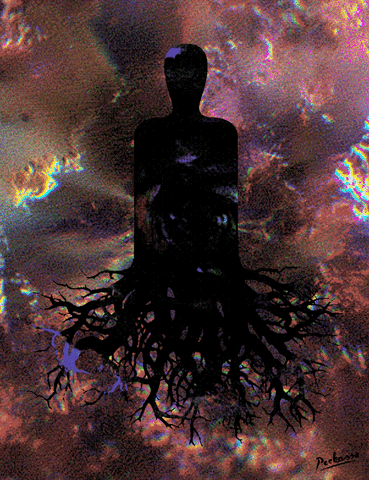 Rags of shredded cloak in a wind
As my grandmother descended
Stretching out her bony hand,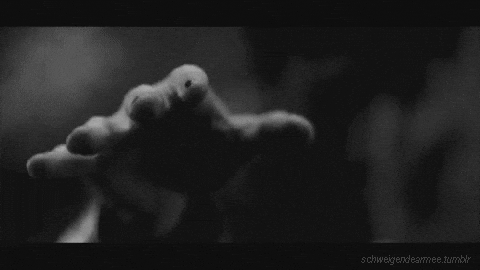 But I was not ready to leave yet.
 
Many who have gone beyond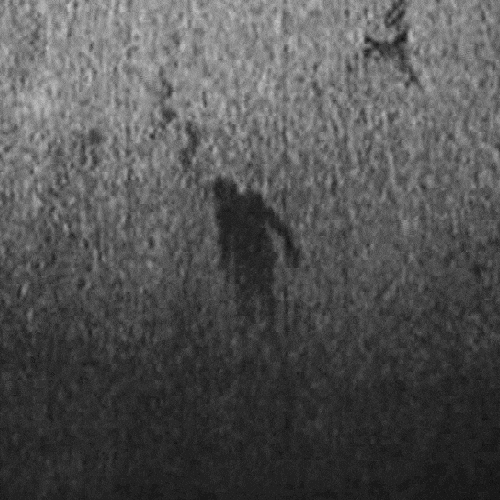 Remain only because we remember them.
But who will remember me?

Even that verb, "remember,"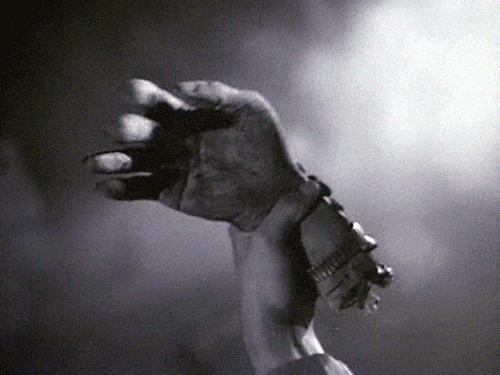 Embodies grotesque dismemberments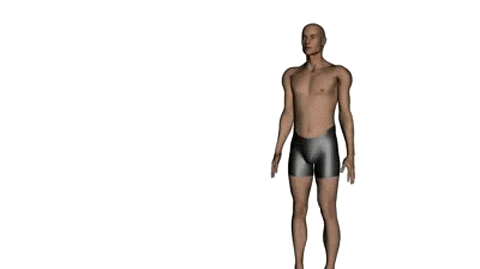 Stitched back together from many
 
Points in time — the war hero father,
The shirker, the bitter old man,
The alcoholic — all together in one
 
Creature who chases after me
Down nightmare alleyways —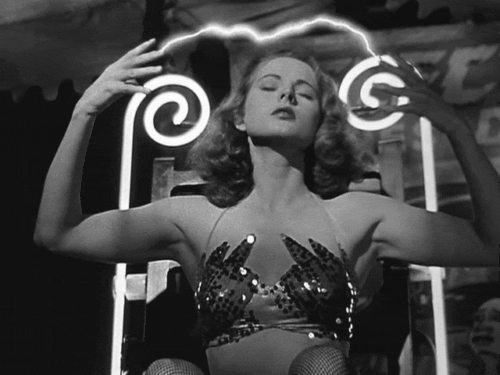 A father who was never my father.
 
The soul is a consciousness formed
Through abrasions with time that snuffs out,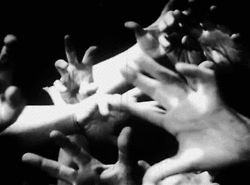 Science claims, when life support fails.

I won't mention the nurse
With an I.V drip beside my bed
Who refused to vanish when I awoke.
 
There is no bringing back the fullness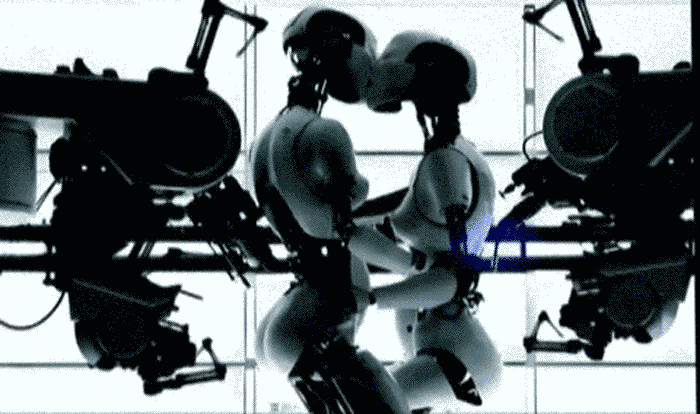 Of love when only the body is revived.
Mary Shelley holds the cold dead child
And wails wild and wanton at the night.
 
[Disposable Poem February 26, 2018]
Dr. Mike