L'Argent (1983) Robert Bresson's last film is an austere study of the bleak Eighties where obsession with money drives youths into gangs of thieves. Their passing of counterfeit money implicates one young man who winds up in jail, with his daughter dying and his wife abandoning him. That act of injustice precipitates him into senseless murders, all coldly off-stage, glimpsed though partly opened doors. Here is a doorjamb. Here is a knife. Here is a hatchet in the grass. Slowly, systematically, Bresson follows hands stained by that  forged 500 franc note.
Each thing has a value, a conservative
Auction estimate. The pearl is not the soul.
Nor is this flat earth; once off its edge.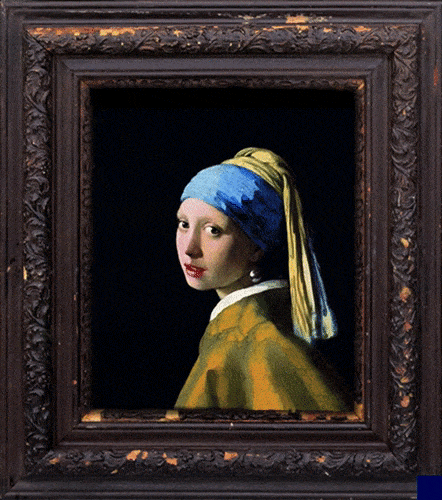 Indifference replaces the heart.
BUY IT NOW! BUY IT NOW! BUY IT NOW!
 
The value of colored paper money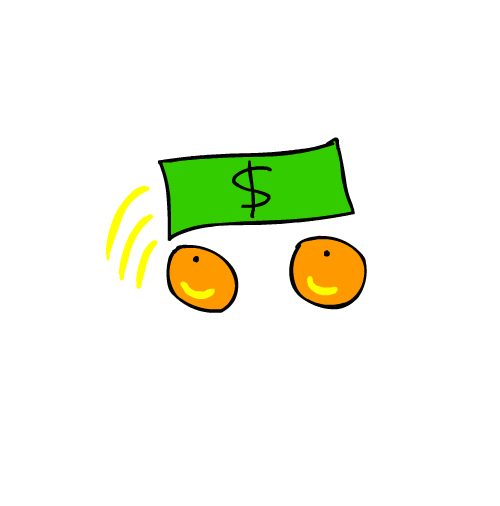 Lies in the exchange, blood by blow.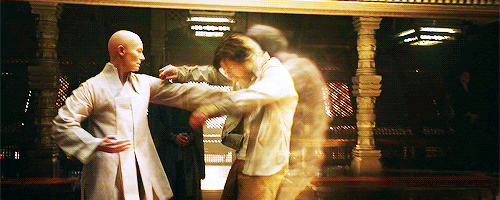 If anyone must suffer, let the others
Suffer more, while you relish their pain.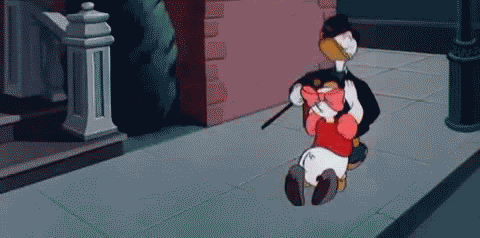 SELL IT NOW! SELL IT NOW! SELL IT NOW!

The stock market is not the economy,
They say, encouraging pensions to invest

In the giant roulette wheel of bulls and bears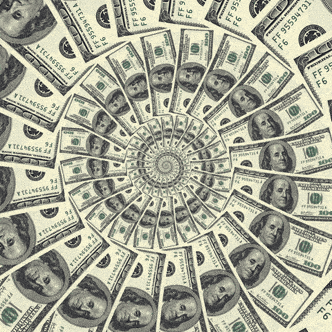 Who buy and sell running scared.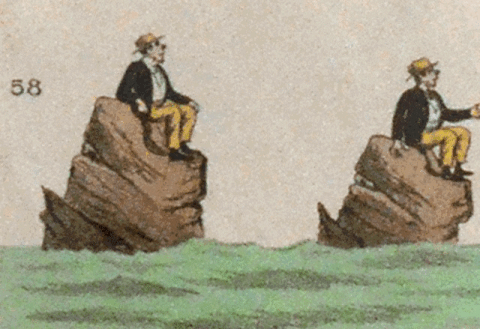 BUY IT NOW! SELL IT NOW! BUY IT NOW!

How is it that only the rich win at this game?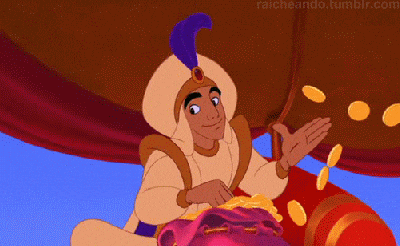 Higher math: one percent of sixty dollars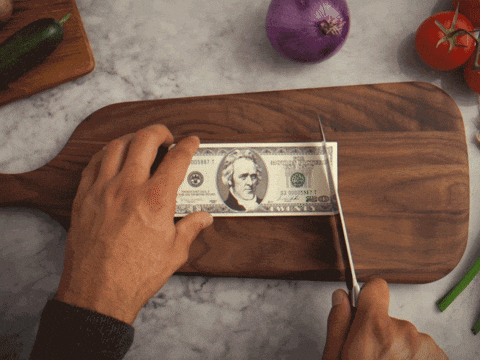 Is less than one percent of a billion,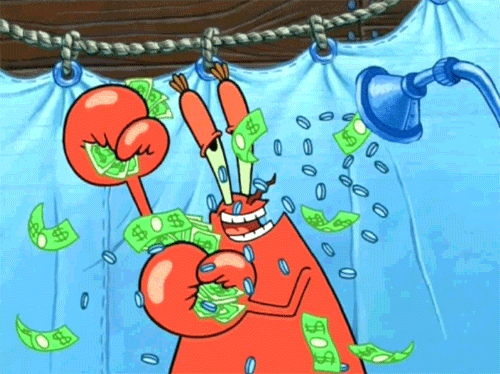 Let alone a mystical three per cent.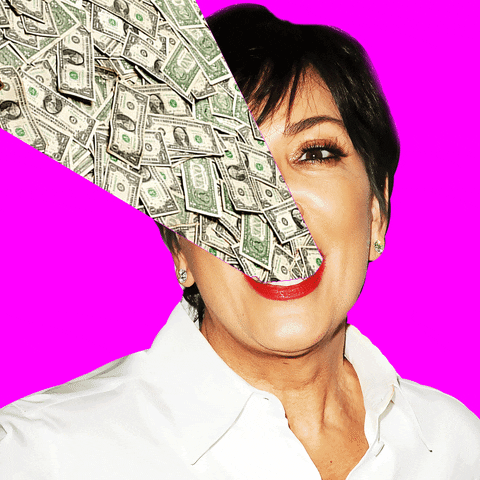 SELL IT NOW! BUY IT NOW! SELL IT NOW!

You are all so well adjusted, you make me sick.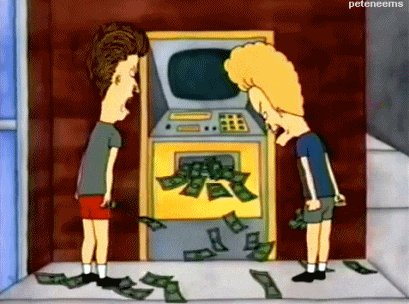 It's all over anyway. Nobody knows what to do.
I'm hurling words into space
As if they were Buddha's Bitcoins.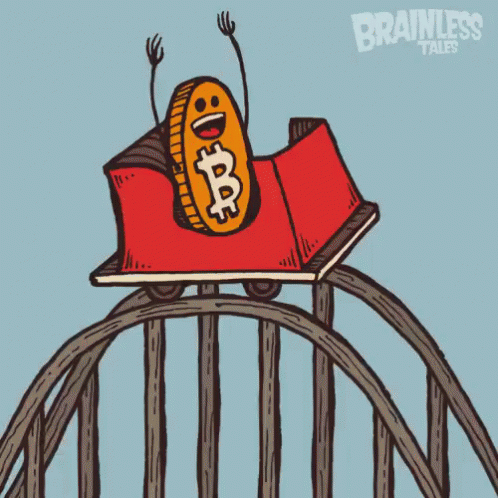 BORROW MORE! BORROW MORE! BORROW MORE!

BANKRUPT ALL FUTURES! BORROW MORE!


[Disposable Poem February 28, 2018]
Dr. Mike