Nightfall (1988) A hippie version of Isaac Asimov's short story, this movie luxuriates in burnished landscapes that the celebrated Paolo Soleri incorporated into designs to achieve what he called "Arcology," "architecture cohered with ecology." When finally Roger Corman could raise the money, Paul Mayersberg agreed to write an adaptation, provided he would direct. In short, clipped editing, Asimov's philosophical novella was redrawn as a conflict between Aton (Robert Burney) representing science, and Sor (Alexis Kanner) representing blind religion, on a planet whose multiple suns never set. When it is prophesized that nightfall is coming, each tribe prepares. Roa (Sarah Douglas) is blinded so she may become a prophetess beside Sor, and Ana (Andra Millan), the snake woman, writhes passionately between Aton and his brother. With the original ending restored, it's amazing how much can be accomplished on threadbare costuming and set design.
 ***************************
Fernheads worship wind chimes' silver lights,
Gnaw snakeskin enzymes in hyperspace.
Their glowing knives reek of stalactites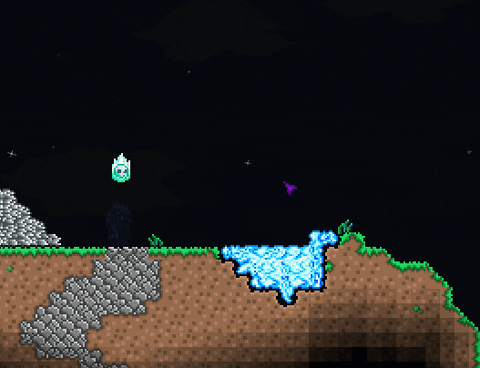 In a clambshell, where lovers embrace.

Eggs in sand turn dark red and gestate.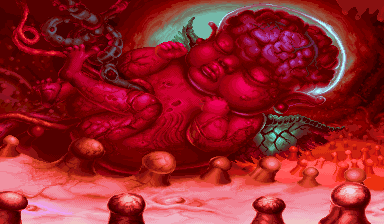 Kites snare kites above the steep lookout.
Prophesy should not indoctrinate Or Poe's ravens will peck your eyes out.
 
Where light is always light, no hidden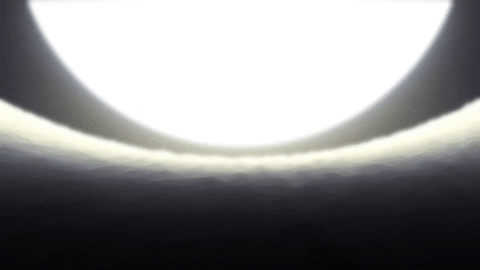 Agenda lurks inside braille shadows.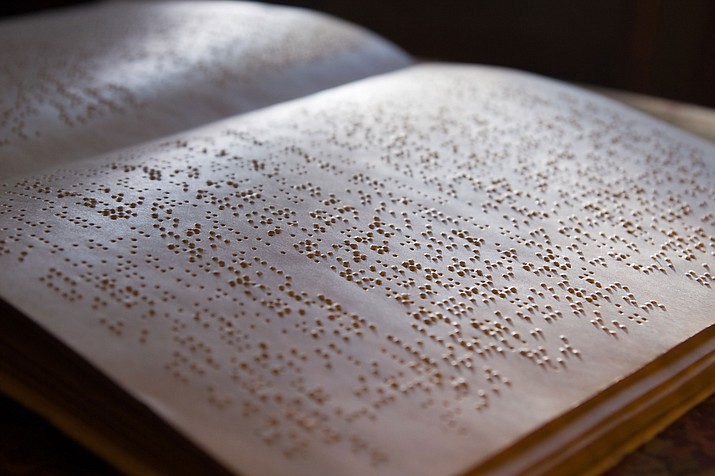 You are always the book you are in,
And fate chooses when it discloses.
 
Religion is untranslatable.
Brother kills brother – what else is new?
Science parses the unknowable
For each miniscule micro-breakthrough.
 
Snow can blind scientific insight
When panic causes social disarray.
For those who've never seen the night
Imagine their awe at the Milky Way.
 
[Disposable Poem March 23, 2018]
Dr. Mike