Who'll Stop the Rain (1978) Nick Nolte gives his most outstanding performance as Ray Hicks, a marine in Vietnam, whom a war correspondant [Michael Moriarty as John Converse] cons into smuggling heroin. Both become targets of a corrupt DEA agent in this memorable adaptation of Robert Stone's National Book Award Winning novel, Dog Soldiers. Still topical today, Tuesday Weld startles as a woman addicted to, and forced to withdraw from, opiods. Karel Reisz directs this bitter take on how the Vietnam experience corrupted everyone involved. "When I left the Marines," Nolte says, "I made myself a promise. Never again am I going to be fucked around by morons."
Toxic masculinity drags its rifle stock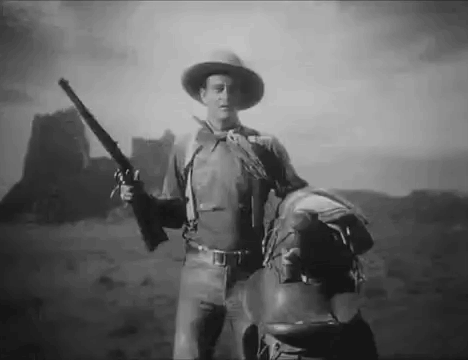 Down abandoned railroad tracks, a crutch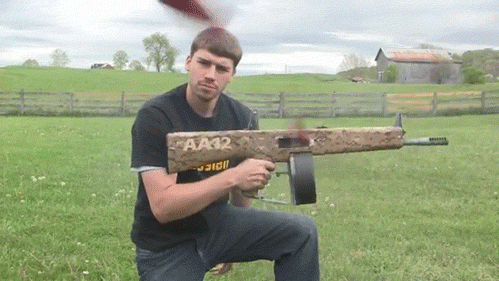 To tighten brotherhood up and carry
Coke for America across the border.
 
Suburbia's a betrayal of war.
Lawn sprinklers swivel Black Hawk blades.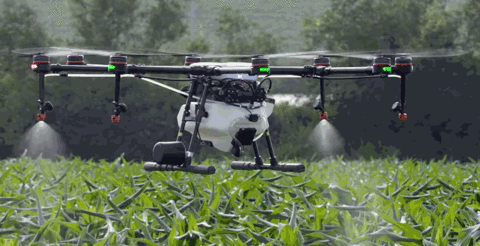 Children lurk behind corners, holding rocks.
Lemonade stands conceal wasp nests.

Everyone thanks you for your service.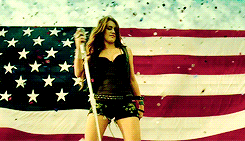 The blood on your barbecue apron has dried
And you are ready to turn the meat over,

Fresh kill for strangers who were once family.

Promises were made, any vet can see,
Broken by corruption from age
To agency, politicians want to privatize
Whoever had the stupidity to survive.

Too crazy for the VA Pathway,
Locked and loaded, you methodically polish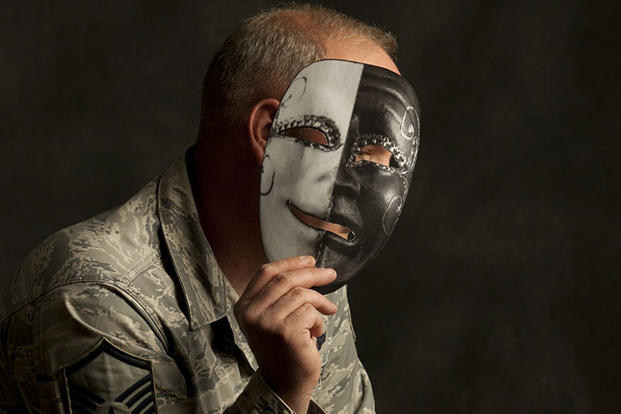 That Global War on Terrorism medal,

Ready whenever they are serving cake.
[Disposable Poem April 7, 2018]
Dr. Mike