Baal (1970) Volker Schlöndorff recruited Rainer Werner Fassbinder and his Antitheatre troupe to perform in this television adaptation of Bertolt Brecht's infamous play about the poet as anti-hero. When Helene Weigel, Brecht's widow, saw this production, she was outraged and prevented its release into movie theaters. Suppressed until 2014, this birth of New German Cinema invigorates Fassbinder's sly animal magnetism as he sweetly offends everybody around him.
Can a poet follow a false prophet?
E. P. did, broadcasting for Mussolini.

It's hard to be better than your words.
Woodlands whistle wicker through weeds.
 
A cad among women, a cudgel among men,
His blistering chant sets clouds on fire.

Unable to predict or control the weather,
His boots fill with muck and his mouth with swag.
 
Unruly antithesis to civilization, he guzzles
Quicksand at state dinners. His barbaric yelp

Releases an earthquake beneath cathedrals.
Strategic relativism replaces tribalism. 
Crystalline sparklers hydrate deep wells.
Echoes of spheres harmonize stellar choirs.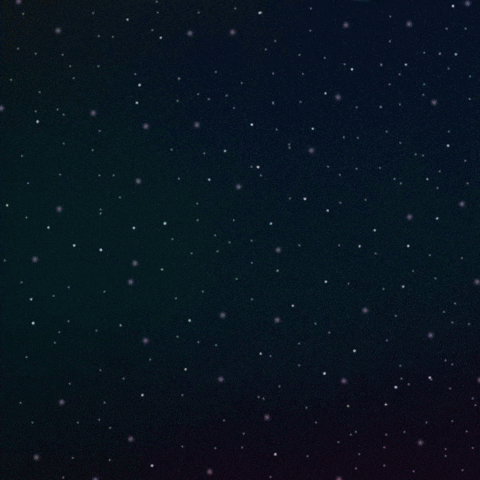 Not enough beer to be convincing!
Before our light is snuffed, we carom.

[Disposable Poem July 9, 2018]
Dr. Mike
.