Human Flow (2017) Ai Weiwei directed this documentary about the international explosion of refugees, caused by famine, global warming, and war. He reveals the failure of the 1951 European Refugee Convention and the dehumanization of the camps. Filmed across 23 countries, the movie shows the full catastrophe of this world-wide human migration and the moral responsibility that most nations have failed to live up to.
Do not take an image of me.
The sea is deceptive and cruel.
Missiles replace human dignity
To preserve some strongman's rule.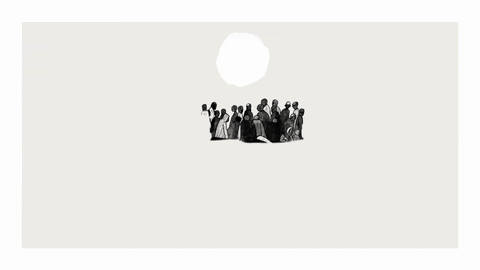 Do not take my name from me.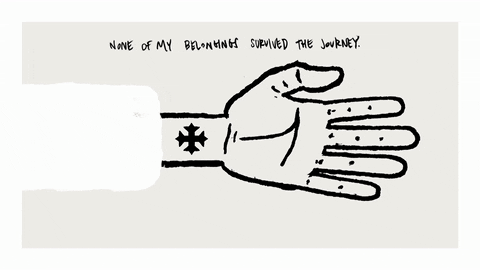 It's all I have of my fatherland
On a bus called Misericordia
To a Calais wasteland.
How can you watch and not react
Except to secure the border
Against a farmer's wandering yak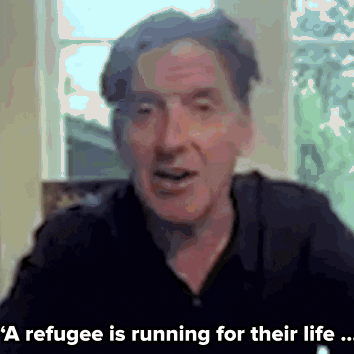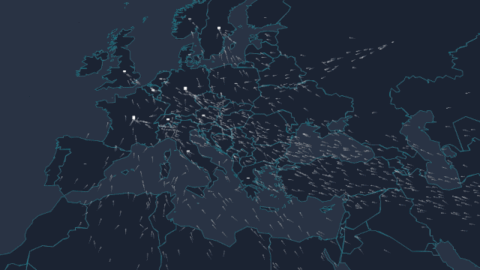 To keep strongmen in power !

 
Through the tunnels a lion fled,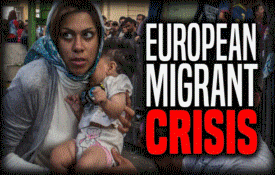 Penned to pace anxious in a cage,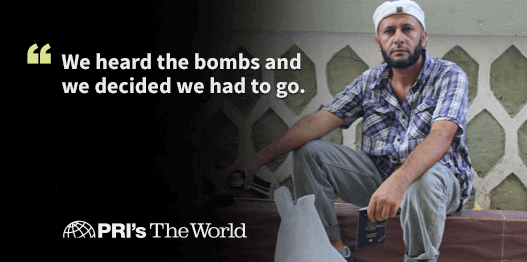 Internally displaced, or left for dead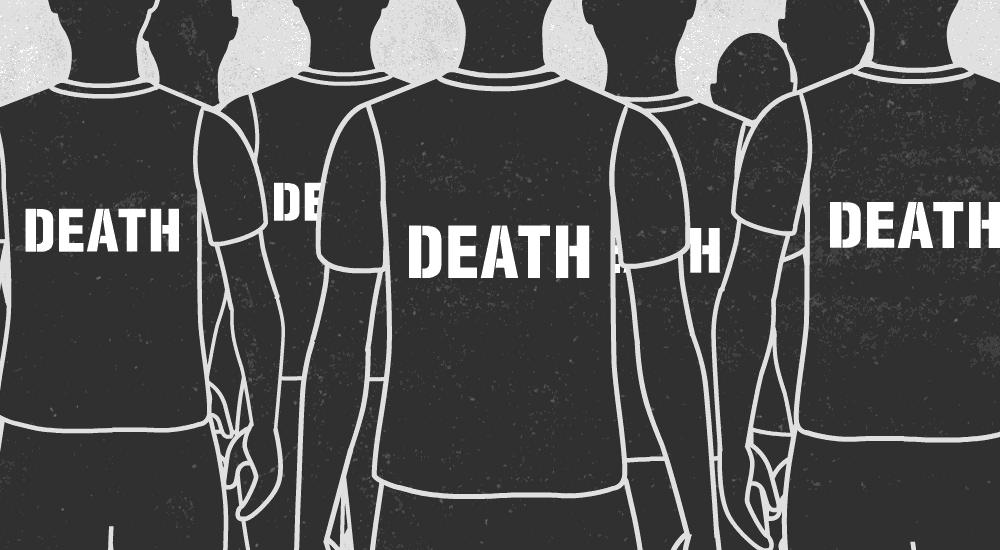 While earthquakes full of lava rage.
 
In Turkey or in Germany,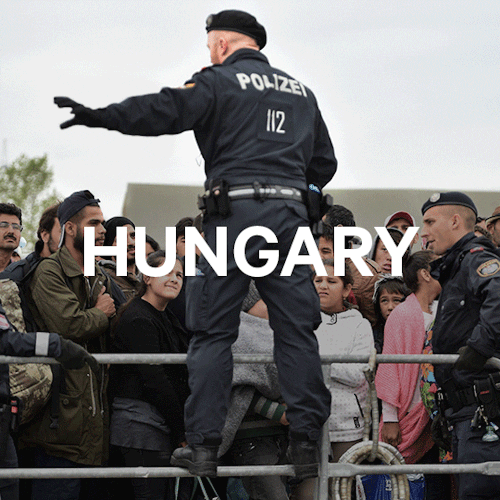 Do family appear in your dreams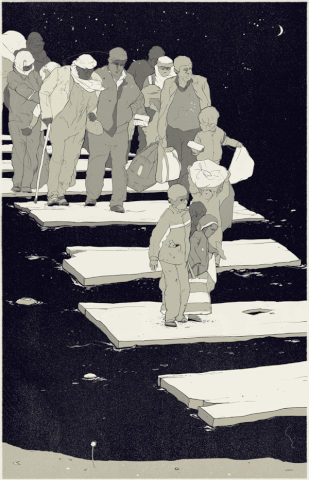 After they have drowned at sea?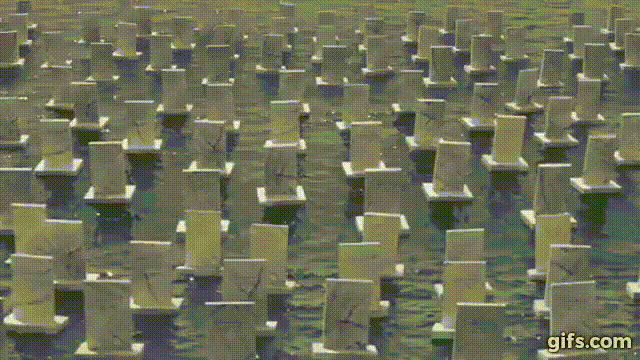 God knows what terror means.

Nations divide over issues of race.
The exiles cause more concern.
Send the strongmen into space
Without any hope of return.

Shave my head so I may be
One among the rest of you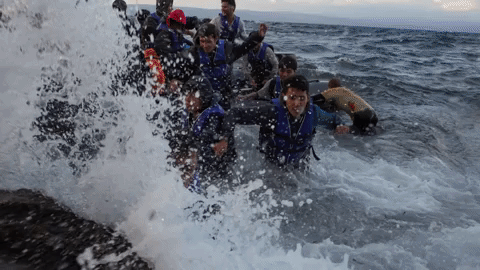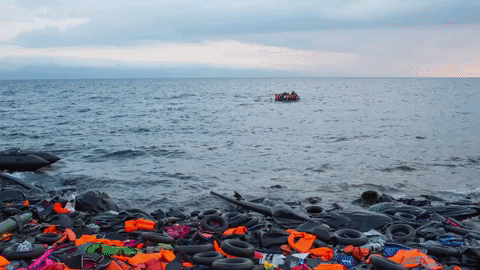 Who says before each refugee,
"I respect you, I respect you."
[Disposable Poem May 28, 2018]
Dr. Mike