Au rendez-vous de la mort joyeuse , aka Expulsion of the Devil (1973) Juan Luis Buñuel co-wrote and directed this horror film in which a house takes possession of its inhabitants and drives them mad. Dominique, the son, prefers playing outside with his toy soldiers, whereas Sophie draws imaginary buildings while her father sketches his architecture. Mom's in the kitchen, mopping up spilled paint. In other words, a typical bourgeois family. Then all the glass shatters at night, a table attacks the living room, and a good friend is brutally assaulted by kitchen electronics. Naturally that's news, so a television crew follows. Orphan girls arrive with their priest. And yes, Juan Luis Buñuel was the son of Luis Buñuel, in more ways than one.
Who owns the house of childhood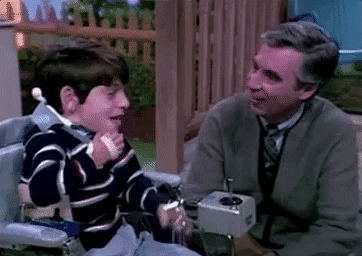 Other than the father who abandoned it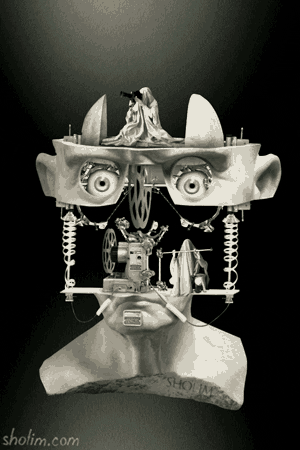 Once paranormal puberty should
Cause his daughter to throw a fit.
 
Two clam shells inside a noose
Wedge the sticky escargot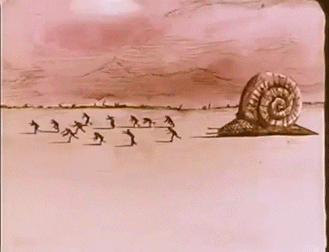 Whose drooping horns deduce
How deep the psychic scars go.

Woven hemp like dreadlocks spills
Tight around the father's drafts
Because he lacks creative skills To make a home where loving lasts.
His darling in a secret garden,
Beneath her mousse parasol,
Silences birds, except a red bobbin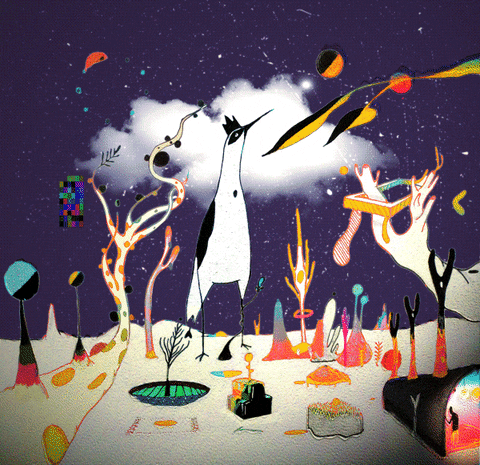 Whose threads blush her royal.

This house is sacred to her womb,
So she will not move again,
Possessed and orphaned in her room,
Redrawing chambers of the skin.

But stranger are the neighbors' tales
That slip from a blood-stained blouse.
They claim, the devil's in the details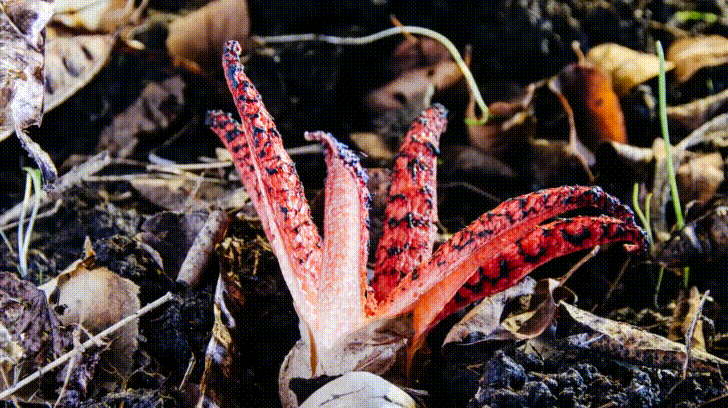 Or deep in a well of that house.
 
[Disposable Poem June 4, 2018]
Dr. Mike