Black Venus (2010) Yahima Torres deliveres a stunningly brooding performance as the abused and exploited "Venus Hottentot" in this film directed by Abdellatif Kechiche. Based on the real life of Sarah Baartman, Sawtche was bought from an Afrikaner farmer to nurse the children of a Dutch doctor who, seeing the body of his servant as a means to make money, exploited her in carnivals in London and Paris. Thanks to her performances on stage, she was perceived as the missing link between animal and man, and proof of the inferiority of African blacks. After her death, her body was dissected and a plaster cast was made and put on display at the National Museum of Natural History of France, until Nelson Mandala requested her remains be returned to the Khoi people. The movie's end credits scroll over coverage of these ceremonial reparations for colonialism.
A woman of color's always on exhibit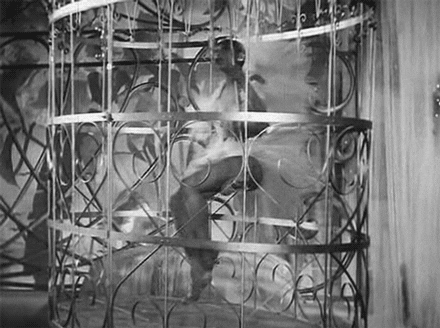 In this colonial patriarchy;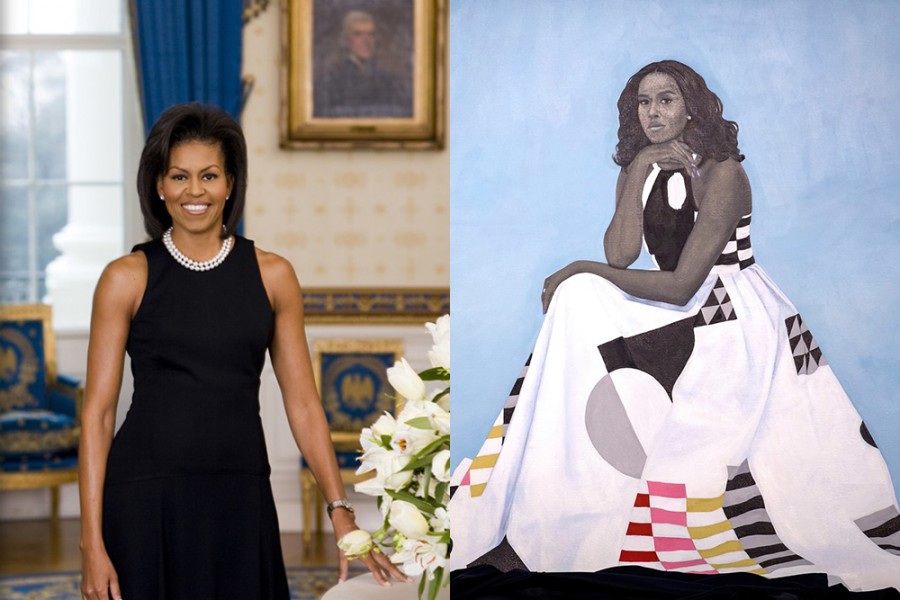 Her womb 's where natural shame inhibits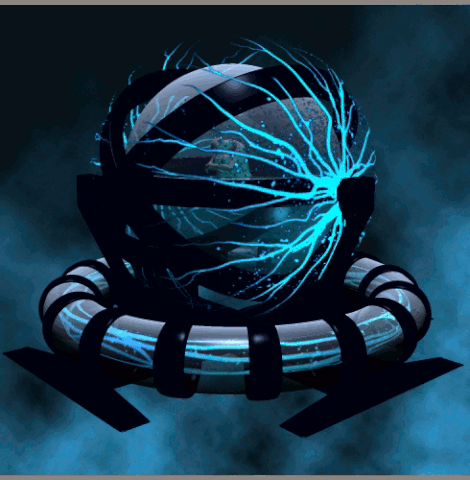 As customers can touch to see.
It isn't just the lower class
Who pinch and poke and ravage,
French elite are just as crass,
Titillated by the noble savage.

Sawtche, leashed and whipped,
Crouches like a feral tigress,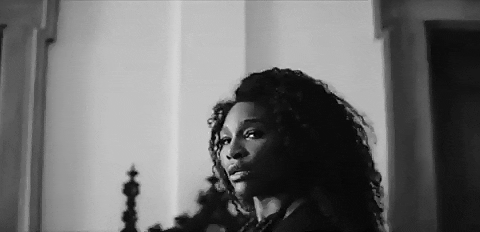 Seething with rage, naked, stripped
Of promise to be a black princess.

Society rejoices in being so white:
This colored has the mark of Cain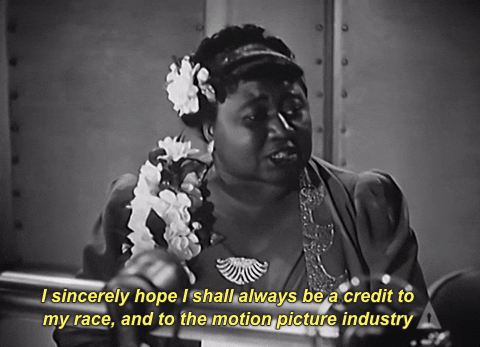 Which sets her apart, a slum parasite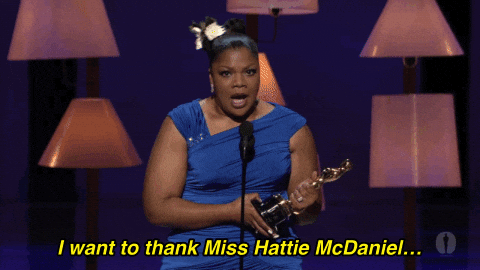 In a body whose midnight tastes profane.

Giver her a shot of whiskey and her pipe,
And she might play a traditional lullaby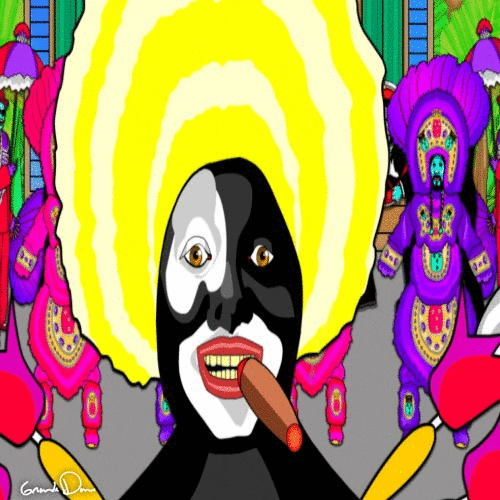 For those she loved, wounding her windpipe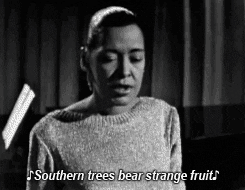 To mortify and mystify.

Slavers today persist in excuses to save

Children from parents, women from tribes,
And cage them in military conclaves
For science to further analyze.
Zoologist Georges Cuvier
Extracted and preserved her vagina
To link her race to a monkey
And her suffering to steatopygia.

[Disposable Poem June 22, 2018]
Dr. Mike