Mississippi Mermaid (1969) Actually The Siren of Mississippi, Catherine Deneuve is paired with Jean-Paul Belmondo in François Truffaut's opulent study of a torrid romance, where a wealthy tobacco plantation owner falls in love with a con-artist who marries him to abscond with all his money. When he finally catches up with her, instead of killing her, his own life is changed as he tries to stay with her and become the kind of man she needs. With rapturous Technicolor cinematography by Denys Clerval, full of homages to Hitchcock, Nicholas Ray, and Jean Renoir [to whom the film is dedicated], this languorous obsession in the criminality of love is upstaged by the stunning wardrobe designed for Deneuve by Ives Saint-Laurent.
I love you the way you are
Indifferent to me, cashing in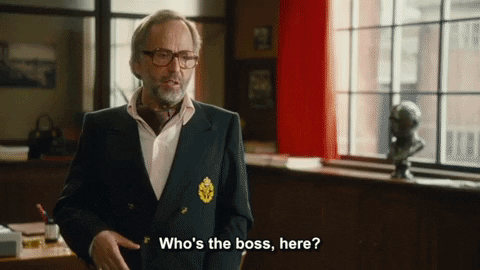 On all my money, glacial star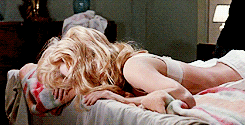 Self-immolating in sin.

Princess of the runway,
Everybody's inflatable blonde,
Your equipoise ice-cream parfait
Screams fashion from the haute-monde.

Please do not change
Your amorality for me!
It makes me wild, deranged,
Woke from mass conformity.
 
Love is a camouflage word
For pleasure in physical pain
That leaves you so mentally scarred

You need it again and again.

How can I please you best
Without giving you up entirely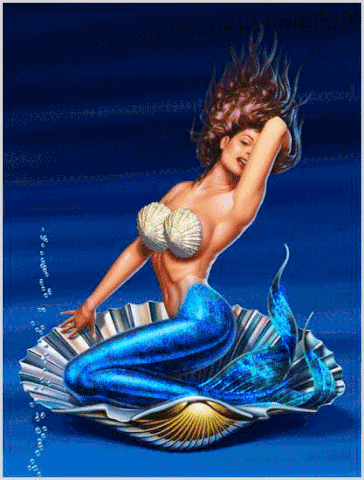 To your squeamish disgust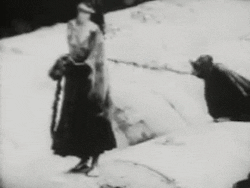 In the same nightmares as me.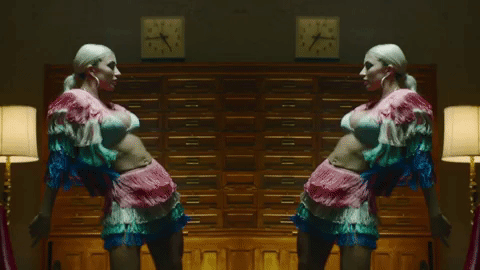 This gun was meant to kill you,
But I prefer prolonging agony
By killing the cop who'd arrest you

So you'd take more interest in me.
[Disposable Poem June 24, 2018]
Dr. Mike