The Yellow Submarine (1968) The Beatles used their wealth and fame to create a children's film that championed innovative and experimental animators, much like Walt Disney did with Fantasia. Full of songs and good cheer, the vibrant colors celebrate pop art's mischievousness. George Dunning is credited with keeping the crew of crafty talent all on board. This psychedelic surrealism is less a drug fest than a child's wonder and awe at discovering imagination for the first time, but life itself on the cusp of the seventies was brutally surreal. And certainly the Beatles warned of the Blue Meanies' hatred of music and art.
Crags, where Maenads sprawl, coral
Short shoals in the tideclaw of sorrow,
Blue-green aquamarines mentholated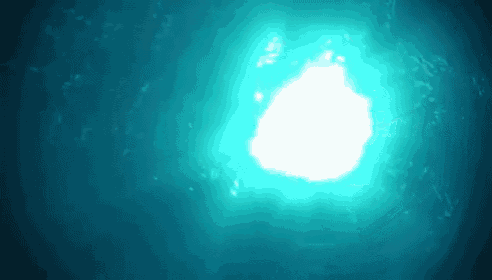 Inside undertows, bellows gasping for air.

Jellyfish open their cardinal silks,
Shielding seedbeds from the sun above,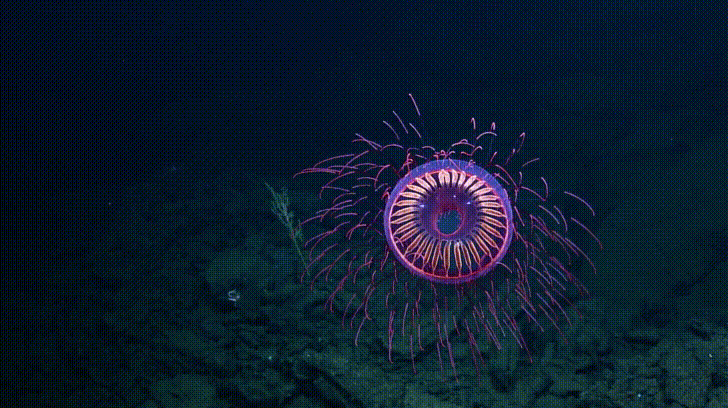 As air bubbles floaters in the eye
And plankton harden their shells.
This nowhere cracks cubistic almonds.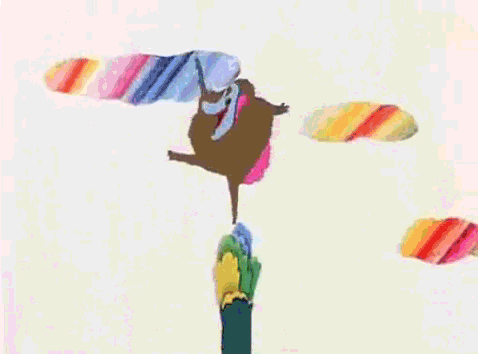 Melancholy always blushes blue.
Slate fissures, a blazar strikes Antarctica,
And the walrus croons to eventide.
 
The Maharishi bells his toes and listens
To wind chimes for the arrival of hope.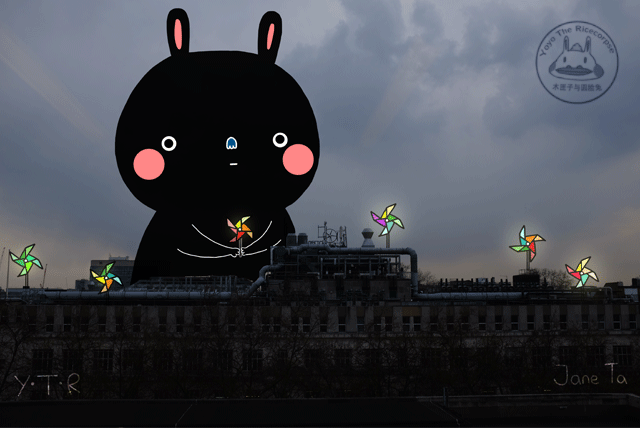 Love, while we are here and free,
And cannot help poking at one another.

Meanness is an iron glove with a military hat,
A police club in the hands of a bully, some crab
Pincers on an oxygen tank, or tentacles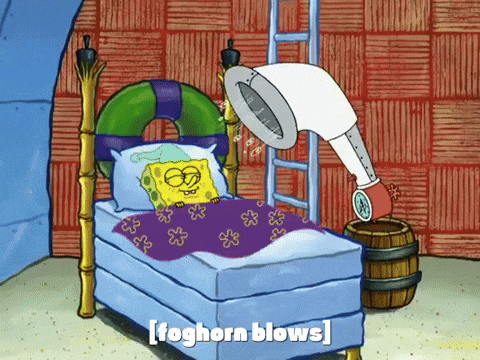 Engulfing the submarine in suffocating nets.

We are beginning to understand what it means
To be a disappearing species.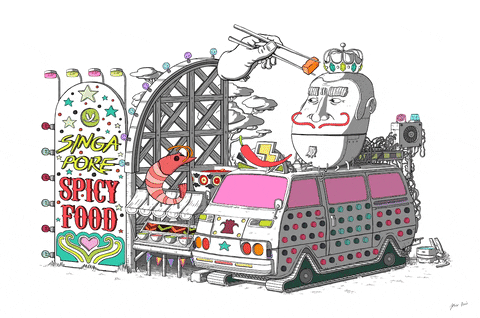 The Hawksbill Turtle no longer shadows depths
Nor holds up four elephants and the world.

[Disposable Poem Friday 13, 2018]
Dr. Mike