Odds Against Tomorrow (1959) Desperation drives Robert Ryan over the brink in this outstanding film noir directed by Robert Wise from a script by blacklisted Abraham Polonsky. John Lewis of the Modern Jazz Quartet created the jazz soundtrack, and Harry Belafonte sings behind a vibraphone, as a gambler whose losing streak forces him to join a bank heist. Ed Begley steals the show, however, as the gritty, disgraced ex-cop determined to pull off this robbery. Tension between the characters played by Ryan and Belafonte underscores another theme of this film — racism –that climaxes with two charred corpses indistinguishable from one another. Existential dread and fate fuel this devastating portrait of America in the Fifties.
Heaven on earth Hawaii coughs up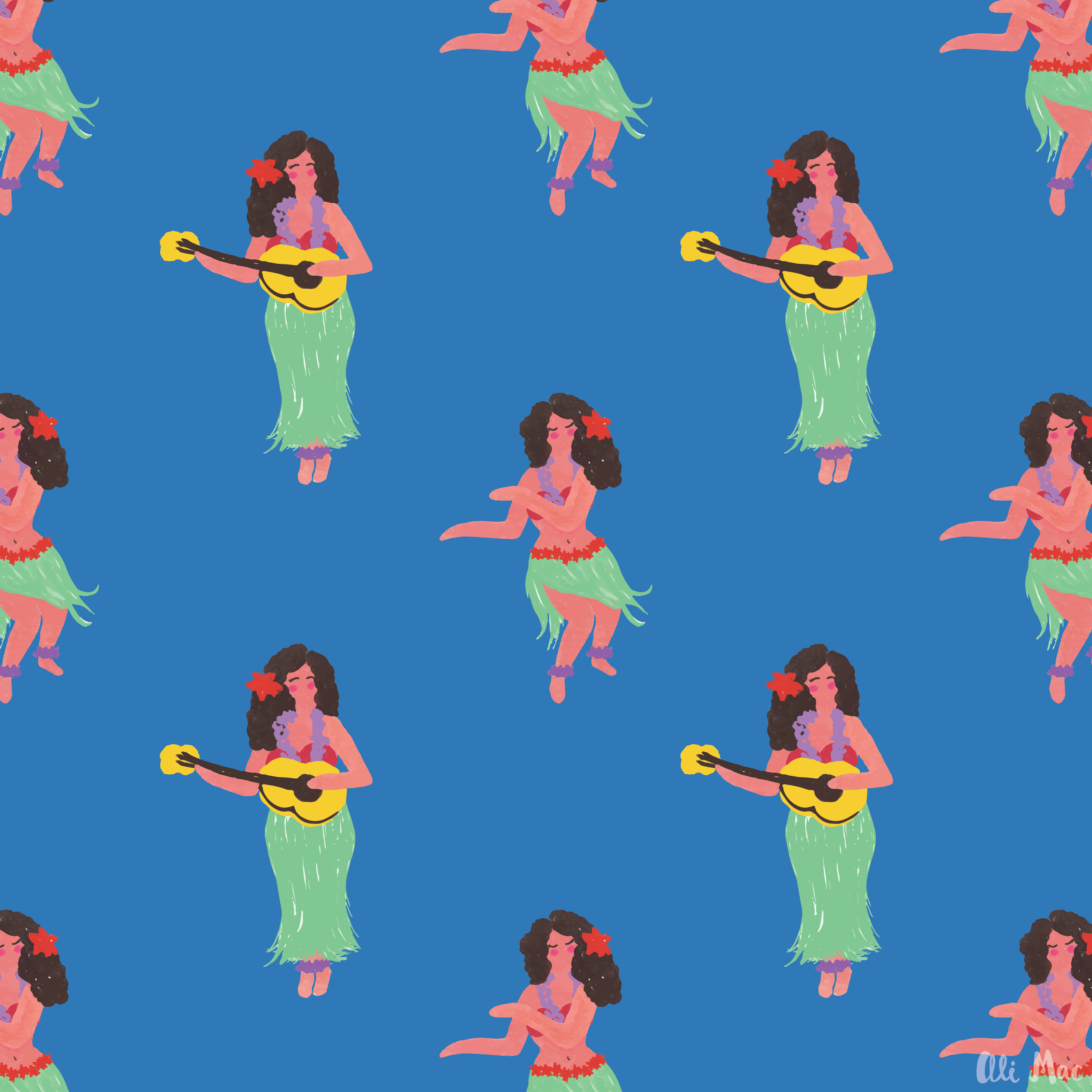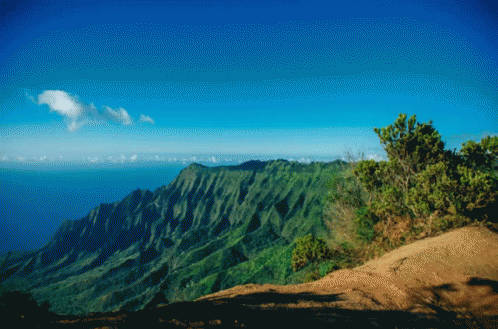 A lava bomb onto a tourist boat.
Macadamia nuts are being roasted alive.
Pineapple farms have fled to Cuba.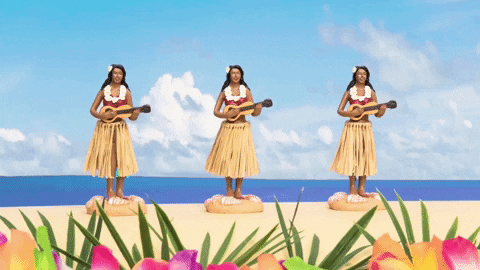 Some trees are still there, grandfathers
Smoldering stubbed stumps of cigars.
Wildfires rage from the Arctic Circle
To outside Yosemite National Park.
Disasters char their own majesties Into toothpicks for grave markers.
 
Landslides will be coming next,
Swallowing neighborhoods in a sinkhole.
Tribes of deniers melt gold for a giant stock
To worship in front of the Pentagon.

Or so it might seem from such a distance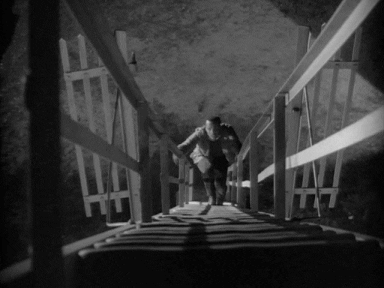 Aboard this deathstar headed toward Mars.
We float upon a crust of earth

Above a cauldron incinerating dust
[Disposable Poem July 19, 2018]
Dr. Mike