Strictly Dynamite (1934) A pre-code theatrical farce, directed by Elliott Nugent to promote the "Mexican Spitfire," Lupe Vélez, only to be upstaged by Jimmy Durante. Nick (Norman Foster), a poet of mediocre talent, agrees to write sophisticated jokes for malapropistic radio ham Moxie (Jimmy Durante). Money goes to the Nick's head, and he winds up on a lost weekend with Vera (Lupe Velez), Moxie's flirtatious girlfriend. His wife seperates from him, then mistakenly sends his poem, rather than his script, to Moxie, who is bowled over, and offers Nick lots of money for his poetry collection.

No one would pay a million for a poem
Unless it's a rap that makes homies rebel.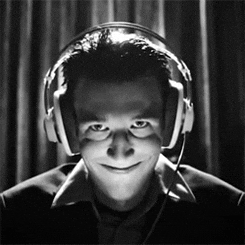 Some toothless panhandler with one shoe
Says, "Sure, I'm a poet, can't you tell?"
 
Scavenging trash for last-year's I-Phone,
He hears on the dial tone, resistance is history.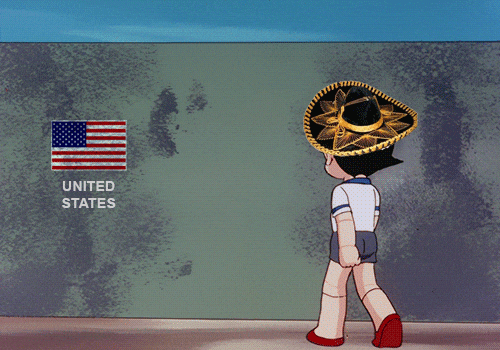 Mosh pits were yesterday's communal hug;
Trickle down is today's religious mystery.
 
He opens a hand for the light to escape.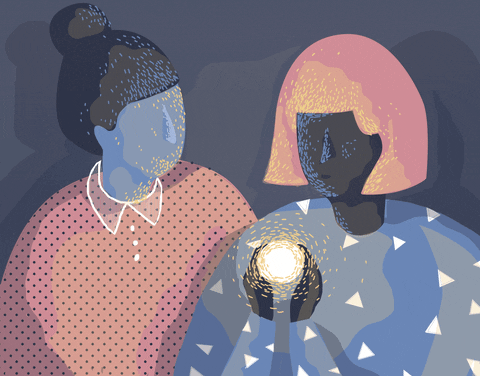 Words change nothing. Knowledge is obsolete.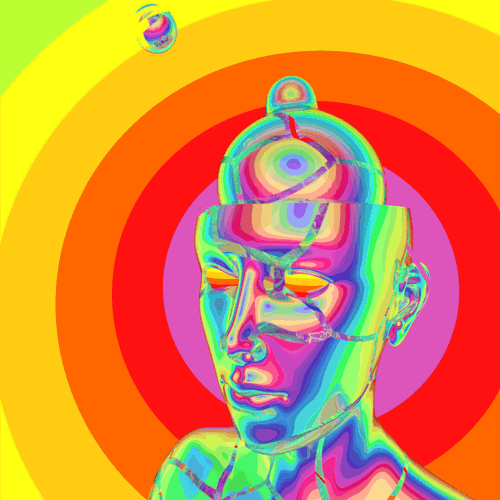 Whoever shouts loudest wins automatic weapons
With which to police the deep state elite.

Hoarders harangue real estate auctioneers
Where onomatopoeia has started to smell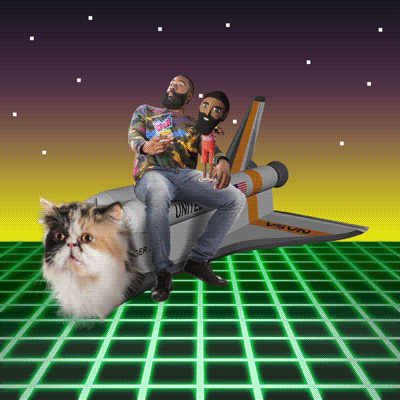 Precocious as a Mexican piñata trade deal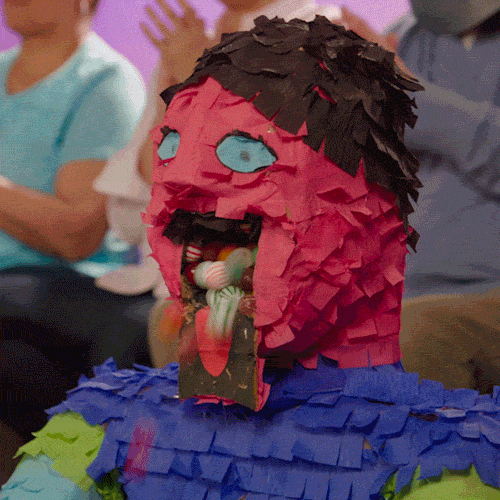 Trilling rhumba rubrics off a spitfire bombshell.
The bandaging has started to come off,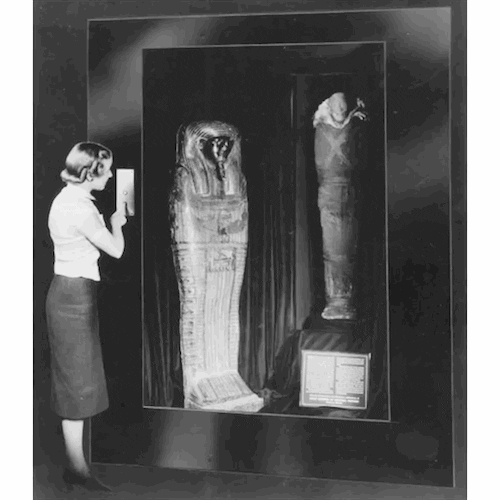 But who knows how to rewrap the toes.
Mummification's the art of poetry —
A monarch whose cocoon smothers in death throes.

[Disposable Poem August 28, 2018]
Dr. Mike