The Mummy (1959) This film remains my favorite because when Christopher Lee as the Mummy reaches archeologist Peter Cushing, he really intends to strangle him. Terence Fisher directs this Hammer classic that captures the 1890s British society in exquisite costuming [Mary Arbuthnot], sets [Bernard Robinson] , and cinematographic color [Jack Asher]. Yvonne Furneaux never looked more like a Victorian high priestess.
The therapist grabs a silver electric baton
In her rubble glove, gliding, pushing
Water logged in each leg up to the stomach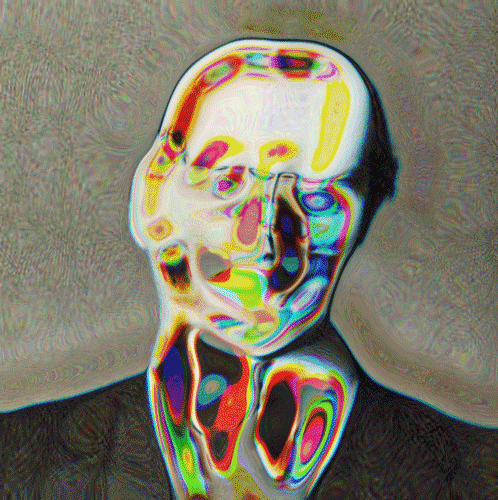 As her patient clutches his silver baton.

Breathing in and out, the mummified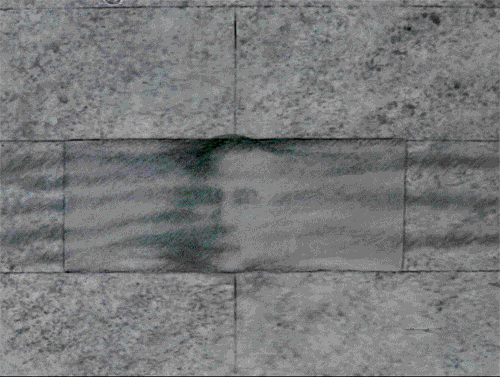 Lymph nodes slowly reawaken.
Gauze strips seal kisses of decaying lips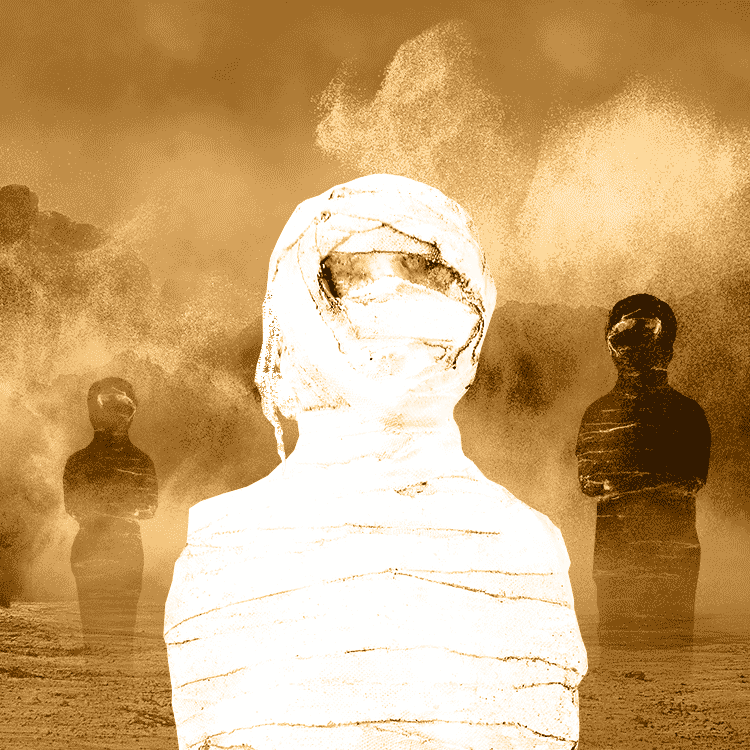 As lesions make speech lisp in lethologica.
 
Surveillance capitalism trains its seven jackals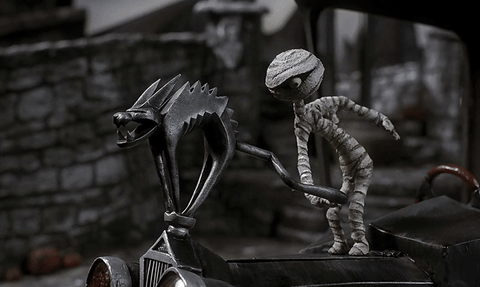 Who guard the entrance to the cryogenic tomb,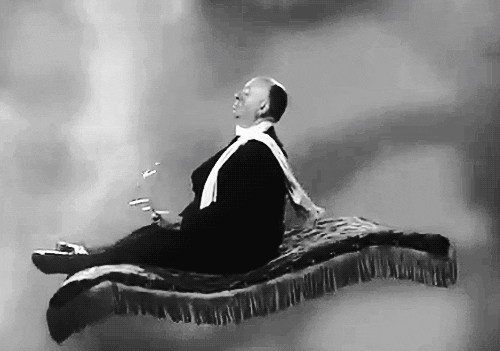 Where no more than nine tana leaves burn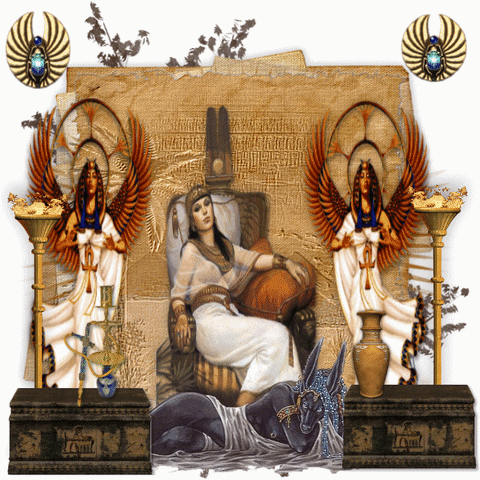 To keep the embalmed awake and in thrall.
His tongue cut out, his eyes filled with silver nitrate.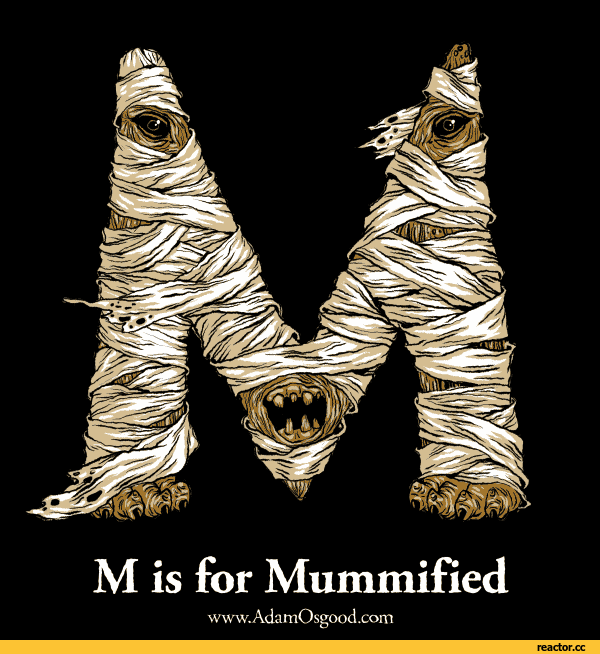 He lumbers like a prized piñata no one dare crack open.
Once you have smelled death, you will never forget
How so many corpses preserve genocidal secrets.
 
The bound patient sleepwalks the running track
Beneath tea leaves and glaucoma moonlight,
Seeking love's reincarnation in lightning streaks
That turn her hair blond until she's completely blind.

Please, Please, Mummy,
Don't take me back in your tummy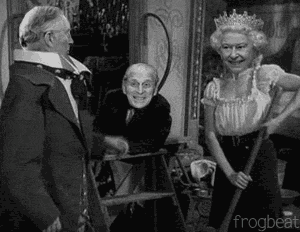 I'm just a slave to your rave
Do the Mummy dance
[Disposable Poem October 11, 2018]
Dr. Mike