It Happened on Fifth Avenue (1947) Aloysious T. McKeever [Victor Moore], a drifter with a dog Sam, from patriotic concern invites an out of work veteran Jim Bullock [Don Defore] to stay in the house of a real estate tycoon on Wall Street that is unoccupied during winter because the wealthy vacation in Virginia every year. Then the owner [Charles Ruggles] shows up. This heartwarming Christmas fable addresses post-war issues : lack of housing; veteran unemployment; the upper 2%; corporate greed. From a witty screenplay by Everett Freeman, director Roy Del Ruth keeps the comic mayhem going, as the house fills up for a Christmas gathering of the disenfranchised. Victor Moore, however, steals the show, becoming a mythic figure of love and forgiveness. Thank you, TCM, for restoring this movie.

The saints cry remember Christ this season,
As merchants blacken cyberspace with ads.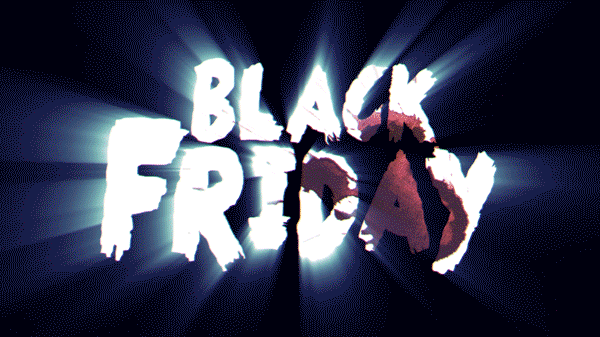 Elves cut loose with pranks that border treason,
Although they're just scads of kids on i-pads.

The garden gnome, well-groomed in russet grouse,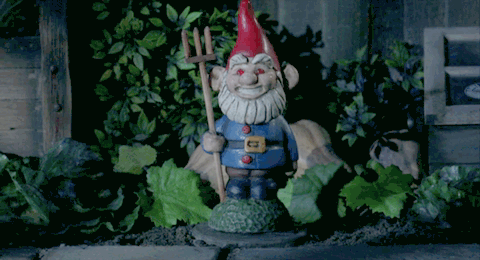 Brushes blackbirds out of that bushy beard,
Bobs on a candy cane through the dollhouse,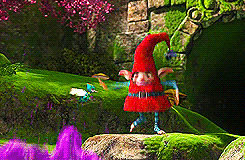 Toasts beneath mistletoe the wild and weird.
 
Families in this post-war parable
Revamp a house to light the Christmas lamp.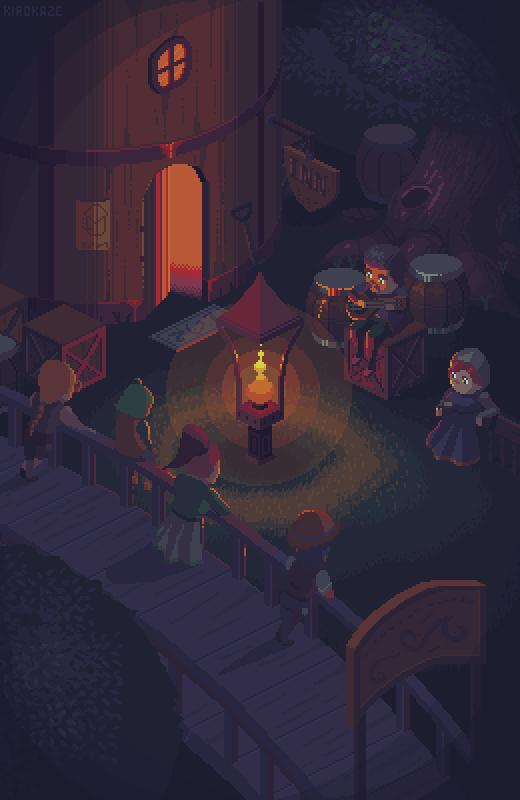 "To be without friends is a terrible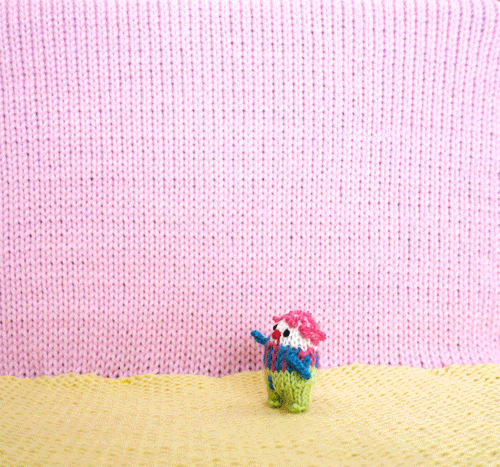 Form of poverty," sighs a wily tramp.      
So children brought from Herod's collapsed state
Should receive gifts, not death, when they migrate.

[Disposable Christmas Poem December 15, 2018]
Dr. Mike