Daughters of the Dust (1991) Thanks to Public Broadcasting, Julie Dash managed to raise minimal funding for this innovative, powerful evocation of three generations of free black women in the Peazant family who live on an island off the coast of Georgia. Narrated from the point of view of the Unborn Child, and spoken in Gullah, the story unravels in a spiraling series of anecdotes, as if recited by an African girot. With lush cinematography by Arthur Jafa , this is the first feature film written and directed by an African American woman.
To speak again with dead friends,
Locate the isle of ancestors
On a dingy, airborne
By beastly hummingbirds,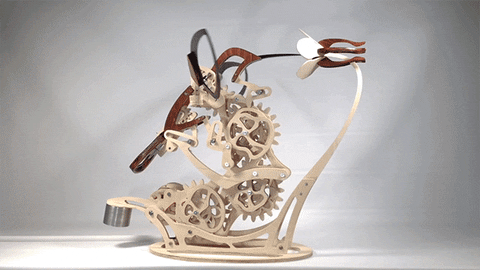 Whose pterodactyl beaks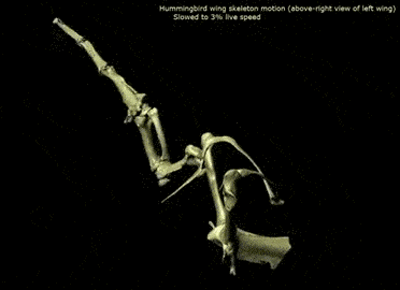 Snip through wild thorns.
 
Ghost trees encircle the sundial
To strangle time and freeze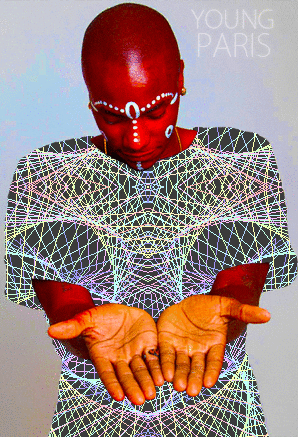 The glacial thaw of history,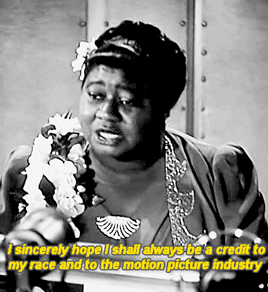 Whose Gordian knots ,
Like Medusa's weave,
Slavery tore to untangle.
 
Paradise is somewhere else.
When we meet again, we dance,
Joyous to breathe clean air
Thanks to all the mad perfumes;
Shoes flap leather tongues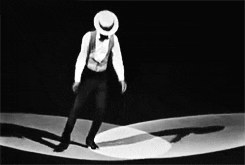 And fall back into the dust.

The younger generation moves on,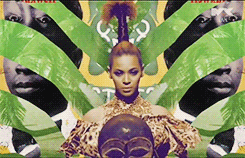 Where days forget their names

Among signs from chicken entrails;
What is there left to say
Except how much I miss you,
Unconditional love.
[Disposable Poem February 16, 2019]
Dr. Mike
[Painting pictured above: Madonna of the Cotton Fields 1927 by Dame Laura Knight ]
[SCULPTURE pictured below GORDIAN KNOTS': The "Tree of Life" which depicts the members of an extended family,including past and present generations, gently supporting each other, generation after generation, around the family ancestor. This motif speaks to a common human ancestral heritage–all that we have achieved collectively in our various civilizations has been literally built upon the backs of those who came before.]
[Quilt pictured above:

Faith Ringgold's "Maya's Quilt of Life," which just set a record for her at auction selling for $461,000]
[Numerous images above from The First Equatorial Guinea Bodypainting Festival 2019]