Kika (1993) Another preposterous plot twists around a group of people who are connected through serial killings by a novelist [Peter Coyote] whose successful fiction is actually a confession. Kika [Veronica Forqué] is a make-up artist called over to make a recently deceased young man [Alex Casanovas] look acceptable for burial, but the makeup causes him to sneeze due to his allergies. Impassioned, he proposes to Kika. Meanwhile, the psychiatric host of a humiliation reality show [Victoria Abril] shows up to expose the novelist with whom she had had an affair. This high-kamp telenovella romps through one surreal situation after another, but what stays with you is Andrea Caracortada's invasion of privacy with which its writer-director Pedro Almodóvar so outrageously revels.
She wears a videocam on her head,
Spiked breasts, and a cheekbone scar that's chrome red.

Soon news will have thousands of eyes, like flies
Swarming over corpses downed drones baptize.
 
Refrigerator surveillance tracks cuts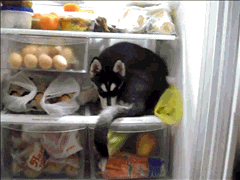 Of meat for calories from bones and guts.

Appliances study every move
So citizens may daily improve.

Animals with chips in their brains lose stress,

As do children on playgrounds at recess.
 
Internet free speech is the holy ghost;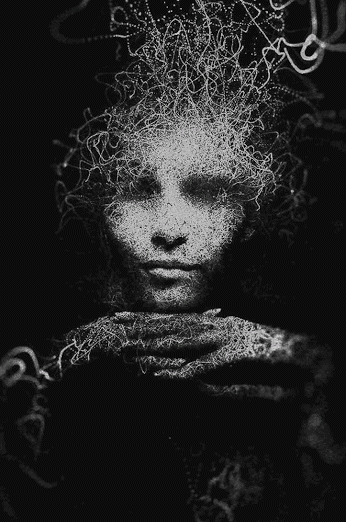 Community standards police each post.
Officers with body cams stream the dream,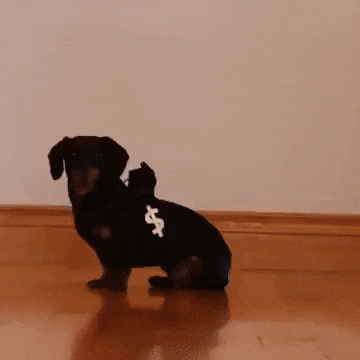 For crime isn't real unless it is seen.

Privacy shelters in a tortoise shell.
The price of power is all show and tell.
Rogue hackers infiltrate cable grids and banks.
War becomes more cyberterror than tanks.

[Disposable Poem February 28, 2019]
Dr. Mike