Le Ballet Royal de la Nuit (1653/2017) A "ballet de cour" with libretto by Isaac de Benserade , featuring multiple composers, began at 6 pm and ended at 6 am with the arrival of fifteen-year-old King Louis XIV as Apollo. Recently reconstructed by Sébastien Daucé, and performed at the Théâtre de Caen with poetry of Francesca Lattuada and costumes designed by Olivier Charpentier, this oneiric universe has acrobats, dancers, jugglers, operatic singers in a mêlée that combines seventeenth-century music with New Millennial Avant-Garde. ENJOY:

1.
Night, with her basket of robins' eggs,
Sponges up industrial waste
Into speckled vermillion and ice spears.
The soft hum of insects envelops
Space lips around the crib,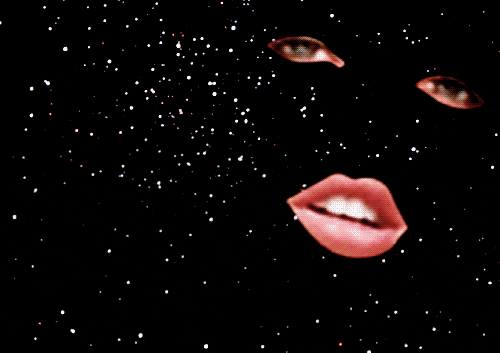 Cold enough to rip a heart out.
Where are the edges, the folds?
If in time, where the beginnings
Between light and its absence?
What causes light is conflagration,
So insight is a flicker in and out
Before the smoke fades into shadows.

Without signal,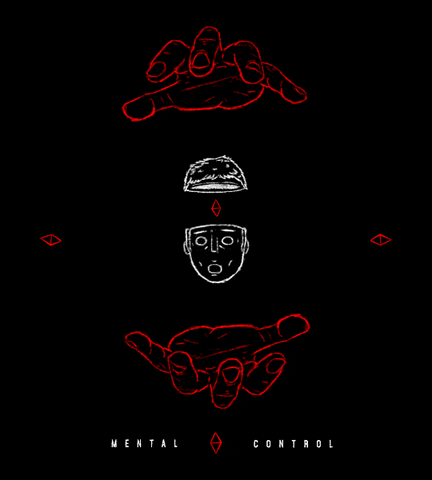 The graces could not bend
From joy.

2.
Among deep wells of collapsed
Gravity, moral and immoral,
National infantilism lumbers.

Elongated fingernails snap,
Semaphores for orientalism
Dumped out of wheelbarrows.

Men dance with men, on stilts,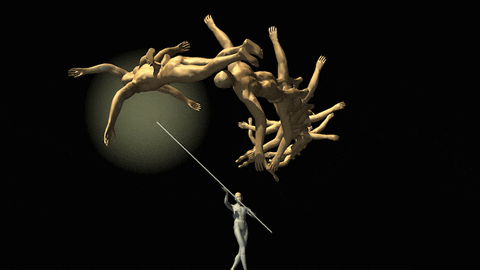 And gossip about women, juggling
Repeat events with singularities.

Who has a right to own their own body
Other than a tornado, or a king?
A mousehead on a swing is looking for a muse.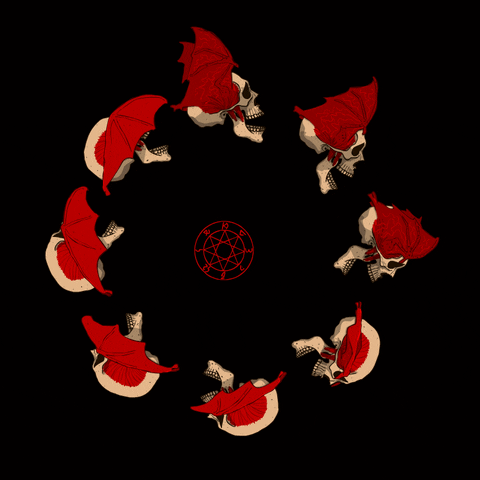 Animate matter chances consciousness,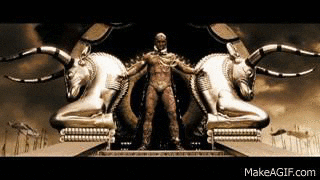 An experiment in a petri dish,
Equal parts heat and nothing.
3.
This is what you get when you believe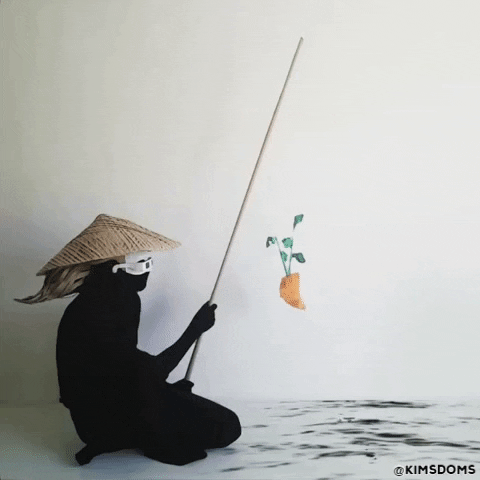 In astrophysics and brain research
Instead of Diana and Venus.

The Pleiades who guided Odysseus
Stay constant for all nations,
Seven sisters with Japanese lanterns.

There's no turning back from

What seems to control nature
To become less or more than human.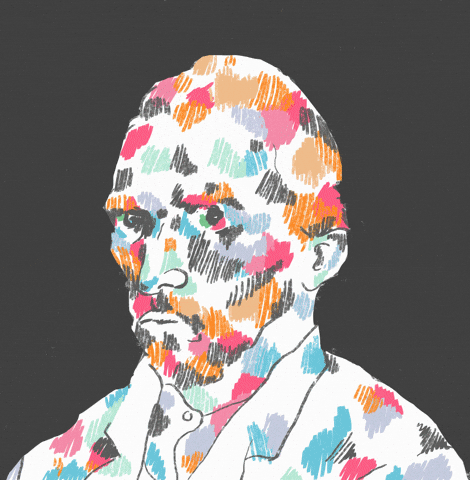 This is home. This is what is left of home.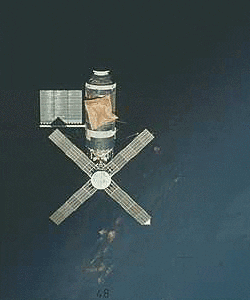 The Sun King has a God inside his mouth
And when he speaks, he is all child.

[Disposable Poem March 11, 2019]
Dr. Mike
NOTES
BENEATH "For Joy" is Moon Song by Jake Baddeley .
BENEATH "Gravity, moral and immoral," is "Industrial Landscape" (1967) by Hanna Höch.