The Hunchback of Notre Dame (1923) [Silent Movie] Lon Chaney transforms into Quasimodo as if one of the gargoyles along the church walls had come to life. Patsy Ruth Miller plays the innocent beauty Esmeralda in this classic romance. Produced by Carl Laemmle, overseen by Irving Thalberg, and directed by craftsman Wallace Worsley, this movie became Universal's most successful silent film. Lon Chaney had purchased the rights to Victor Hugo's novel, and as a result maintained a major influence on the production. "The idea of doing the picture was an old one of mine and I had studied Quasimodo until I knew him like a brother, knew every ghoulish impulse of his heart and all the inarticulate miseries of his soul," Chaney said in a rare interview. "Quasimodo and I lived together—until we became one. At least so it has since seemed to me. When I played him, I forgot my own identity completely and for the time being lived and suffered with the Hunchback of Notre Dame." The set designs are so effective that they can fool anybody into thinking Universal had used the real Notre Dame Cathedral.
Let the dying begin. Our Lady is on fire.
Crowds sing "Ave Maria,"
Media endlessly replay the collapsing spire.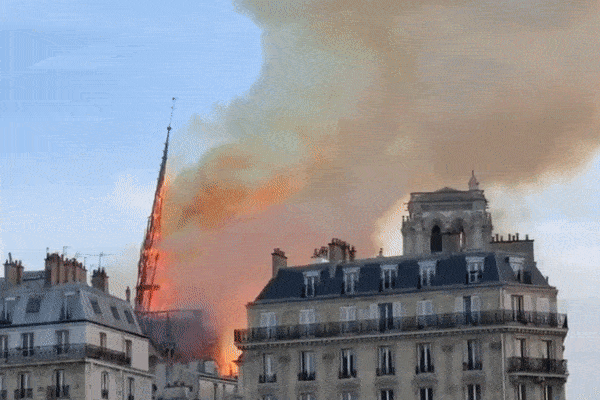 Sanctuary smolders around its corona.
 
The forest flings palms wide, in prayer
For saving the cross of thorns,
The chapel for an Easter wayfarer,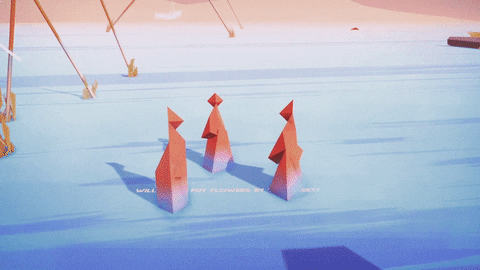 The rose window that light adorns.

In hallowed echo, pipes rumble through stones,
Cavernous as Quasimodo's bass voice, clogged
By adoration among saints' bones,
Sacred organ music waterlogged.
Gothic colonialism where Napoleon was crowned,
The higher the soul flew, the closer the claws
Of gargoyles before church bells, whose sound
Deafened Revolutionaries defacing its jaws.

Today we mourn the loss of art, symbol and sign
Of history, refuge, and communal hosanna.
The Al-Aqsa Mosque burns at the same time,
As do historically black churches in rural Louisiana.
Terror at home is as much a disgrace
As terror abroad in any sacred place.
[Disposable Poem EASTER 2019]
Dr. Mike