The Image Book (2018) "Man's true condition is to compose with his hands," Jean-Luc Godard announced from his editing table at the very start of this collage-narrative. The first half explores Western cinema; the second half explores neglected Arabian cinema. Film clips from famous and obscure movies are spliced together, bleached and washed, while a voice-under narrator wanders the room, sometimes inaudible, reading quotes from famous writers. The DVD, distributed by Kino, is only one version of this project, which has also been presented as an instillation piece of art. My favorite quote in this experimental picture was this: "When a century slowly dissolves into the next century, some people transform means of survival into new means. It's the latter that we call art….No activity can become an art before it's time is over; then that art will disappear."
Those who love the word
Suspect the image.

Snip and clip, edit the lips
Into horizons of internet clouds.

When the image was the word,
Bird-faced hawks bore scythes.
 
Then a thaumatrope blended image and word:
"Language too can look catastrophic."

Behind each image lurks another image: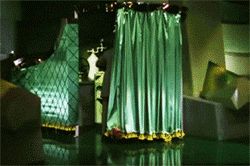 Masses morph; murder murmurs.

Machine-gun the Remakes.
Representation involves an act of violence.

The image slays memory

By an illusion of movement.

Dead in aspic, acetate burns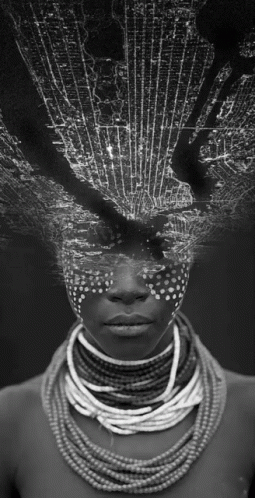 Idols no longer with us.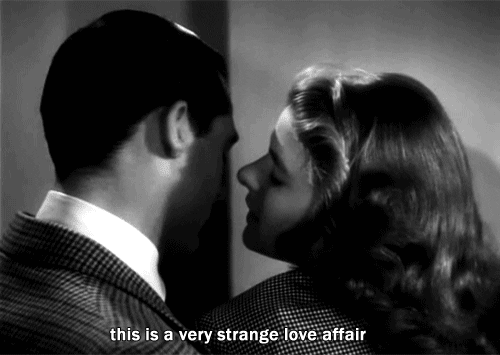 Danielle Darrieux is dead.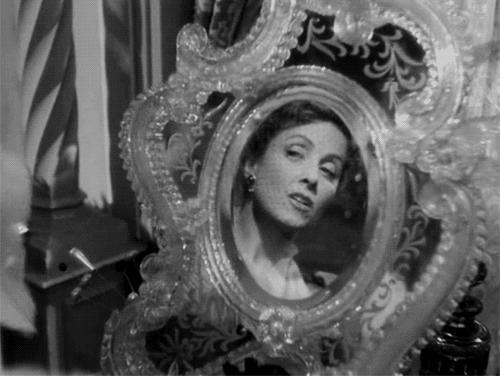 Lemmy Caution is dead.

Buster Keaton is dead on a train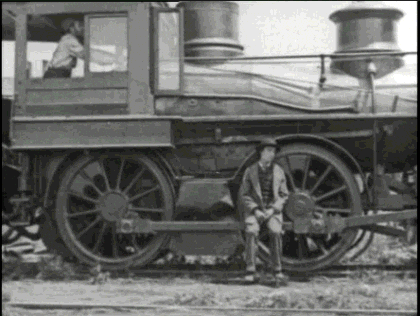 Filmed by the Lumiere Brothers.

Johnny Guitar still lives:
Sacrifice in vain is immortal.

Picasso is not an owl,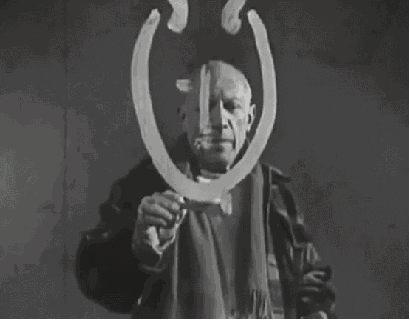 But Matisse may be desert gold.

The word is sound
Before any representation.
This is as close as we can get

To immortality –
We who have no children.
[Disposable Poem May 25, 2019)
Dr. Mike