Peppermint Soda (1977) "For my sister, who still hasn't returned my orange sweater." Diane Kurys wrote and directed this twist on The 400 Blows, which follows the lives of 13-year-old Anne [Eléonore Klarwein] and 15-year-old Frederique [Odile Michel], sisters whose parents are separated. And yet, despite the political chaos of the time, Kurys focuses on the normal tribulations of adolescence, with its mix of comic and tragic episodes. Quite deservedly, it won the Louis Delluc Prize as Best Film for that year, and remains relevant today because of its wry honesty about human nature. This picture also launched Kurys' career as an autobiographical filmmaker.
Ah, but to lounge on the Côte d'Azur,
Healthy, blond, and immature,

Curling the toes into hot, baked sand,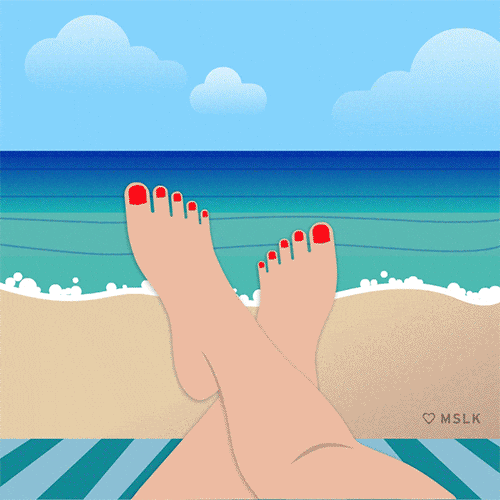 Oiled up by pubescent dreamland,

Scoping BGs in cockring briefs,
Disgusted by bumps beneath fig leafs,

All under the ever watchful eye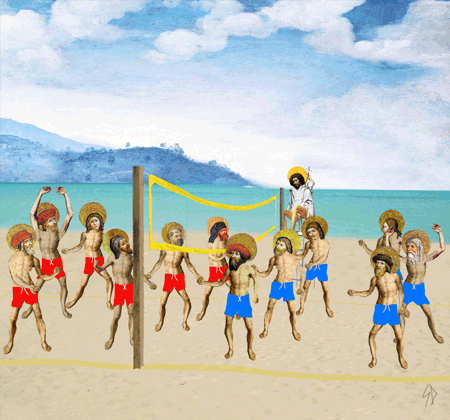 Of a mother who's heard every alibi.
On the periphery of life, her mother knows,
Assassination and Anti-Semitism grows.
Her sister's no angel, chasing an older man
And protesting the plight of Algerians.
 
Shamed when she steals her sister's homework,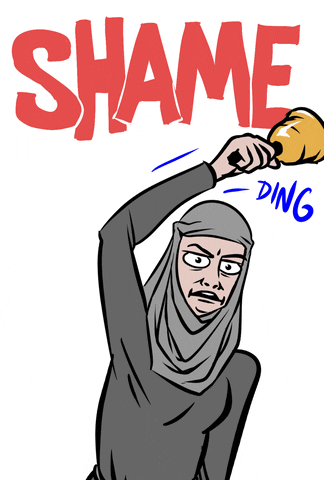 Shamed when she steals a vendor's handiwork,
Her Diablo Menthe becomes an atom bomb,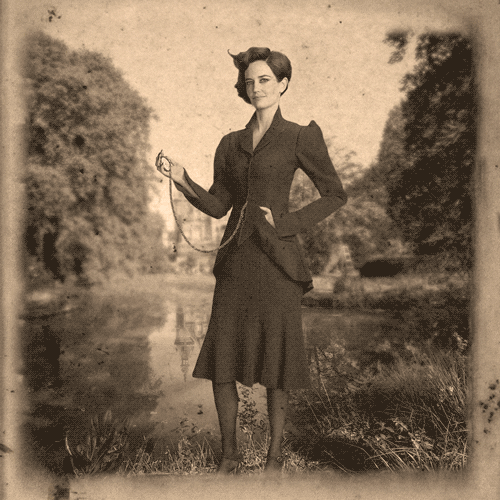 If her sister should ever tell Mom.

And yet, sulking, she remains quite sure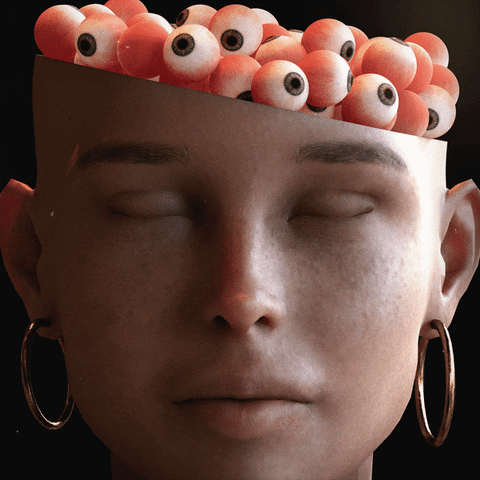 The only place to be is the Côte d'Azur.

[Disposable Poem May 29, 2019]
Dr. Mike