Raise the Red Lantern (1991) In his adaptation of Su Tong's novel, director Zhang Yimou dazzled the eyes with the rapturous colors of cinematographer Zhao Fei, on location in the Qiao Family Compound in Shanxi Province. Aided by the melancholic music of Zhao Jiping, this film elevated Gong Li to international stardom.. Ostensibly set during the Warlord Era (1916–1928), its ritualized patriarchal tradition subtly comments on the government's response to the Tiananmen Square Protests, while following the party line by critiquing the subjugation of women to feudal rule. The Master remains invisible but omniscient, pitting one wife against the other for his sexual pleasure.
Someone always wants to be Emperor,
No matter what the cost.
*
Wobbling on a platform, balancing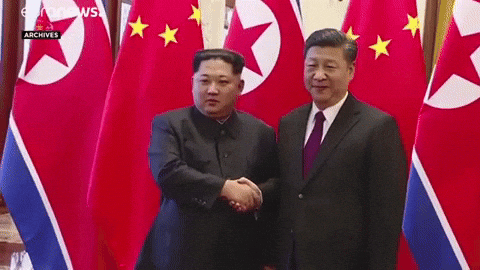 Left to right above the proletariat,

Chosen by birth to have all the food,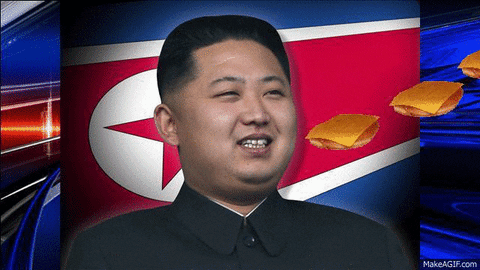 Connoisseur of fresh kill among martyrs,


Nowhere he can't be seen, acting at whim,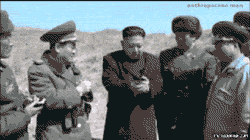 That little red book stabbing free thought.
*
Starting in the barnyard, with the slower
Animals, he shorts his supporters on stocks,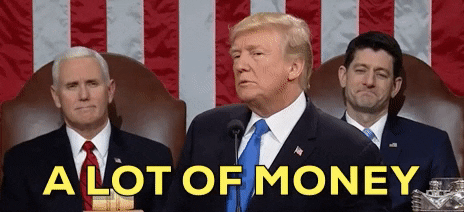 Making it up as he goes along, to stay
The Emperor, thumbs twittering,

And anyone who disagrees can be arrested
Faces of protest, clockwise from top left: Perry, 15; university student Christy, 22; farmer Big Uncle Wong, 95; housewife Tammy, 63; secondary school student Jennifer, 16; sales assistant Miss Ho, known as Fat Sister; social worker Abraham Lai, 38; university lecturer Minnie Li, 34; hair stylist Eddie, 42; student Lau, 21. Photograph: Kiran Ridley/Getty Images
For trial somewhere in China.
*
We have forgotten to mention the bound feet,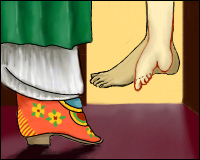 The overseas sales of young women,

The harem, the supreme houri,
A thousand and one tales to postpone being beheaded,
Live on closed-circuit tv, in locker rooms
From black sites in unnameable nations.
*
The farther away from the Emperor,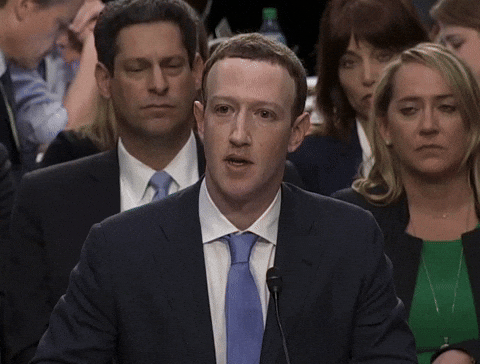 The safer it is to be alive.

[Disposable Poem June 22, 2019]
Dr. Mike