The Mortal Storm (1940) One of the few movies that attempted to depict the full violence of rising fascism in Europe. Directed by Frank Borzage, James Stewart becomes engaged to Margaret Sullavan after she breaks off from a Nazi supporter, Robert Young, because of the mistreatment of her father, Frank Morgan. None of the characters was identified as Jewish, because it was Hollywood policy not to offend their German audiences. When it landed for approval in the Propaganda Ministry, Goebbels was so displeased that he banned all subsequent MGM films from being shown
Here, in the palm of a trigger,
Taste white supremacy,
Whose smoothness is a bullet
Dynamited from a Nobel Prize.

Gleeful white nationalists,
Blond-haired and privileged,
Saunter into a Warsaw ghetto
For the sport of a Jewish hunt.

Even Jewish children love a train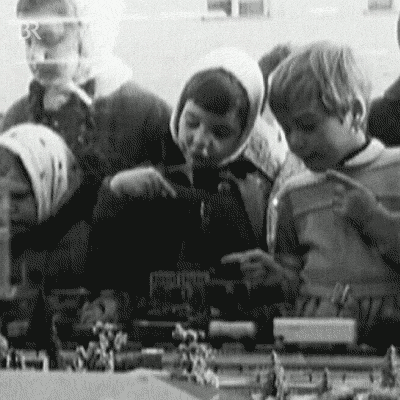 With boxcars, boxcars, boxcars
Lined with quicklime for speedy cleansing
On its journey toward Belzec.

Pope Pius XII could do nothing,
Winston Churchill would do nothing,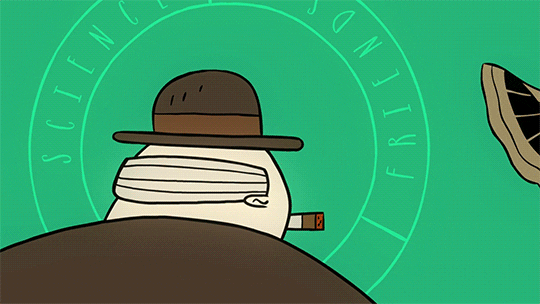 Franklin Delano Roosevelt didn't care.
The fate of Poland had already been decided.

When a messenger confirms genocide,
Not even Justice Frankfurter believes him,
Because how could humanity sink so low
As to commit mass murder?
But now that there is no place left to flee to
Such invasions become as commonplace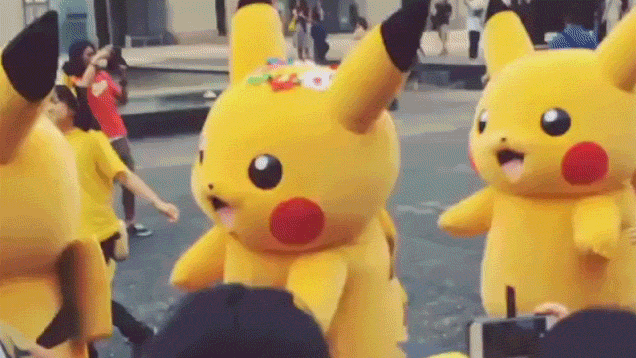 As a mother bear with cubs
On a floating iceberg.


[Disposable Poem August 6, 2019]
Dr. Mike
Jan Karski, the International Liberators' conference 1981. Speech quoted in Karski: How One Man Tried to Stop the Holocaust. by E. Thomas Wood and Stanislaw M. Jankowski. Revised Edition, with an Introduction by Michael Berenbaum. Texas Tech University Press, 1994, 2014. Page 229.
The Lord assigned me a role to speak and write during the war, when – as it seemed to me – it might help. It did not.
Furthermore, when the war came to an end, I learned that the governments, the leaders, the scholars, the writers did not know what had been happening to the Jews. They were taken by surprise. The murder of six million was a secret.
Then I became a Jew. Like the family of my wife – all of them perished in the ghettos, in the concentration camps, in the gas chambers – so all murdered Jews became my family.
But I am a Christian Jew. I am a practicing Catholic. Although I am not a heretic, still my faith tells me the second Original Sin has been committed by humanity, through commission, or omission, or self-imposed ignorance, or insensitivity, or self-interest, or hypocrisy, or heartless rationalization.
This sin will haunt humanity to the end of time.
It does haunt me. And I want it to be so.